This website uses cookies to improve user experience.
I understand
https://www.velaaprivateisland.com/inner.php/ajax
pure relaxation
T

he serene sea cradles a quiet retreat of private treatment villas and a large spa area where time slips away to the gentle rhythm of the waves below. In Velaa Spa life finds its balance again.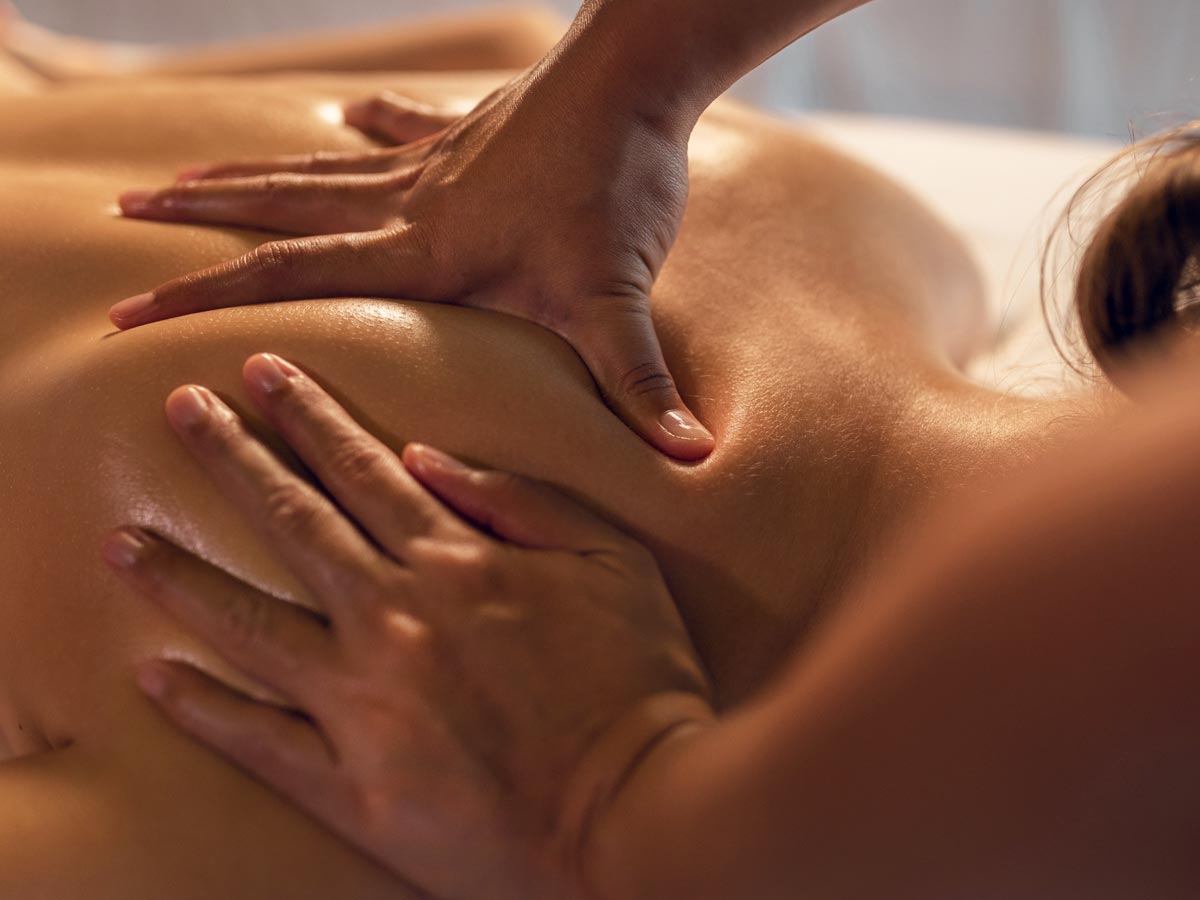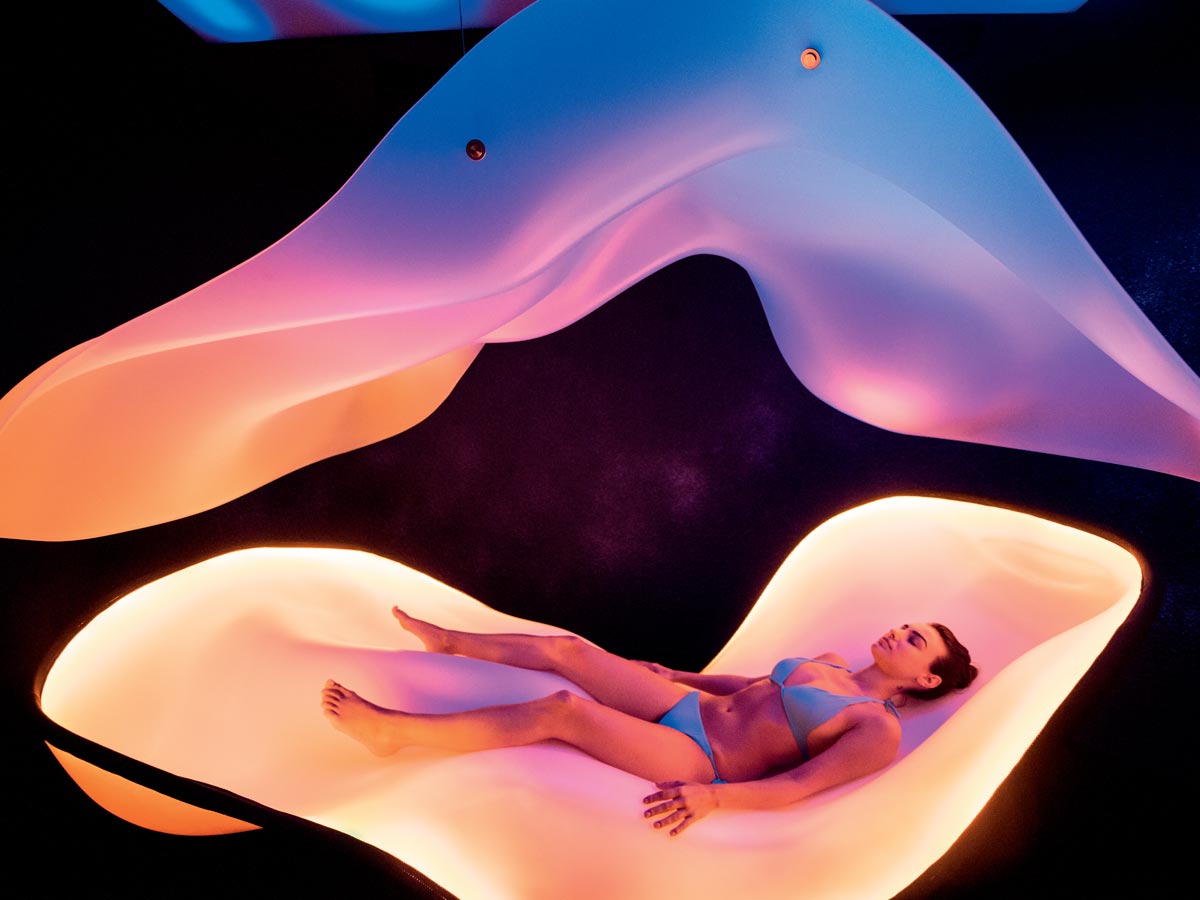 Ancient finds modern
A world of expertise and excellence where cutting-edge technology meets ancestral art, where personalised facial treatments are offered alongside traditional massage rituals.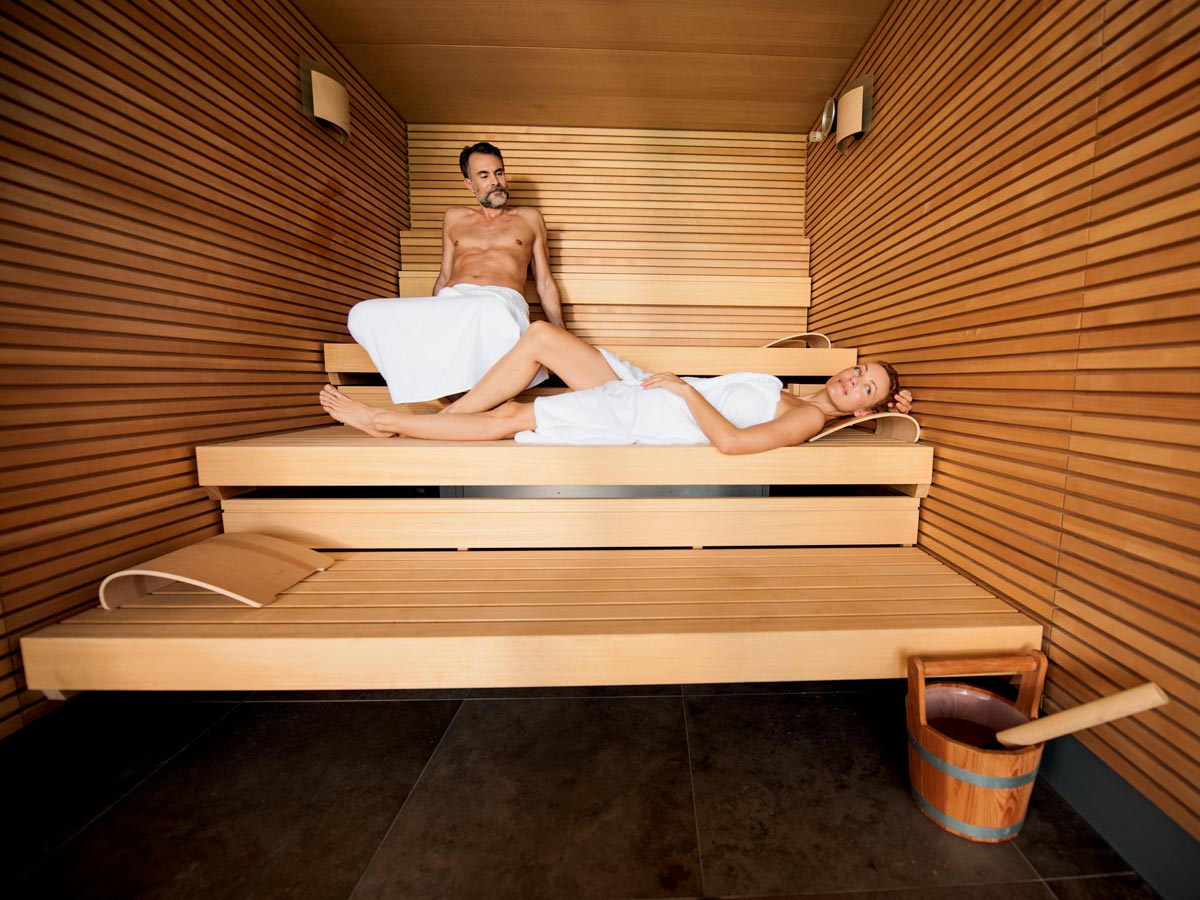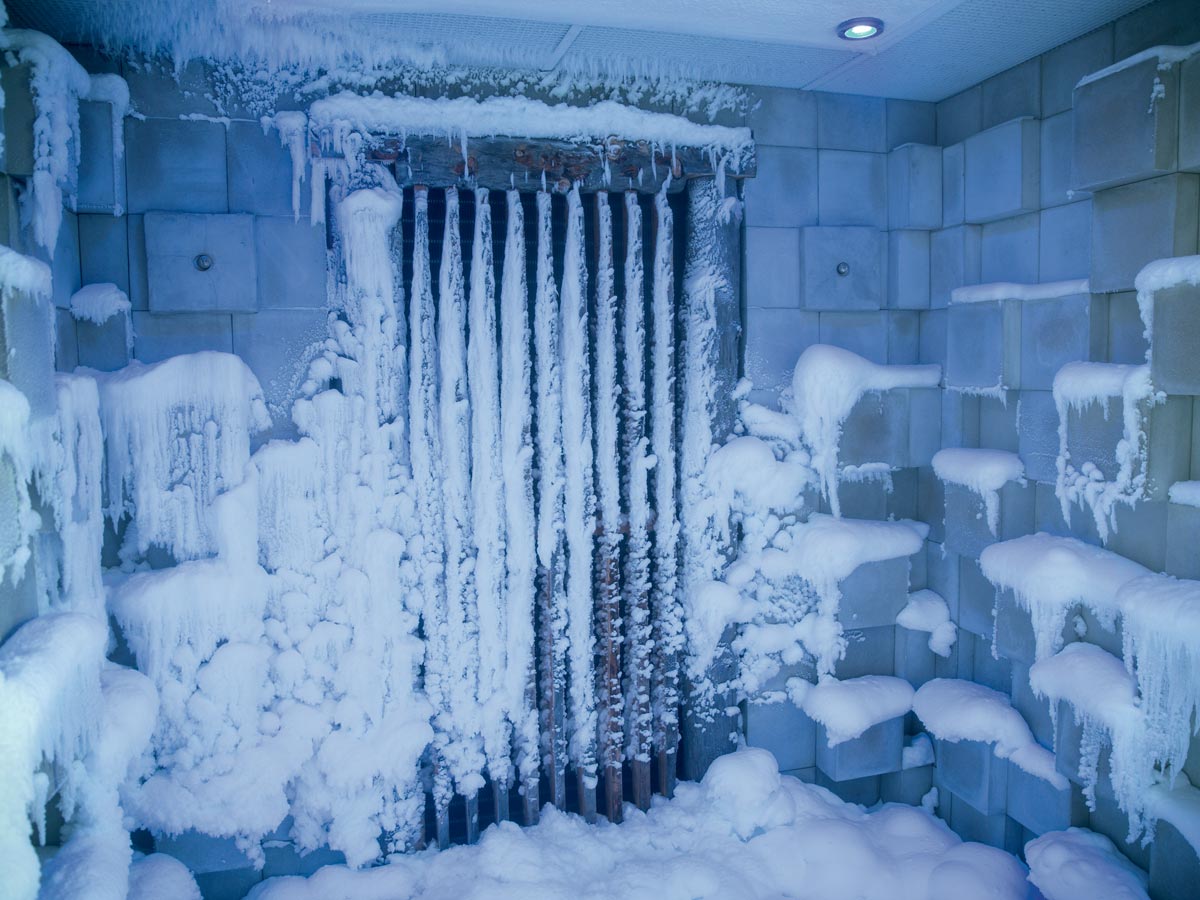 Heat and Snow
Cool down in the Maldives' only snow room or detox in the heat of the sauna and steam room, all while enjoying endless turquoise vistas.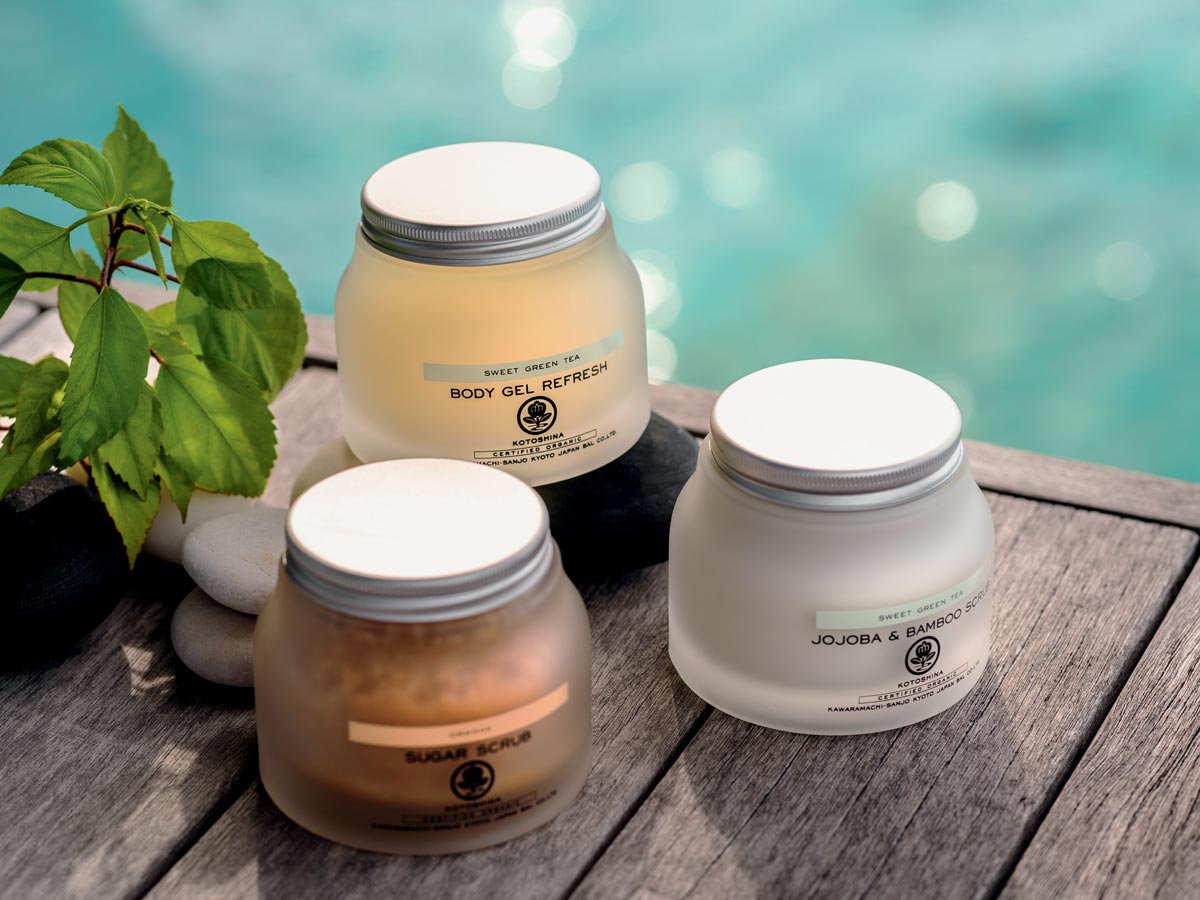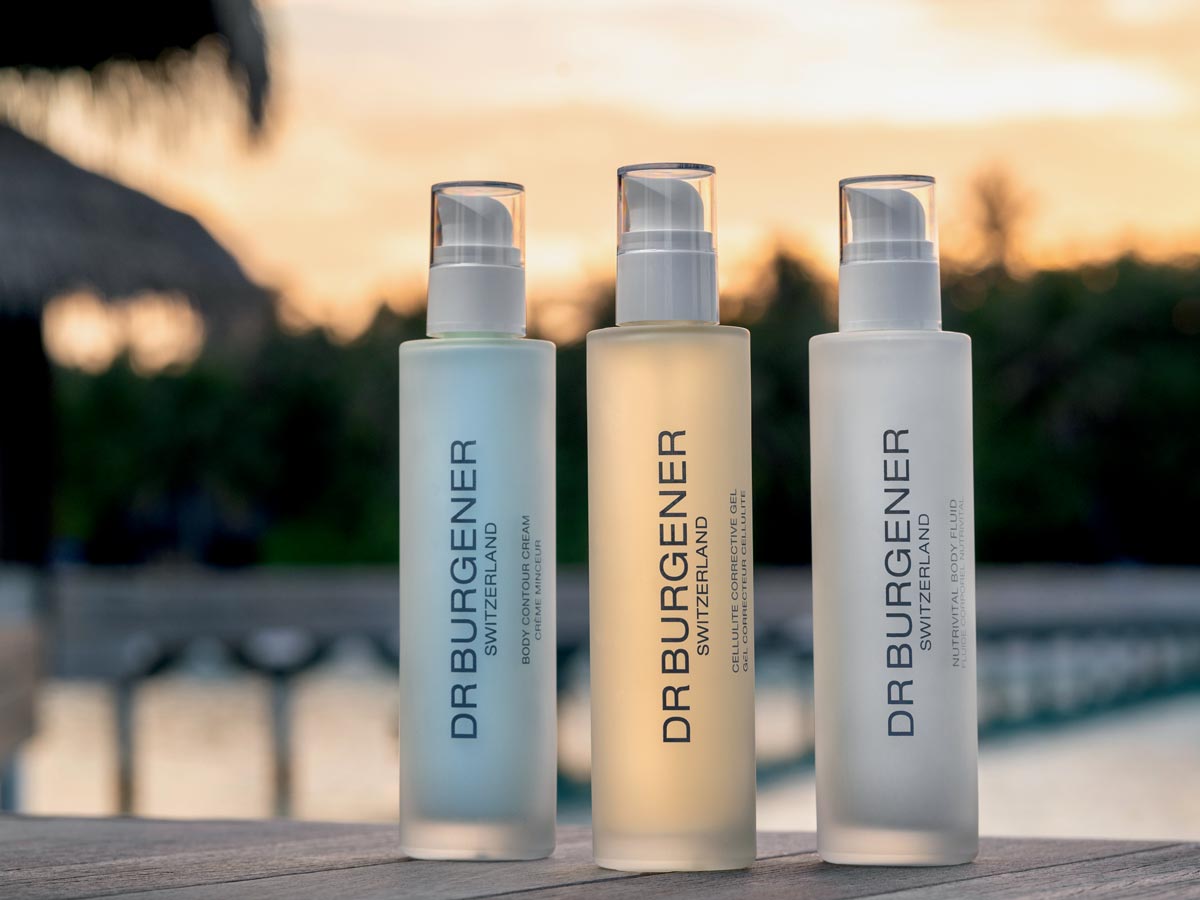 Nature meets Science
Sourced from the world's leading wellness experts such as Dr Burgener Switzerland and KOTOSHINA from Japan, the latest anti-aging technologies are blended with rare and beneficial ingredients to promote new levels of skin vitality and cellular health.
Complete Rejuvenation
A

selection of effective treatment combinations has been created to provide a fresh take on healing therapy, while creating a harmonious balance between spa treatments, mindfulness, fitness and nutrition.
Calm Your Mind
Velaa Spa holds meditation sessions, Hatha yoga classes and features the unique CLOUD 9 pod which sways and cradles guests into a state of deep relaxation.
Balance Your Body
Benefit from Oriental massage and exercise routines to balance your body. Training sessions include HIFU, cardio, weight and strength, HIIT, core, circuit and TRX.
Treat Yourself
Let our hair stylist pamper and delight for a special occasion or spoil yourself with a refreshing pedicure. Indulge in body wraps, Ayurvedic treatments or a bamboo body scrub.
Nourish Your Vitality
Healthy personalised meal plans and nutritional supplements including juices and homemade protein shakes.
https://www.velaaprivateisland.com/media/images/aphrodite/5_spapage/