This website uses cookies to improve user experience.
I understand
https://www.velaaprivateisland.com/inner.php/ajax
find your home
T

houghtfully designed and thoroughly tested, our villas were conceived
as a place of effortless comfort and perfect escape.
For special occasions
A

mongst the largest in the islands, our private residences were designed with endless space to share your most meaningful occasions.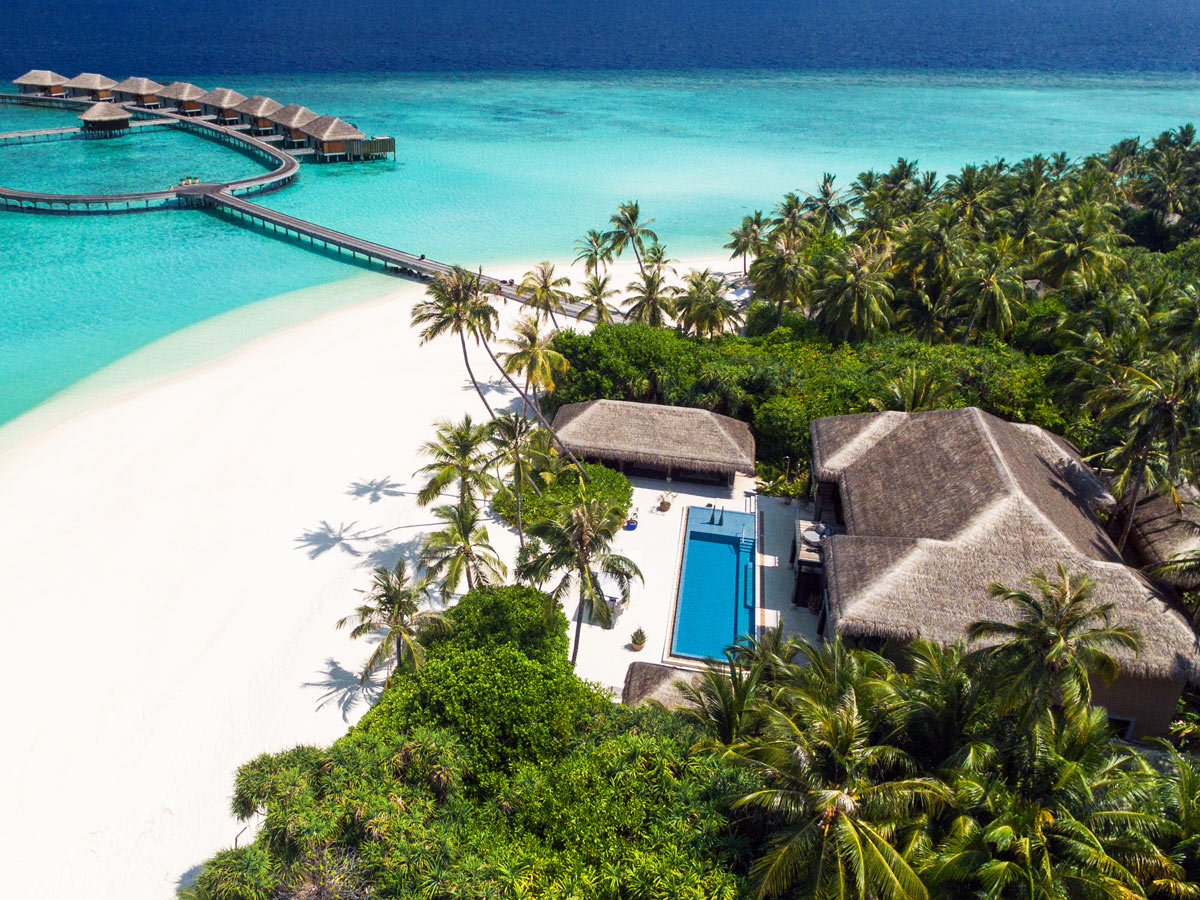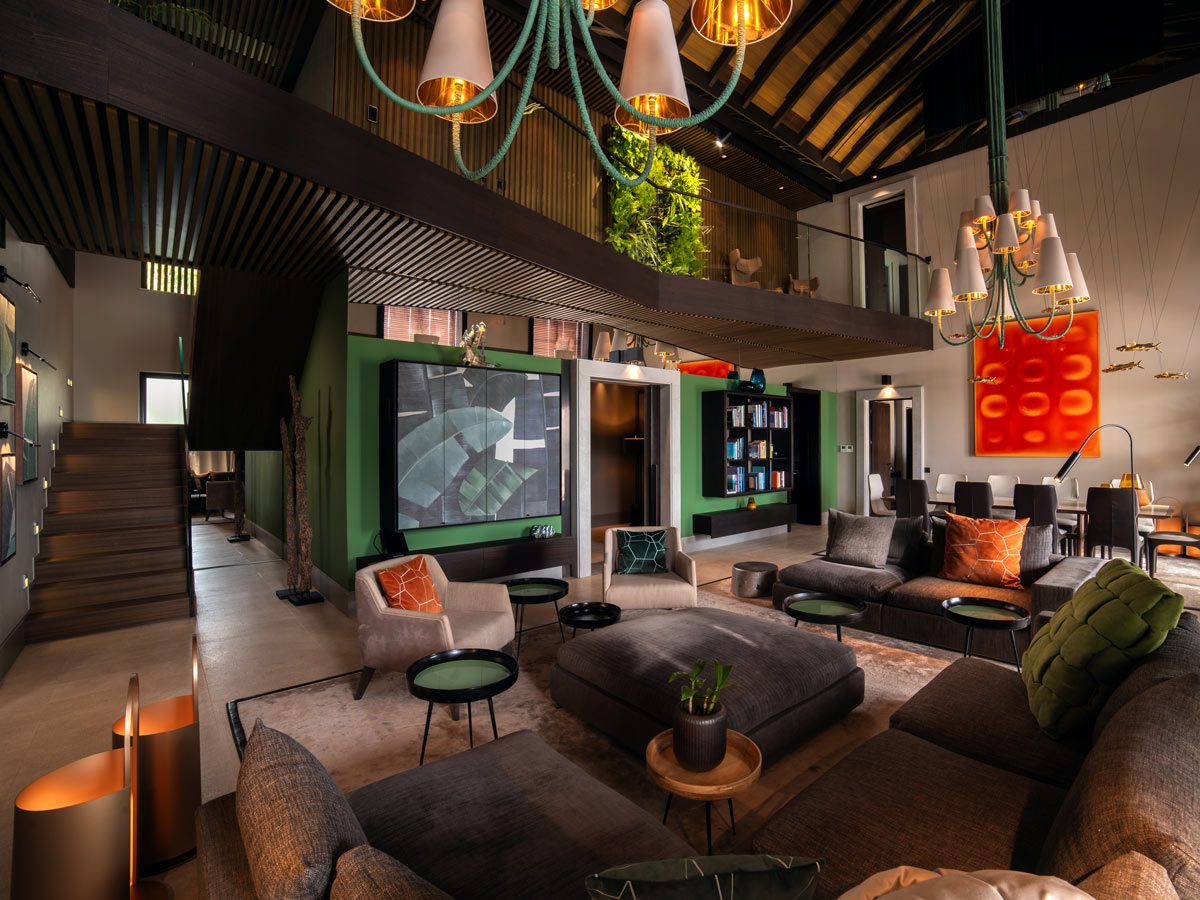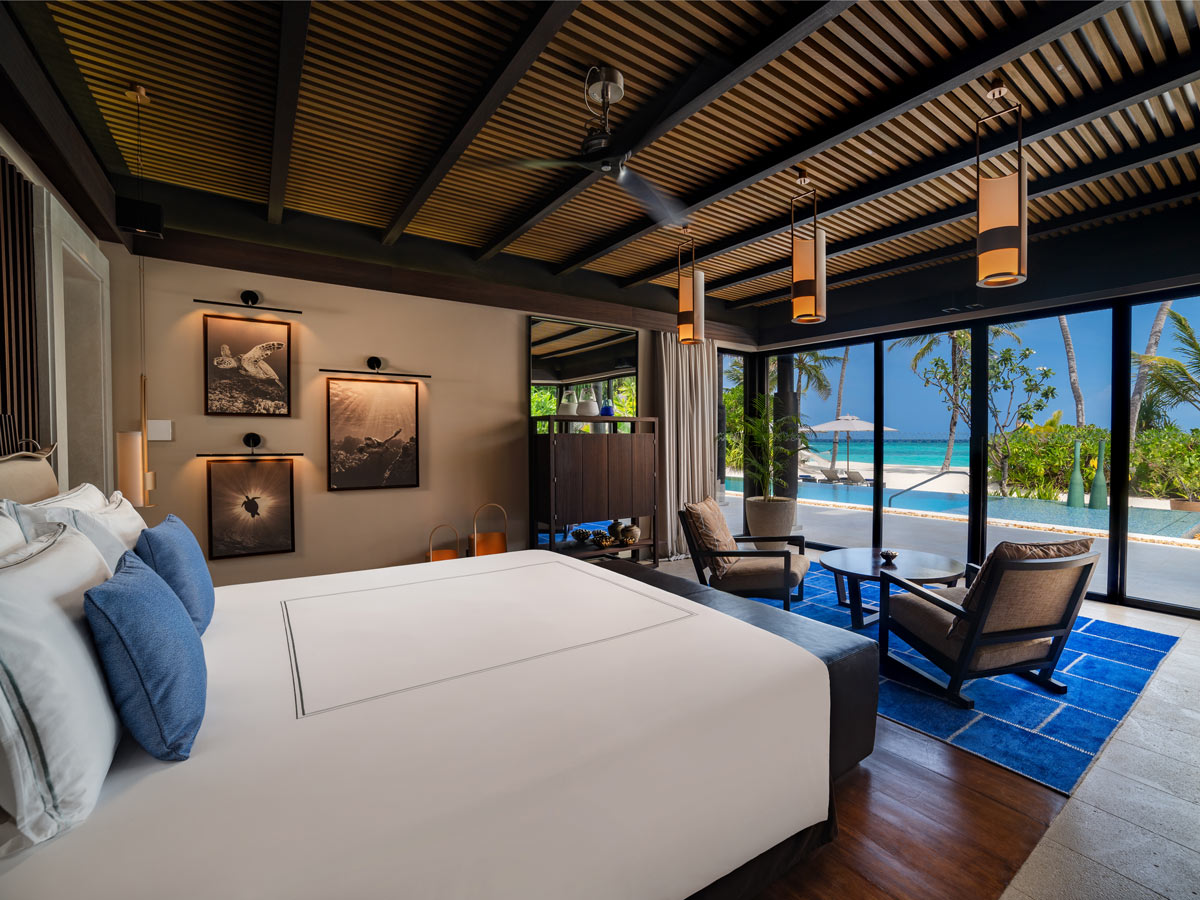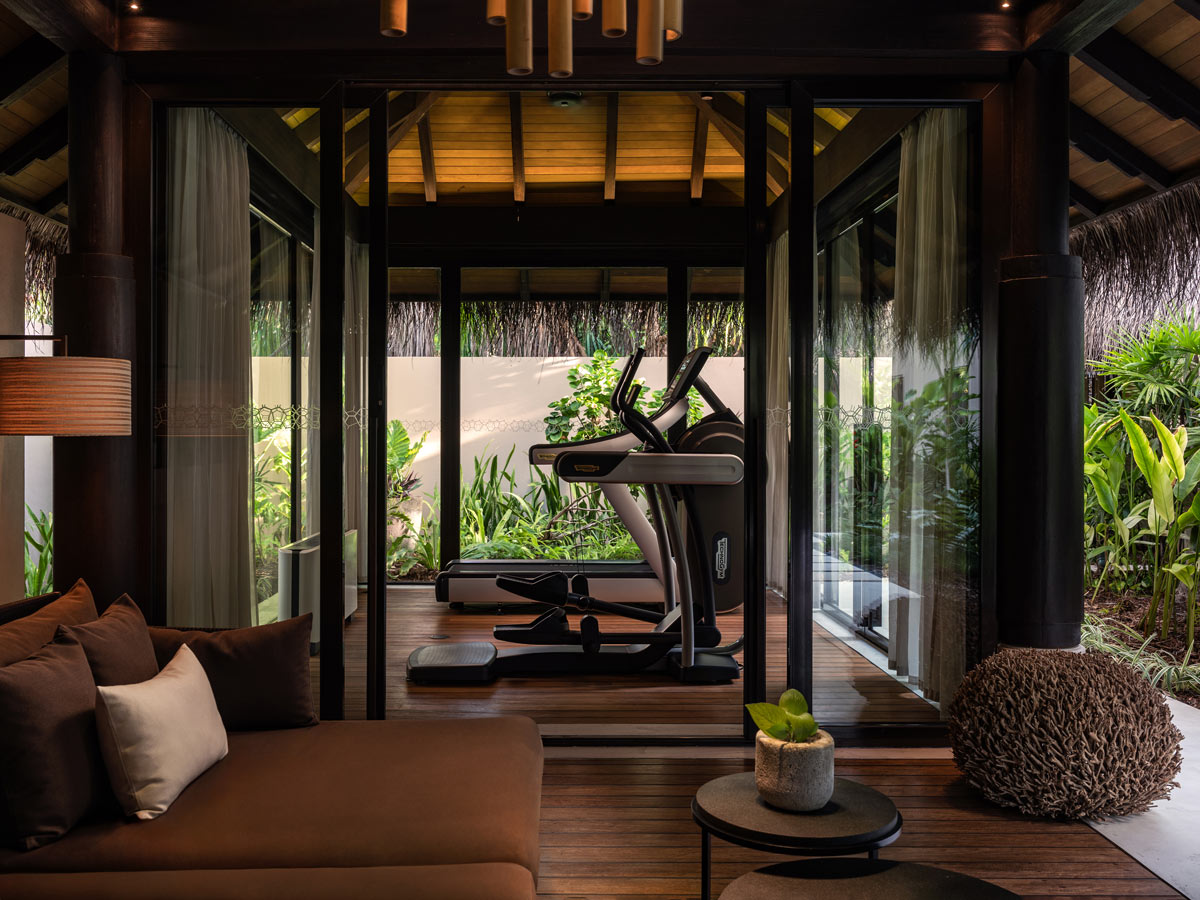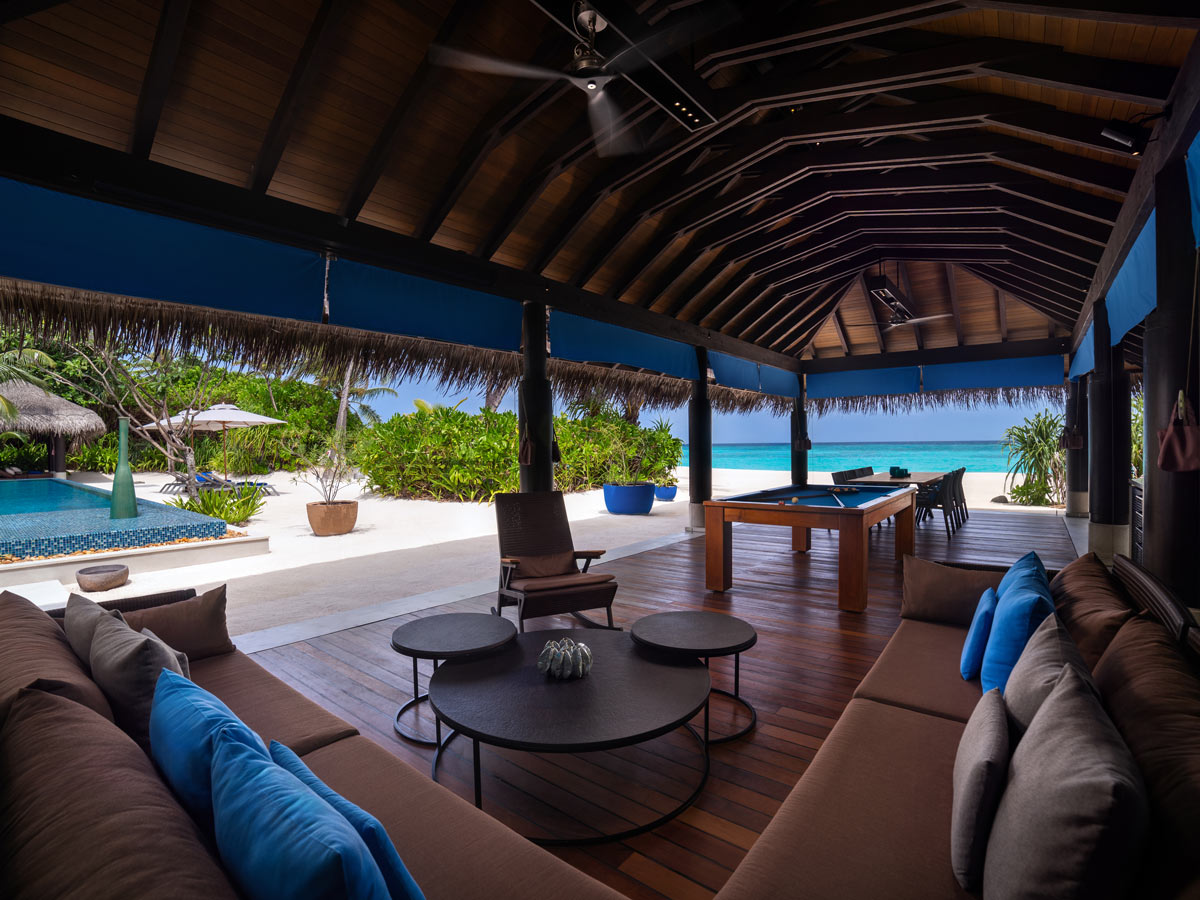 VELAA PRIVATE RESIDENCE
Long sandy beaches facing onto perfect sunsets, a sprawling gazebo, and a vaulted living area make the ideal home for your most meaningful occasions, while quiet spaces abound for your own private moments.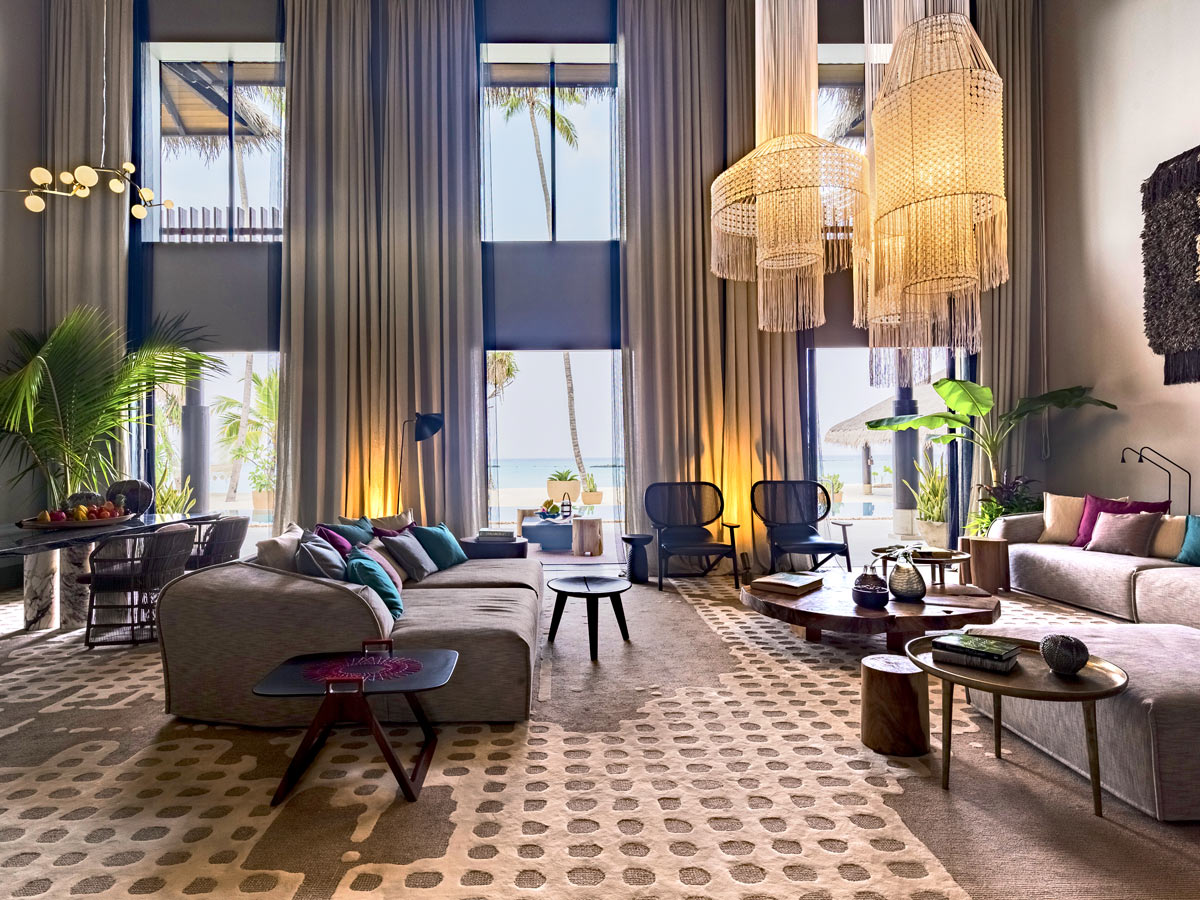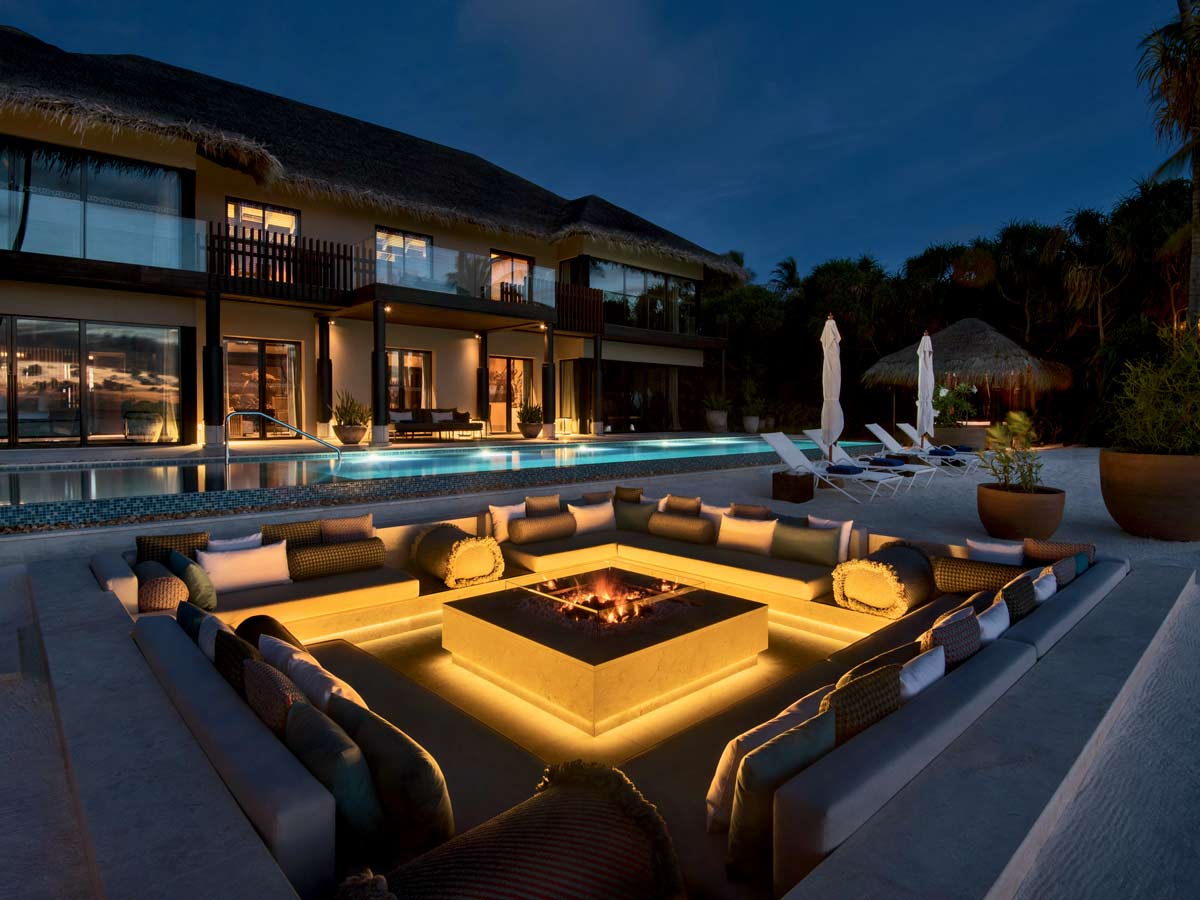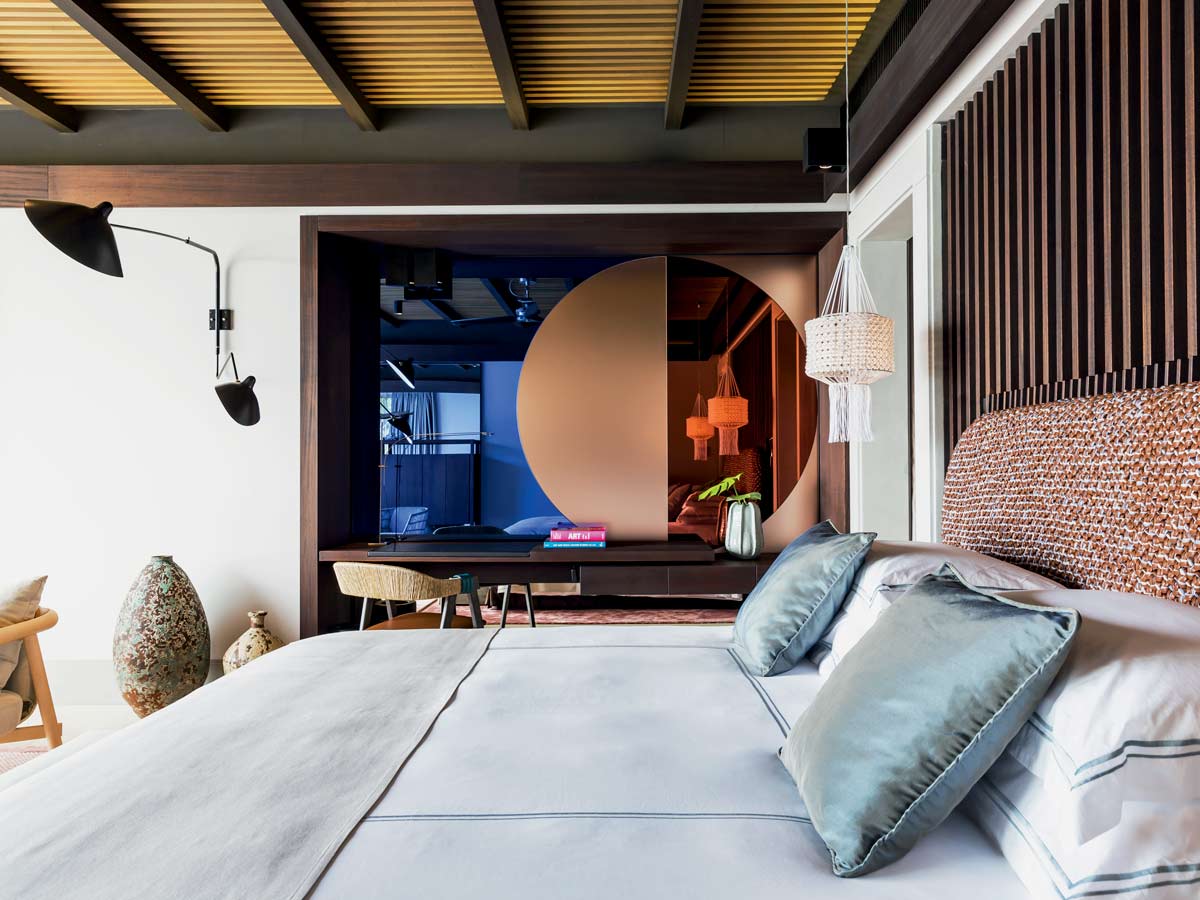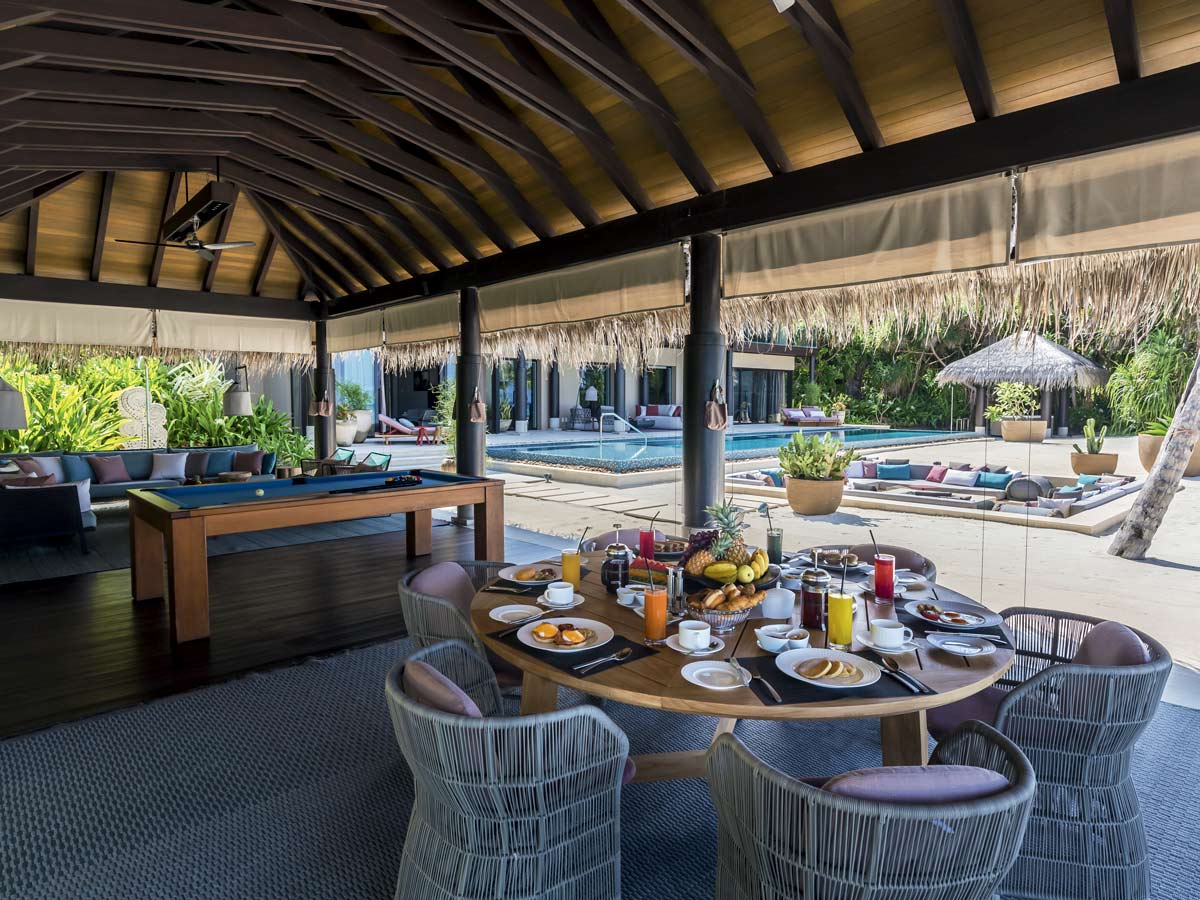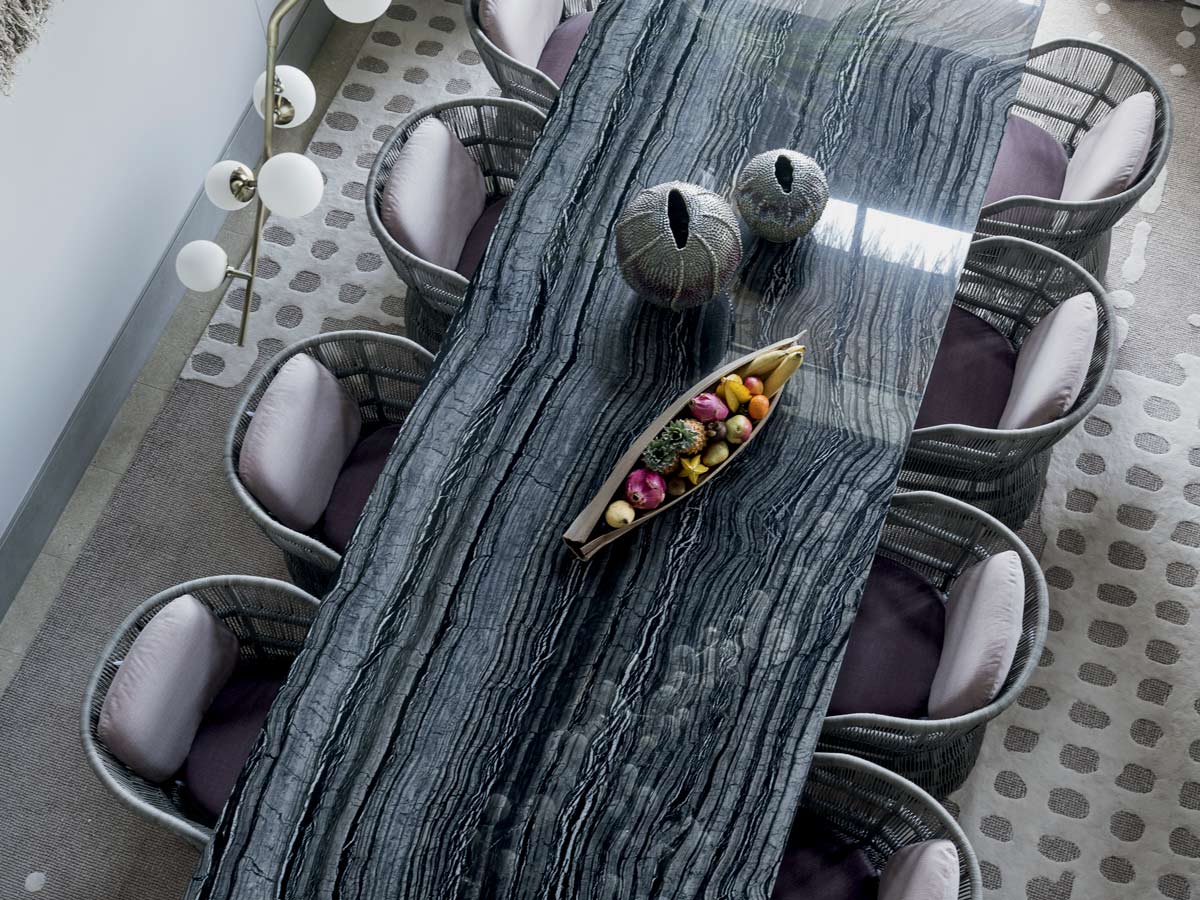 NIKA RESIDENCE BY PATRICIA URQUIOLA
Lovingly reimagined by iconic interior designer, Patricia Urquiola, Velaa's two-story Nika Residence reaches new heights of luxury in the Maldives.
For the family
W

ith boundless room to play, to reconnect, and to create memories, our two bed villas are a quiet haven for special families.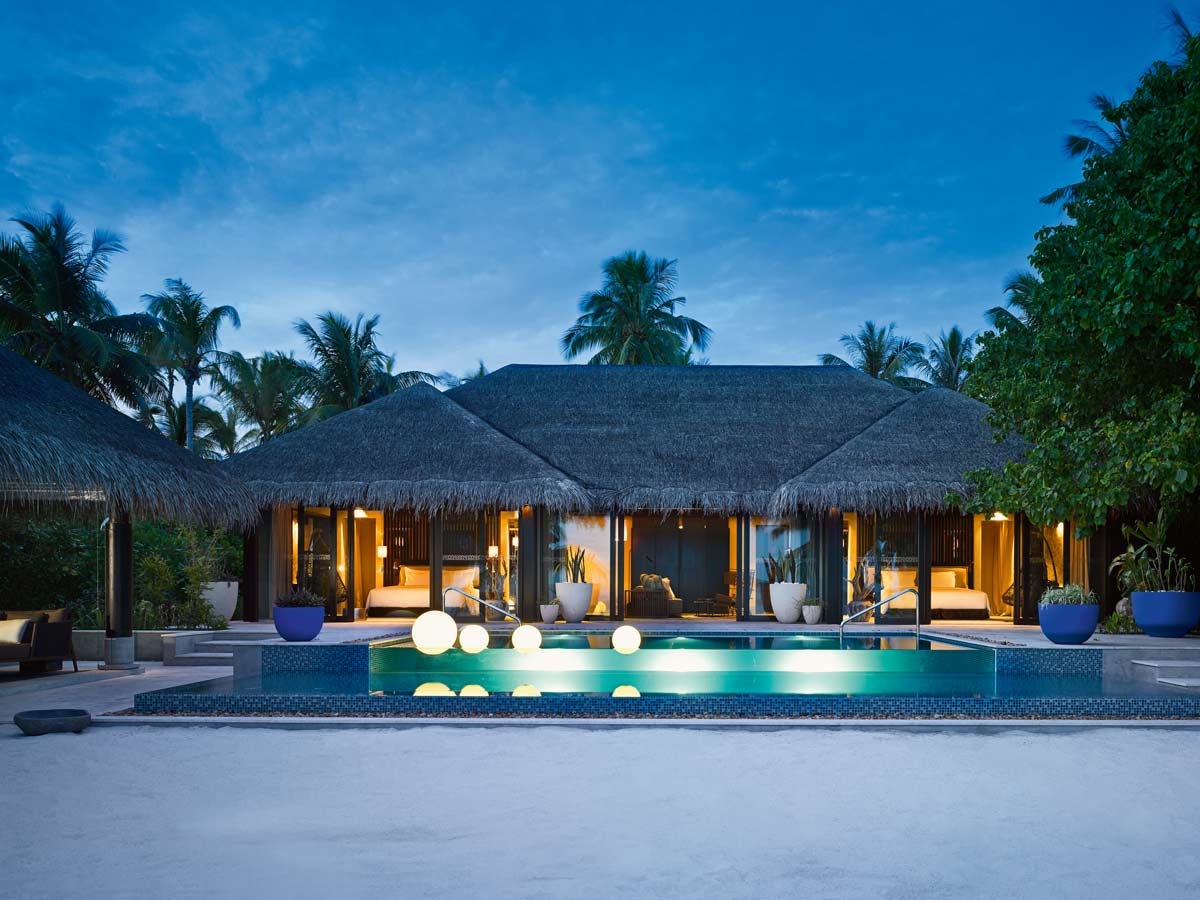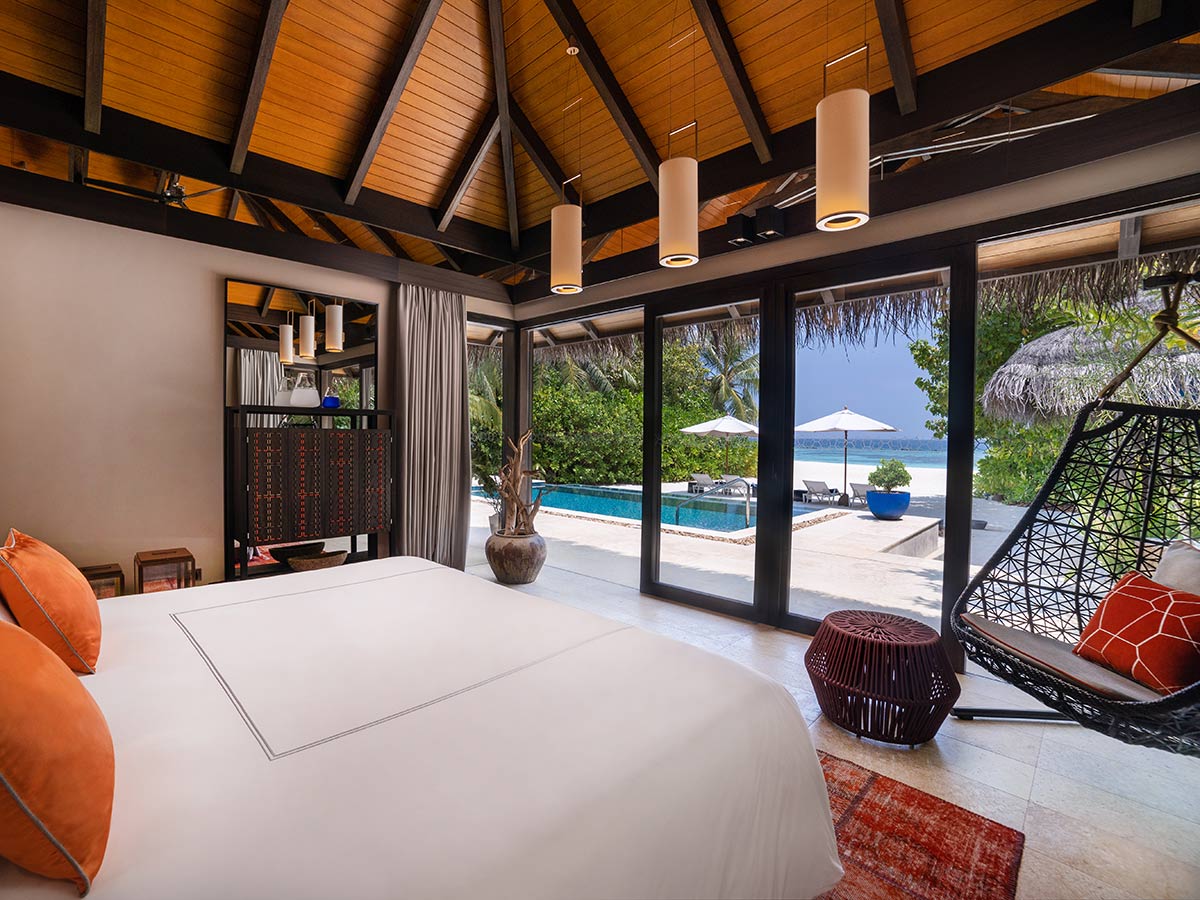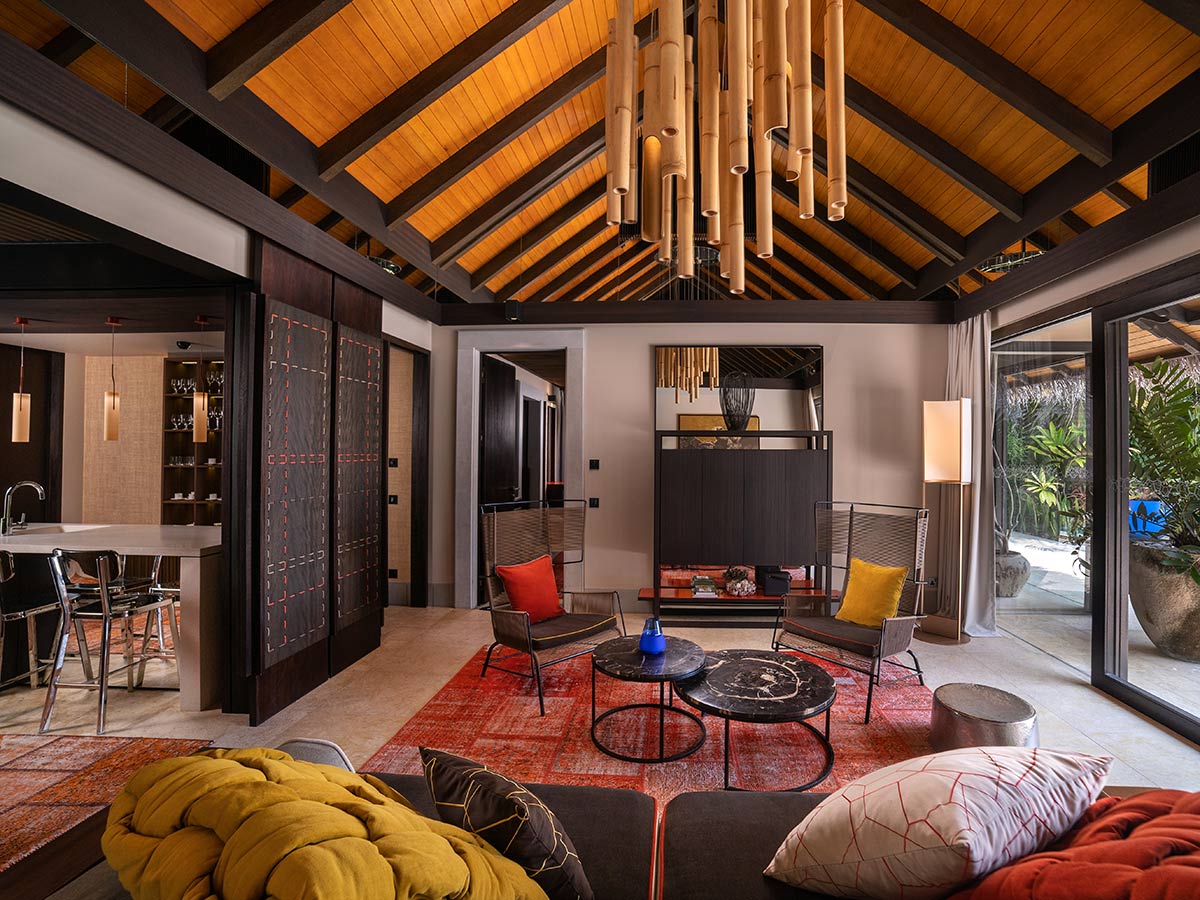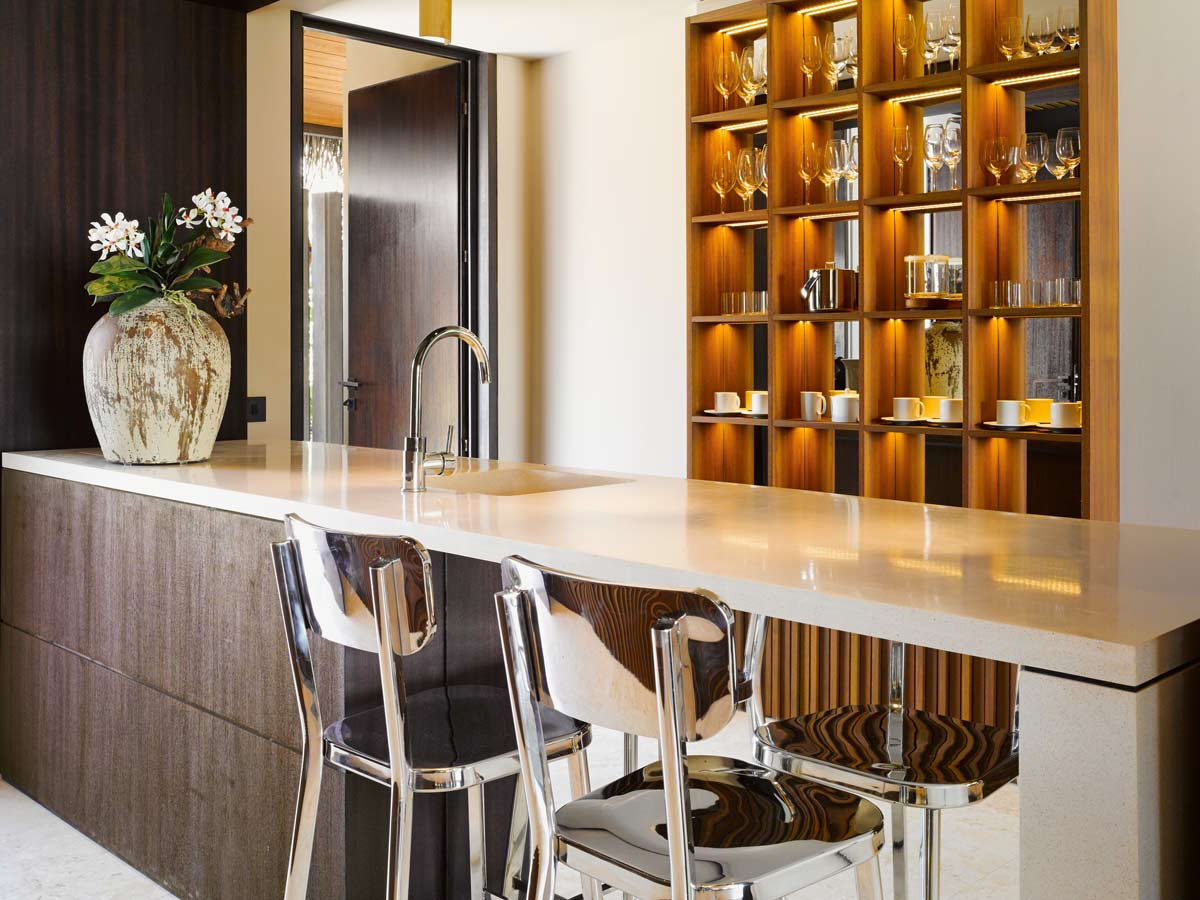 Beach pool house
Versatile and generously proportioned with panoramic views, this two-bedroom beach front pool house is the ideal getaway home for a family.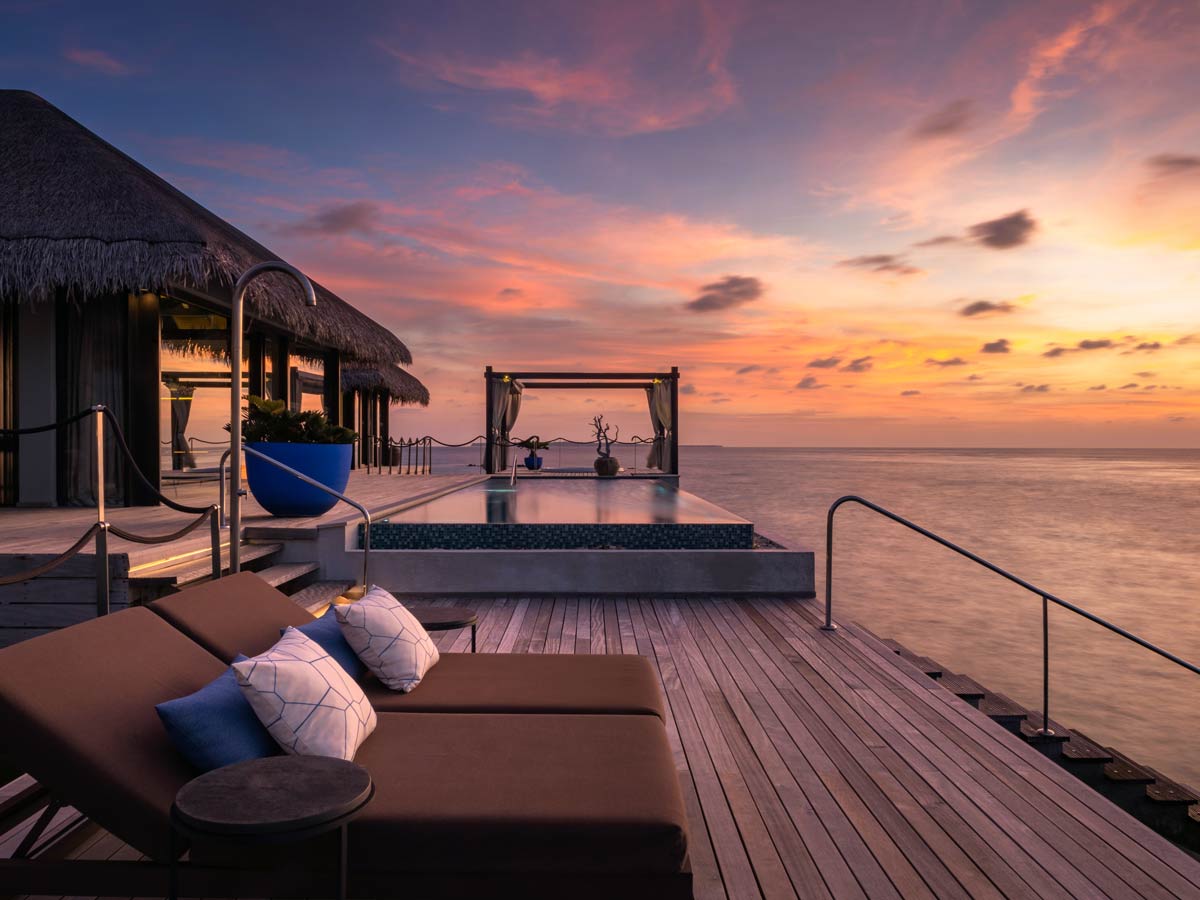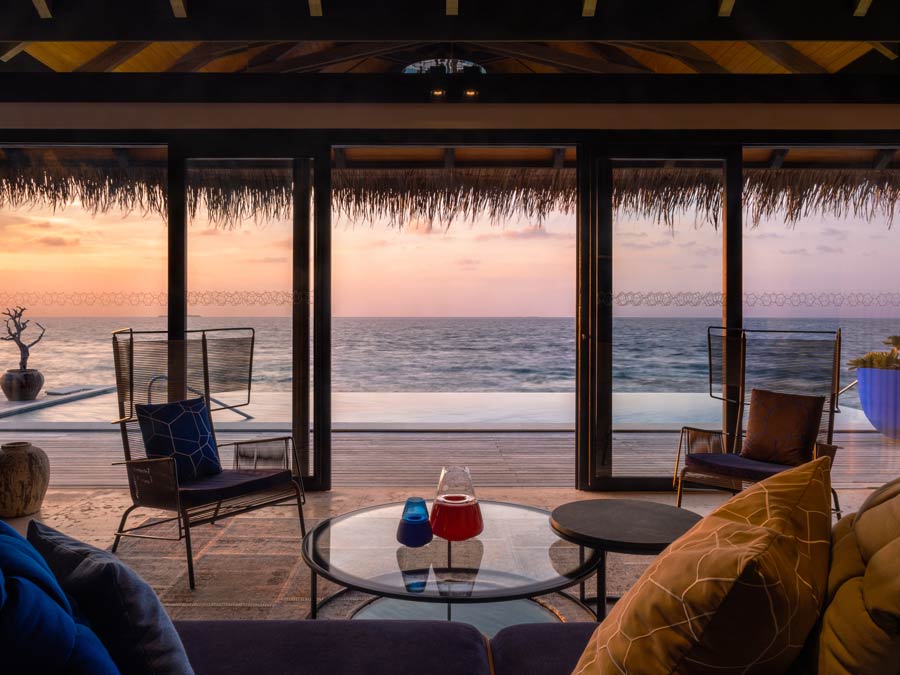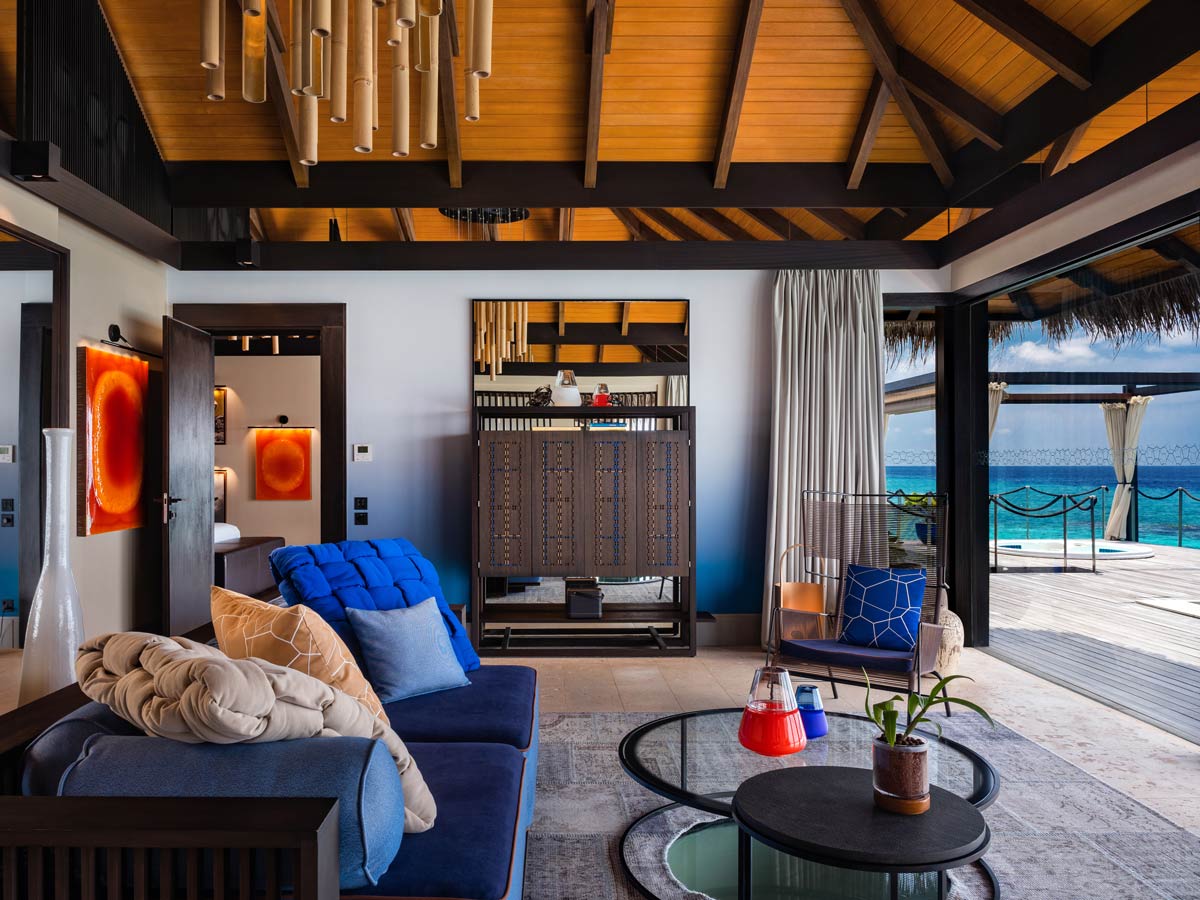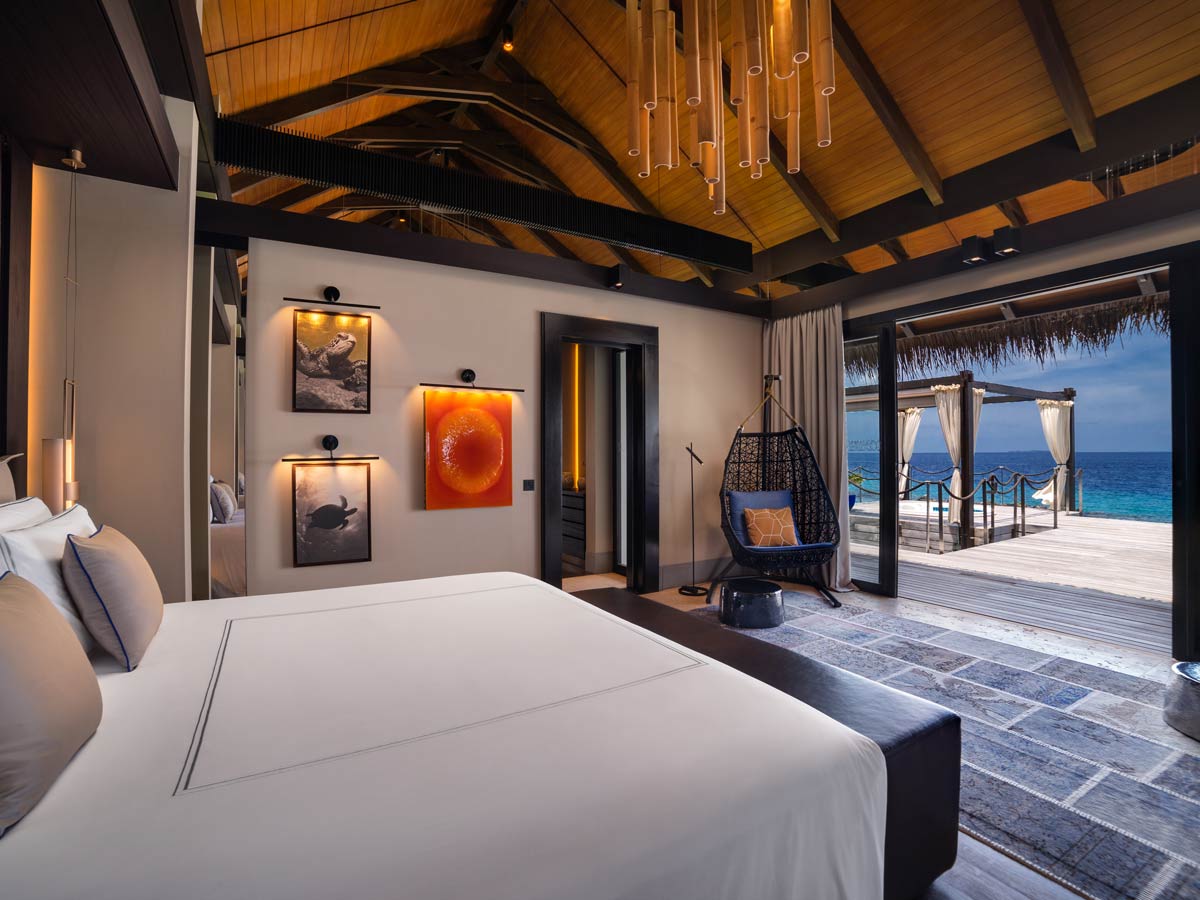 Ocean pool house
Located on the tip of the water villa jetty, this two-bedroom house offers an expansive living and dining area with full 180-degree ocean views.
For moments in love
W

onderfully secluded and accessible only by boat, the iconic
romantic residence is a world unto itself.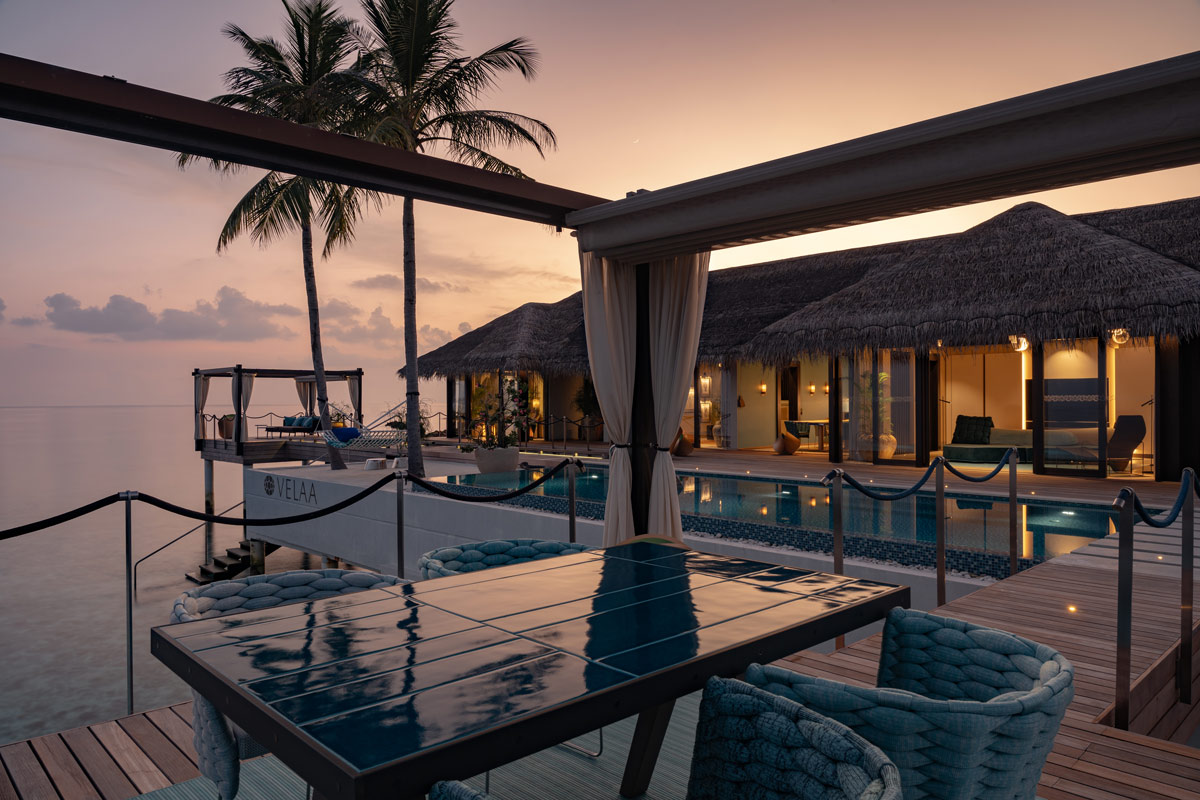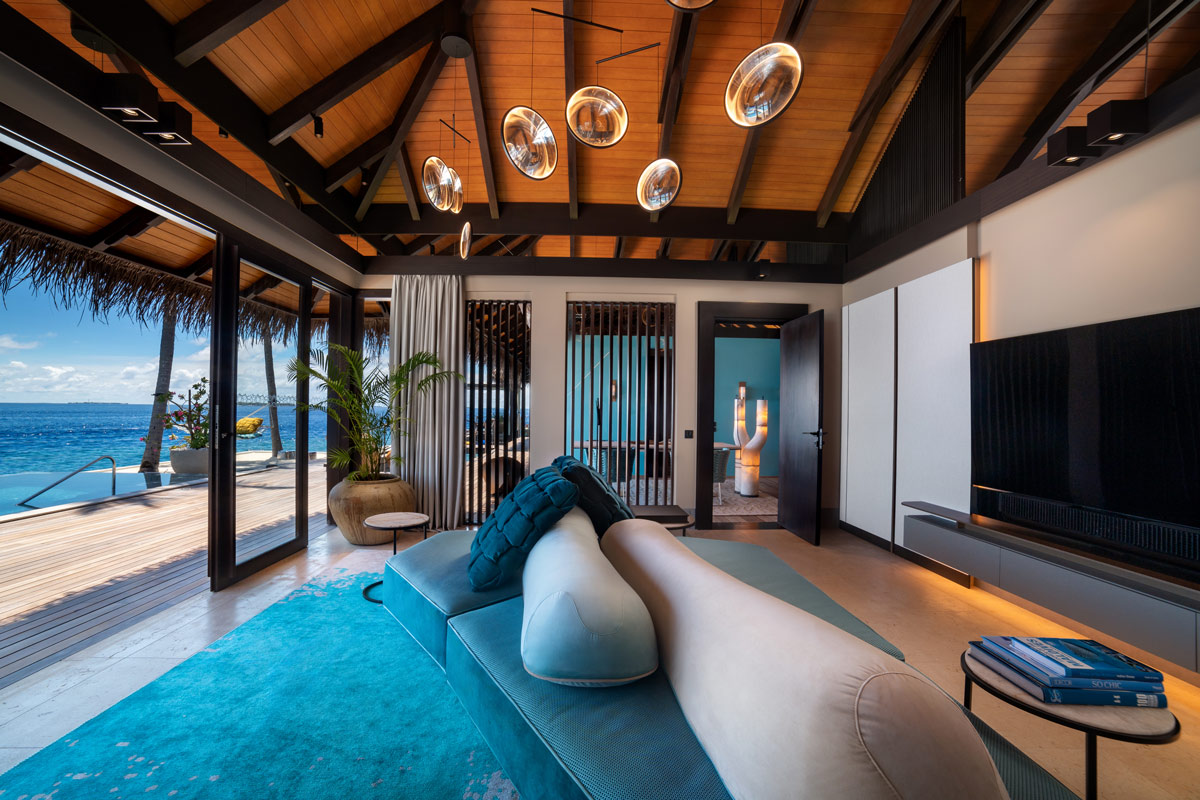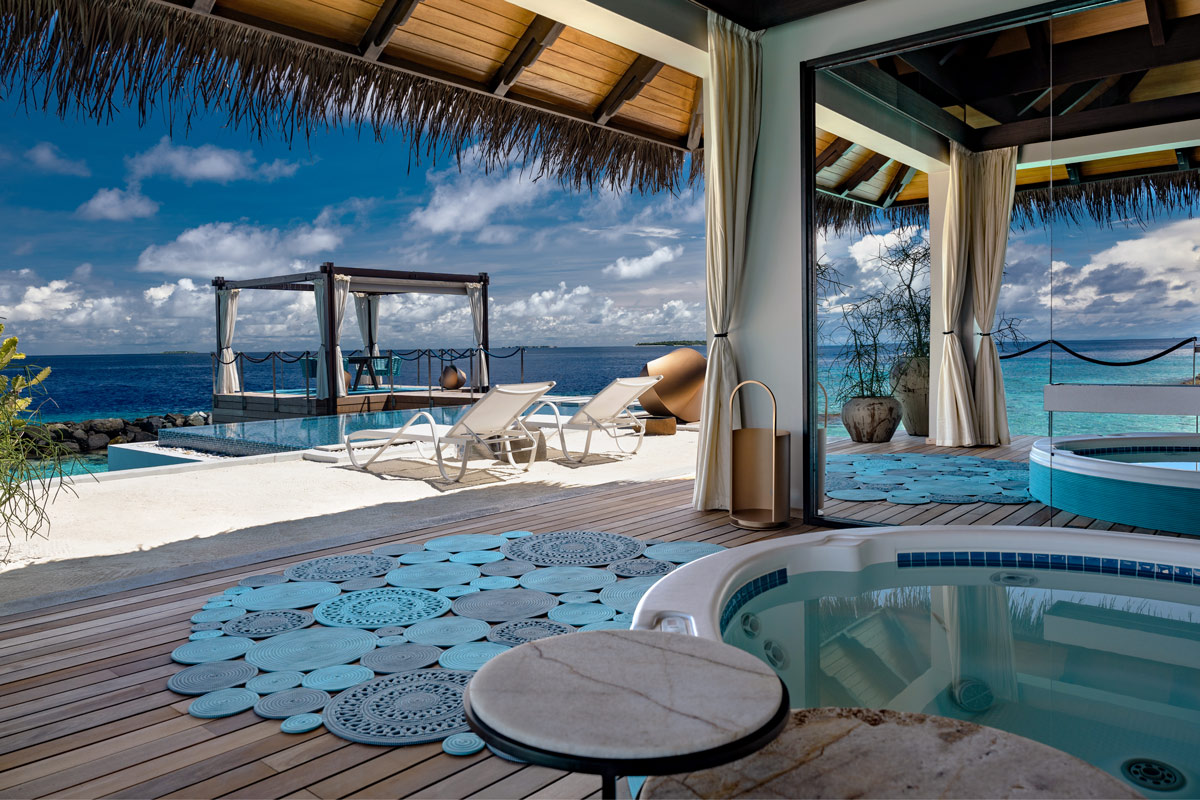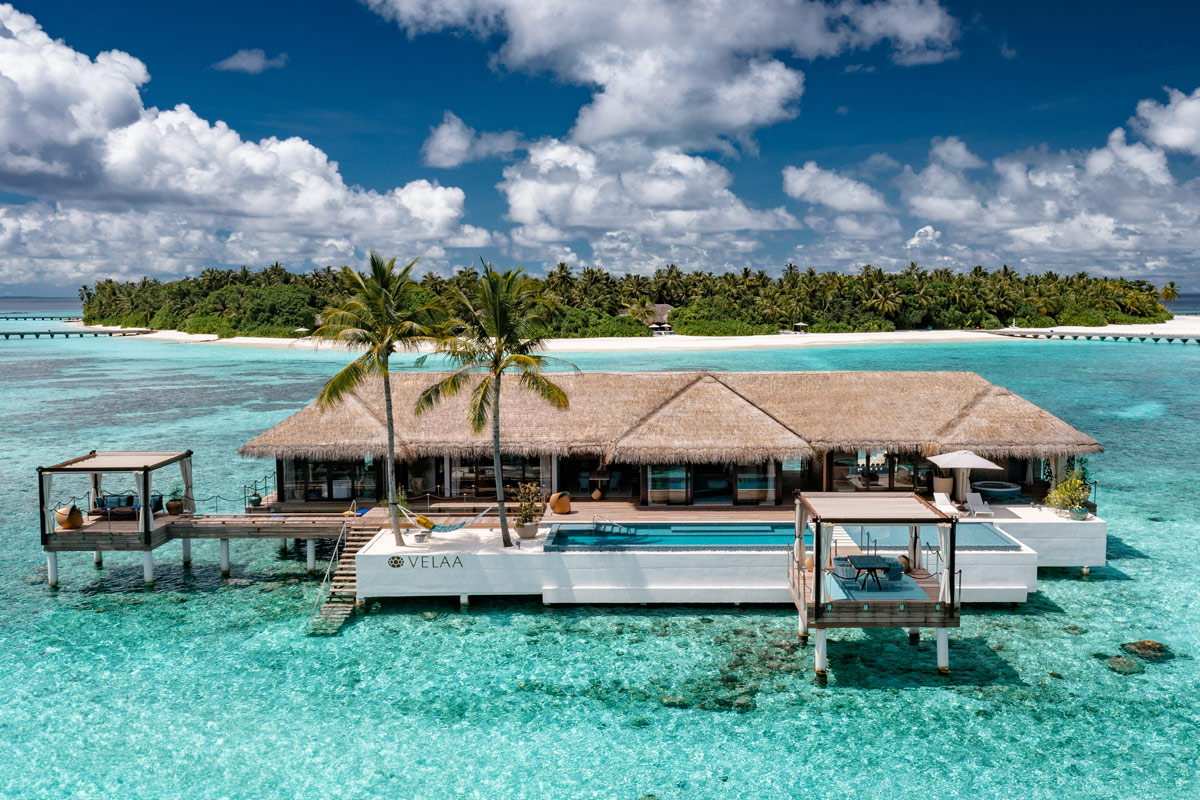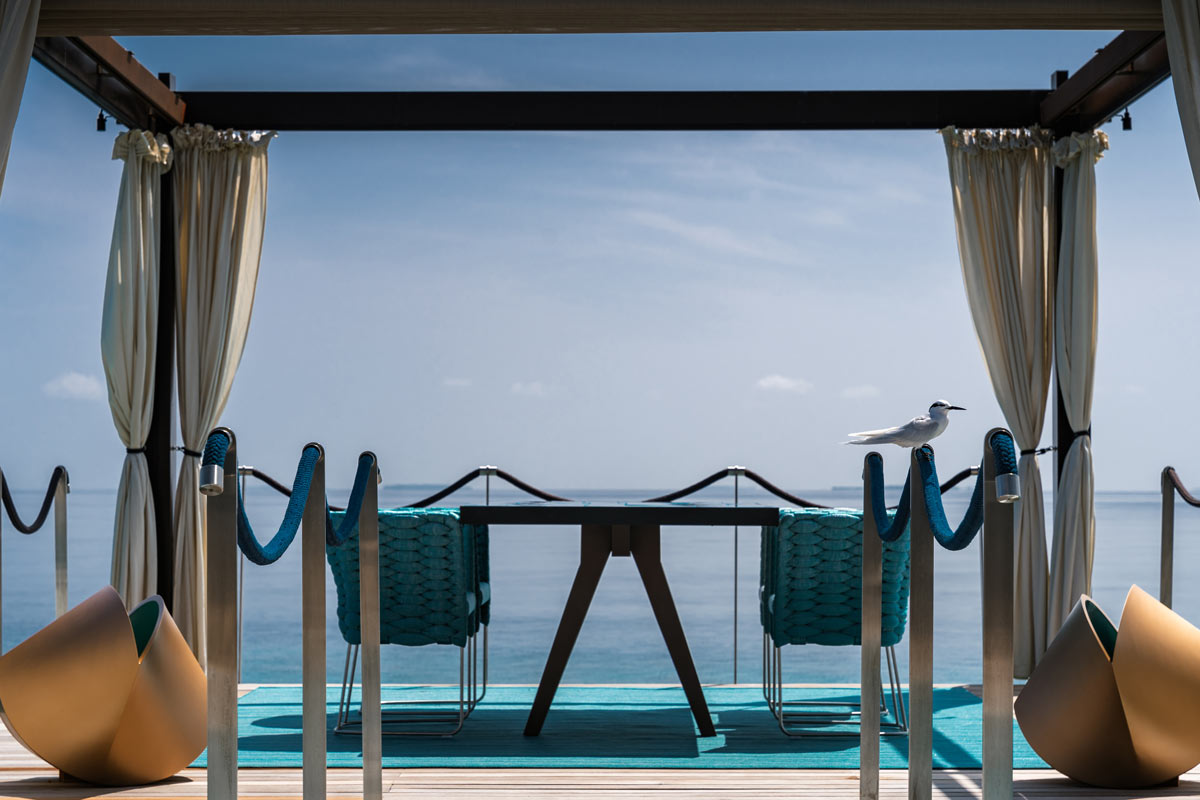 The romantic residence
Accessible only by boat, this ultra-private one-bedroom villa is suspended above the lagoon and perfect for honeymooners or a romantic getaway.
598m2

2+1

1

1

16.5m
For all occasions
E

very detail was crafted, from fixture to furnishing, to create luxury in the most caring way.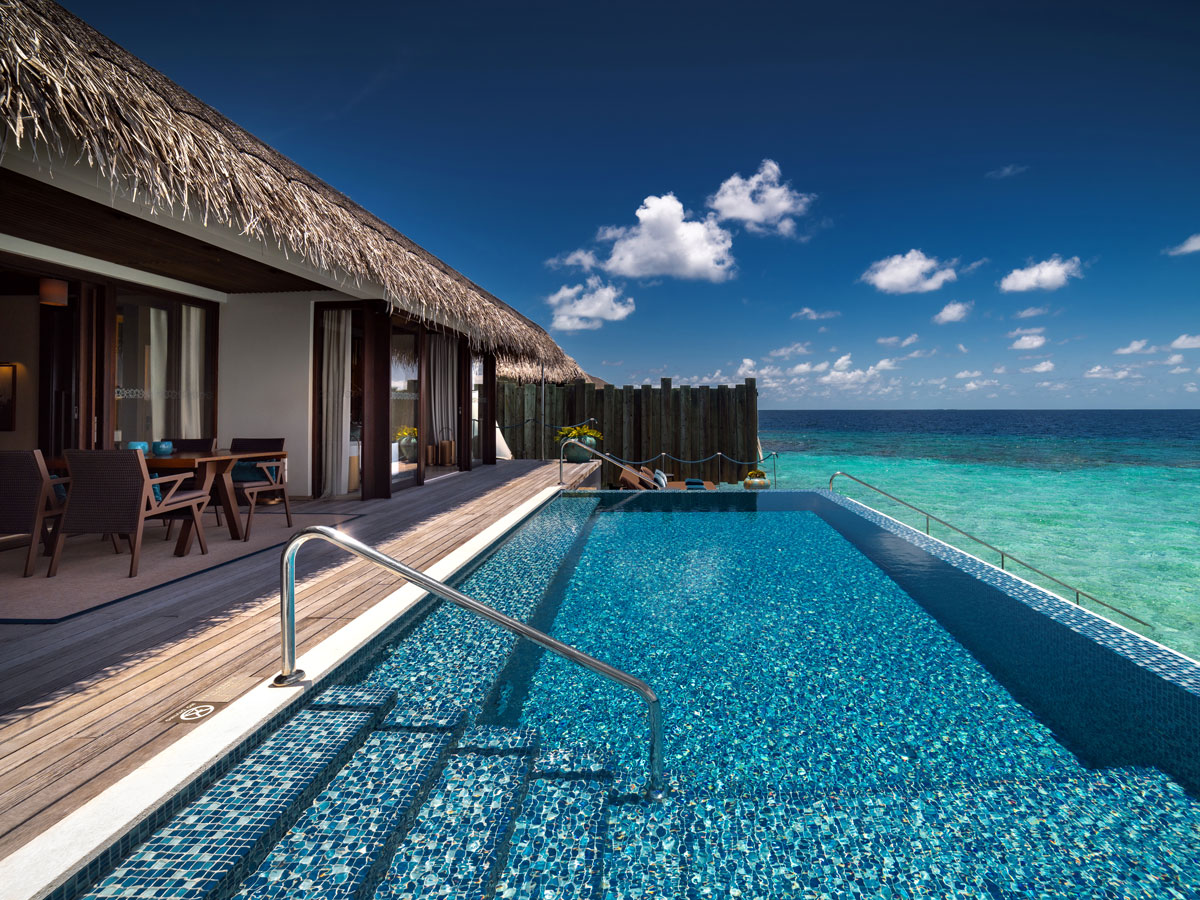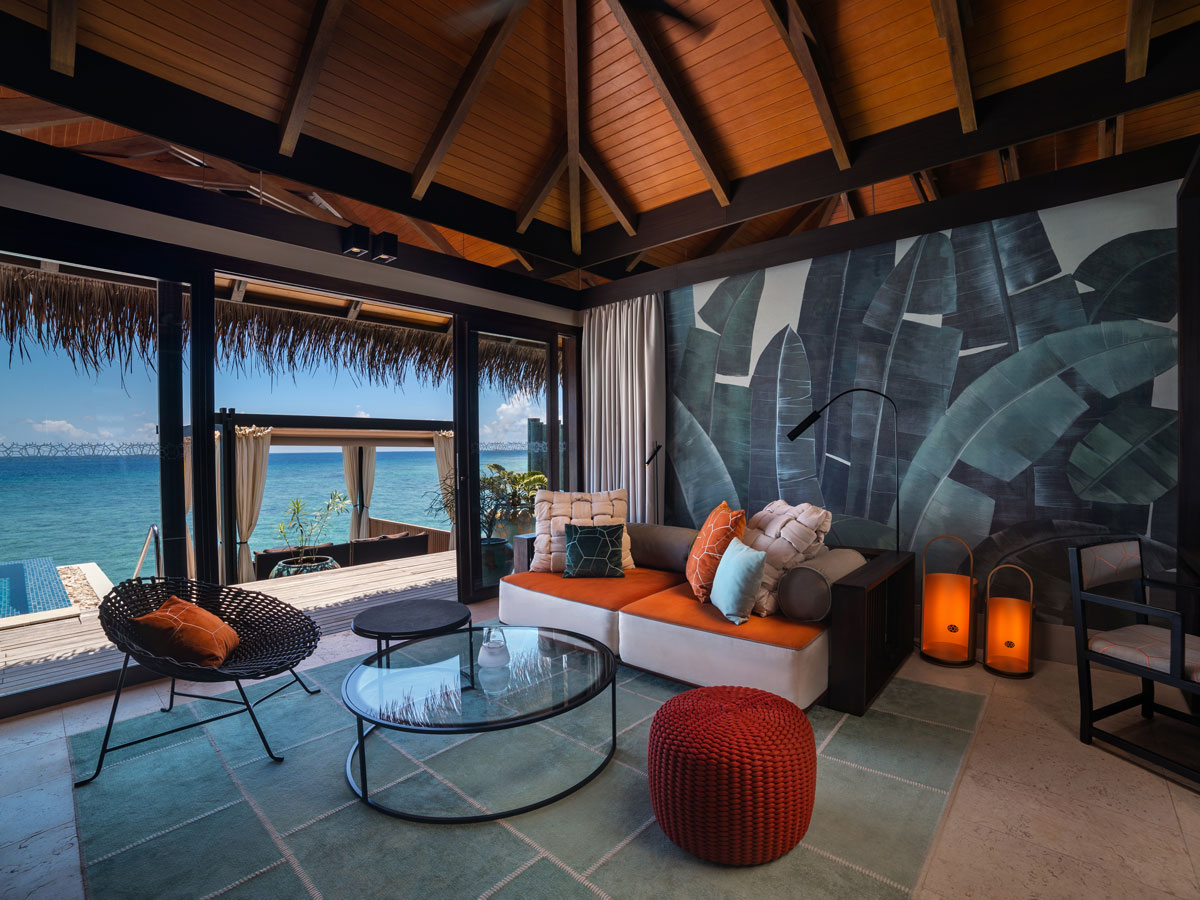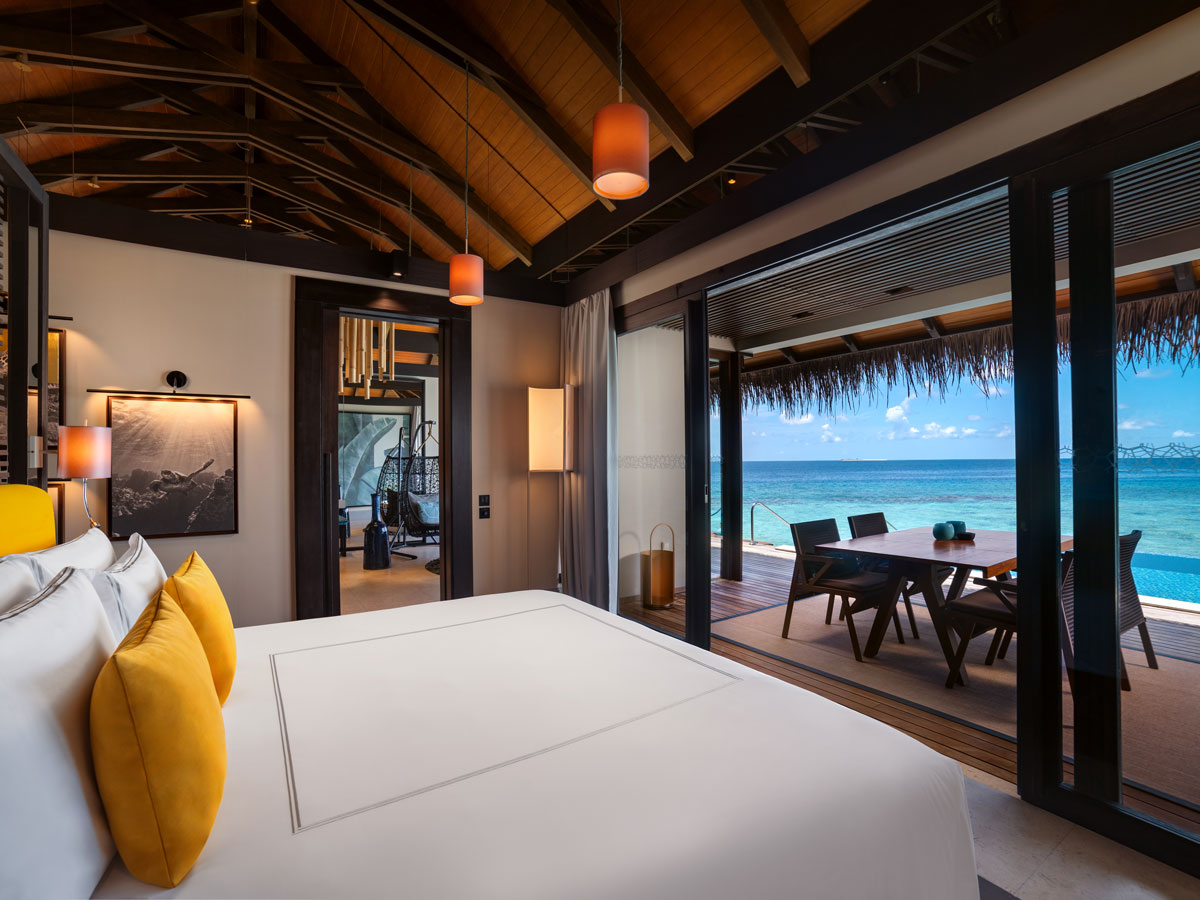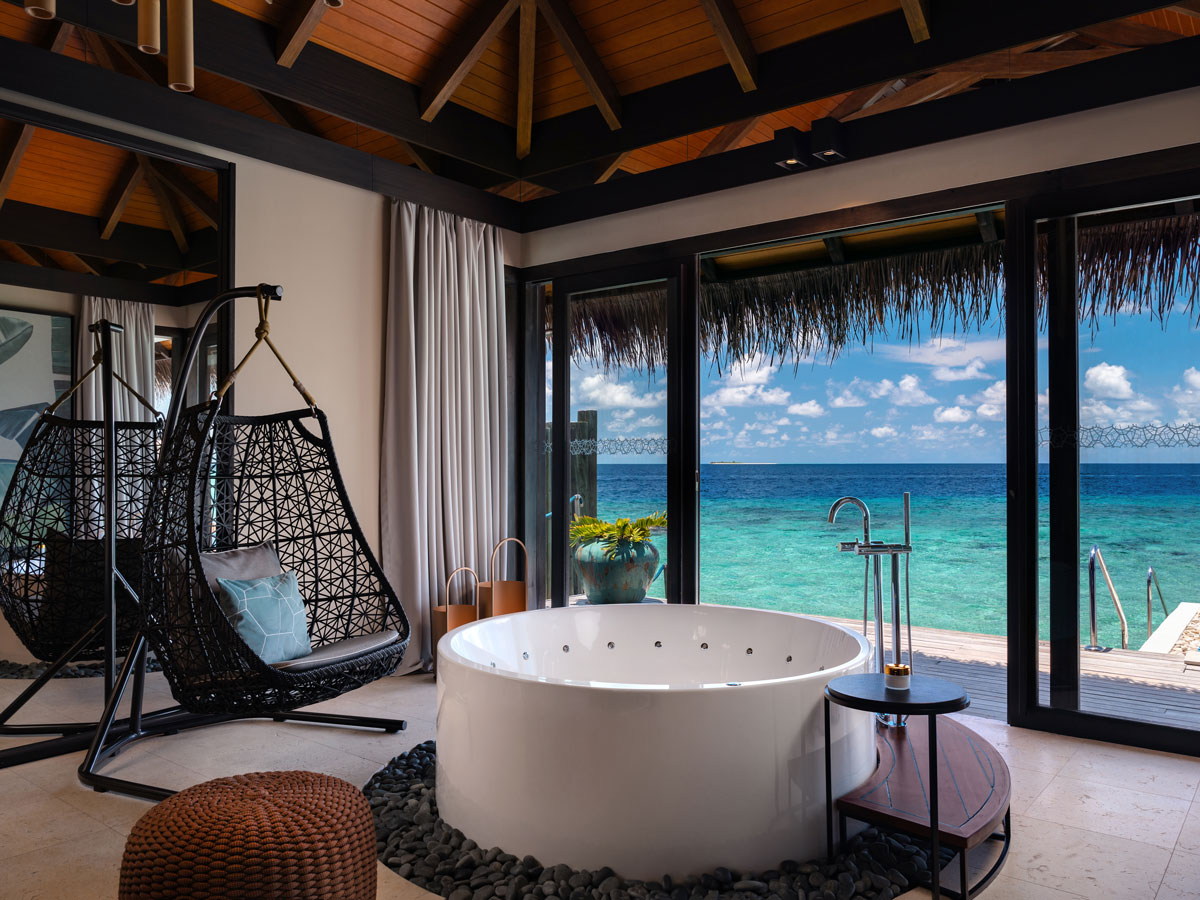 Sunrise water
pool villas
Designed along an extended jetty with uninterrupted ocean views, this one-bedroom villa is a secluded hideaway.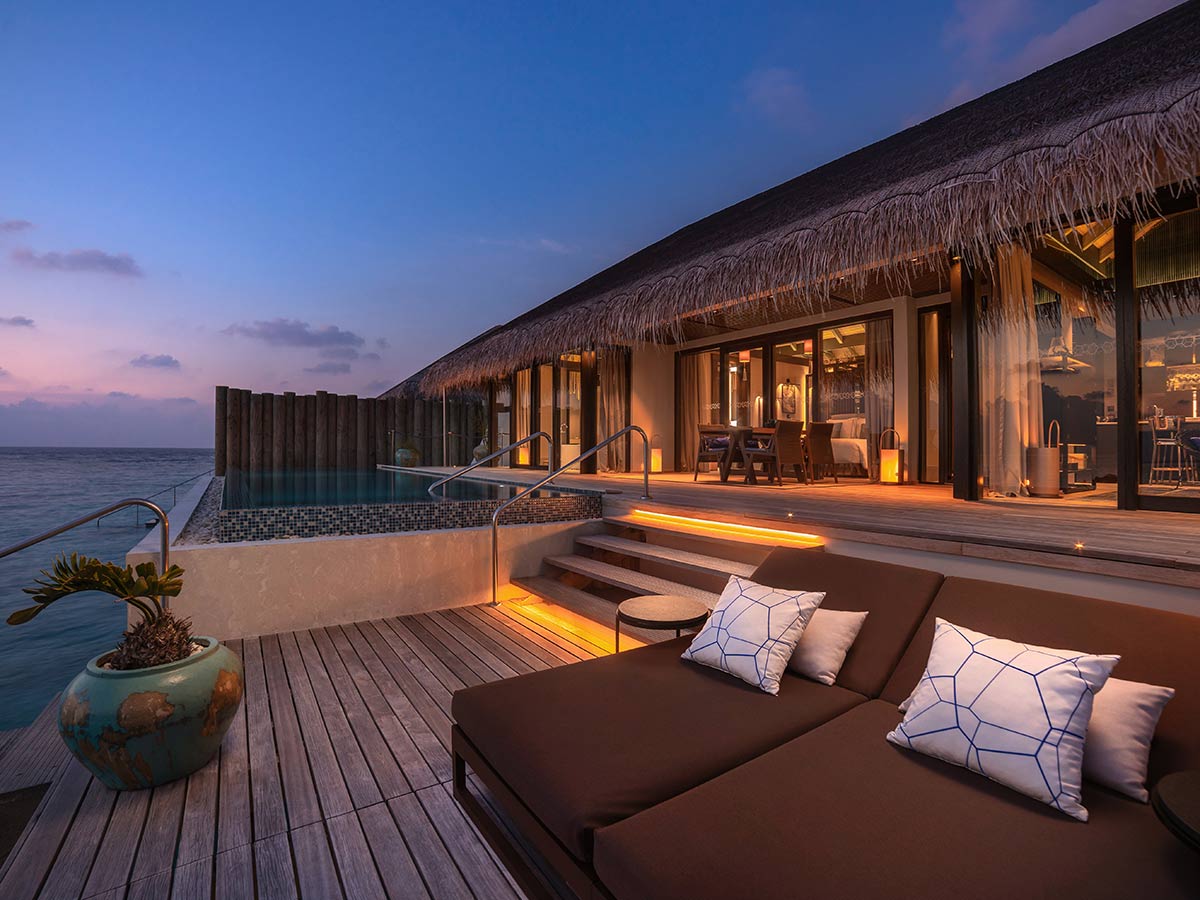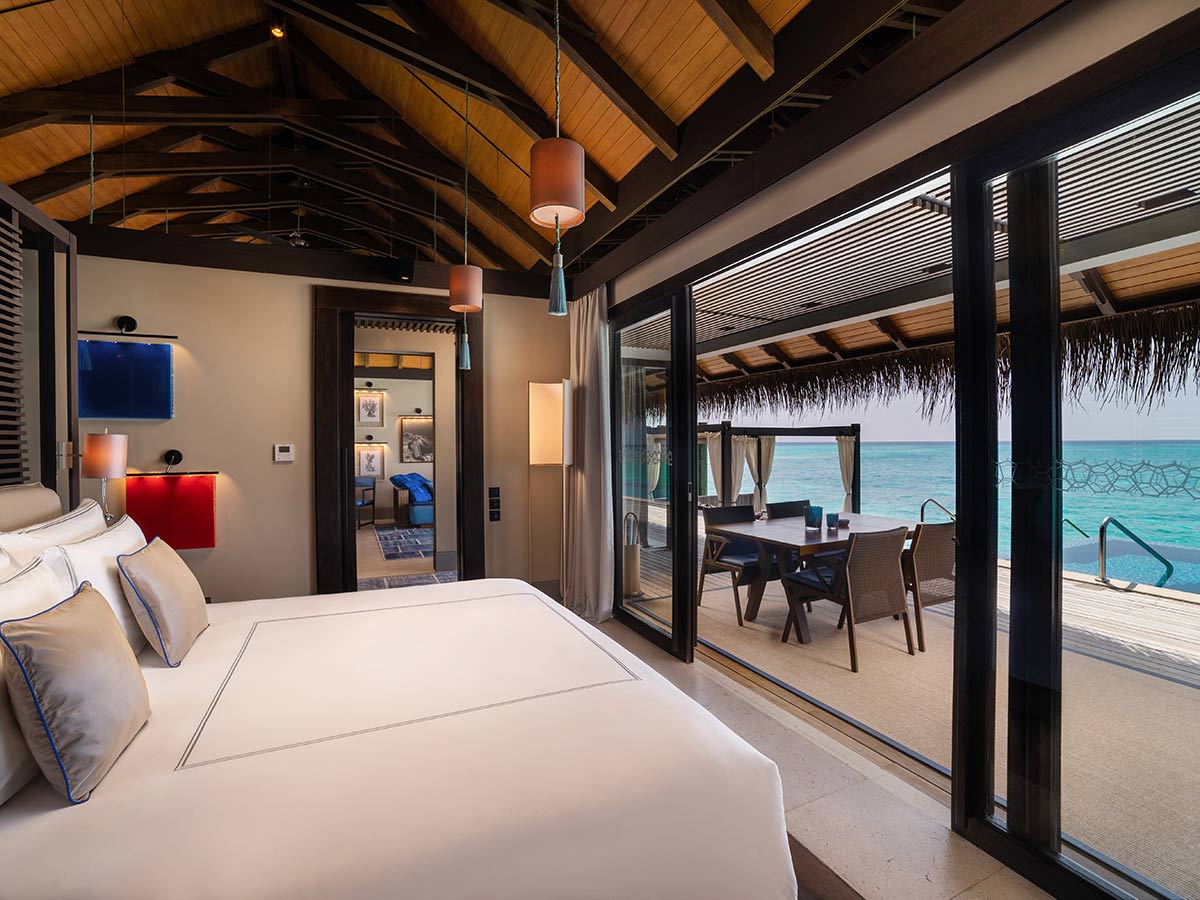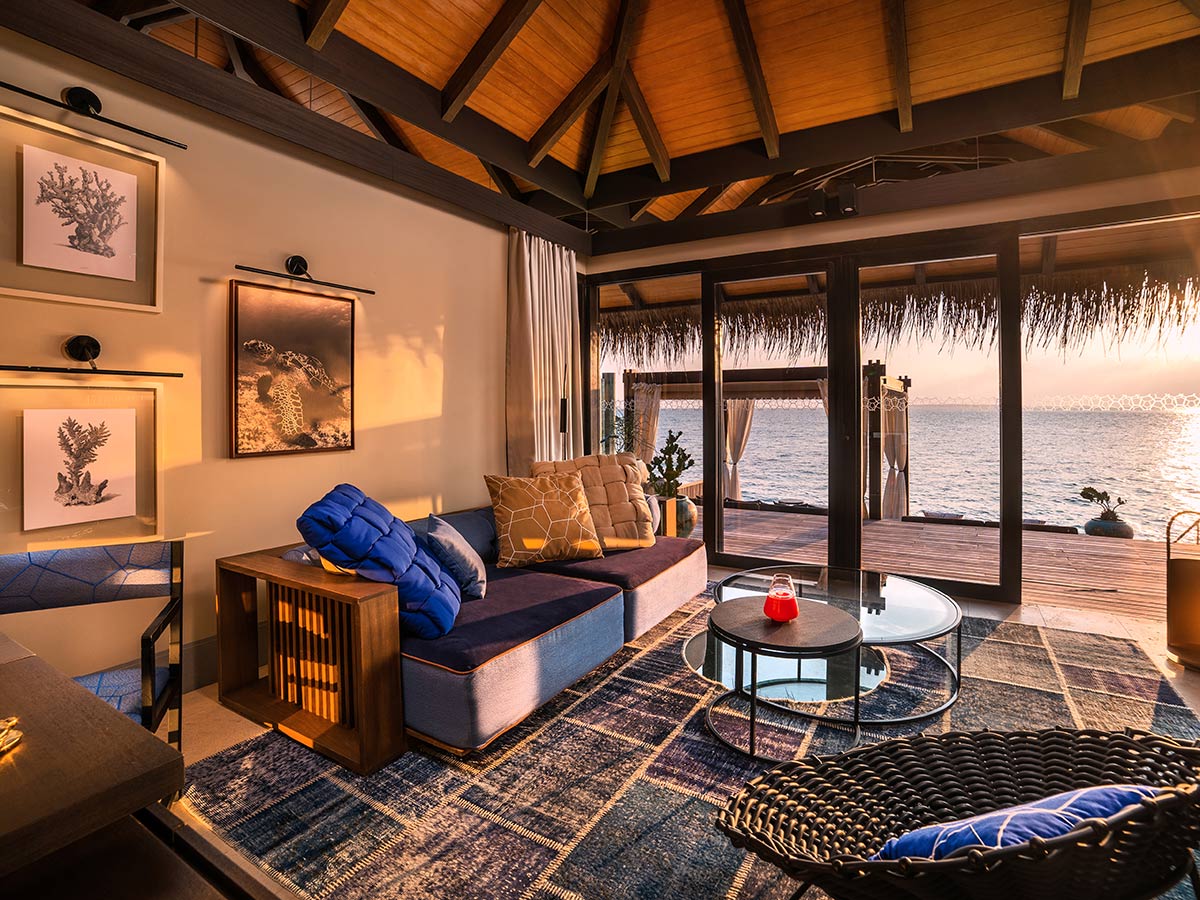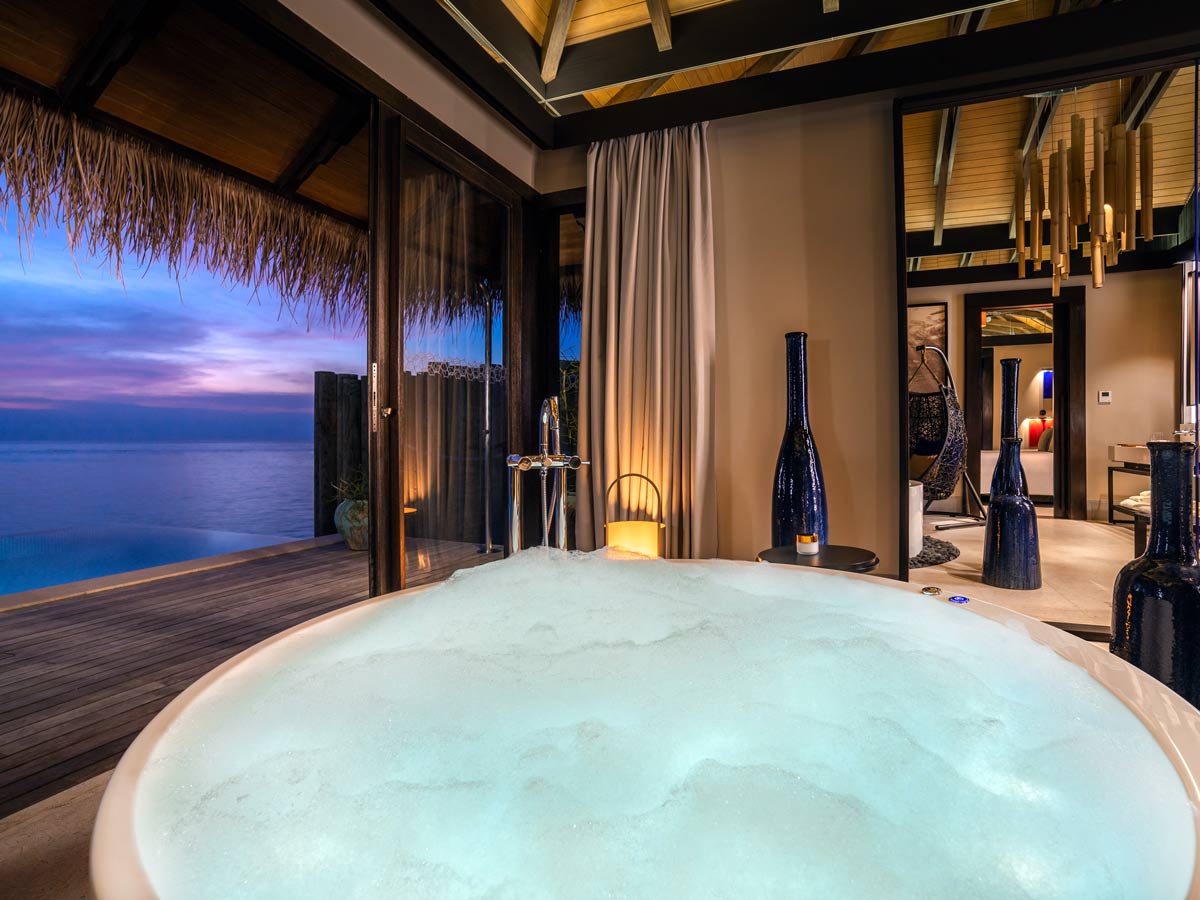 Sunset deluxe
villas
With a private pool, large terrace and luxurious day bed facing the magnificent ocean, these villas are ideal for savouring the final moments of the day.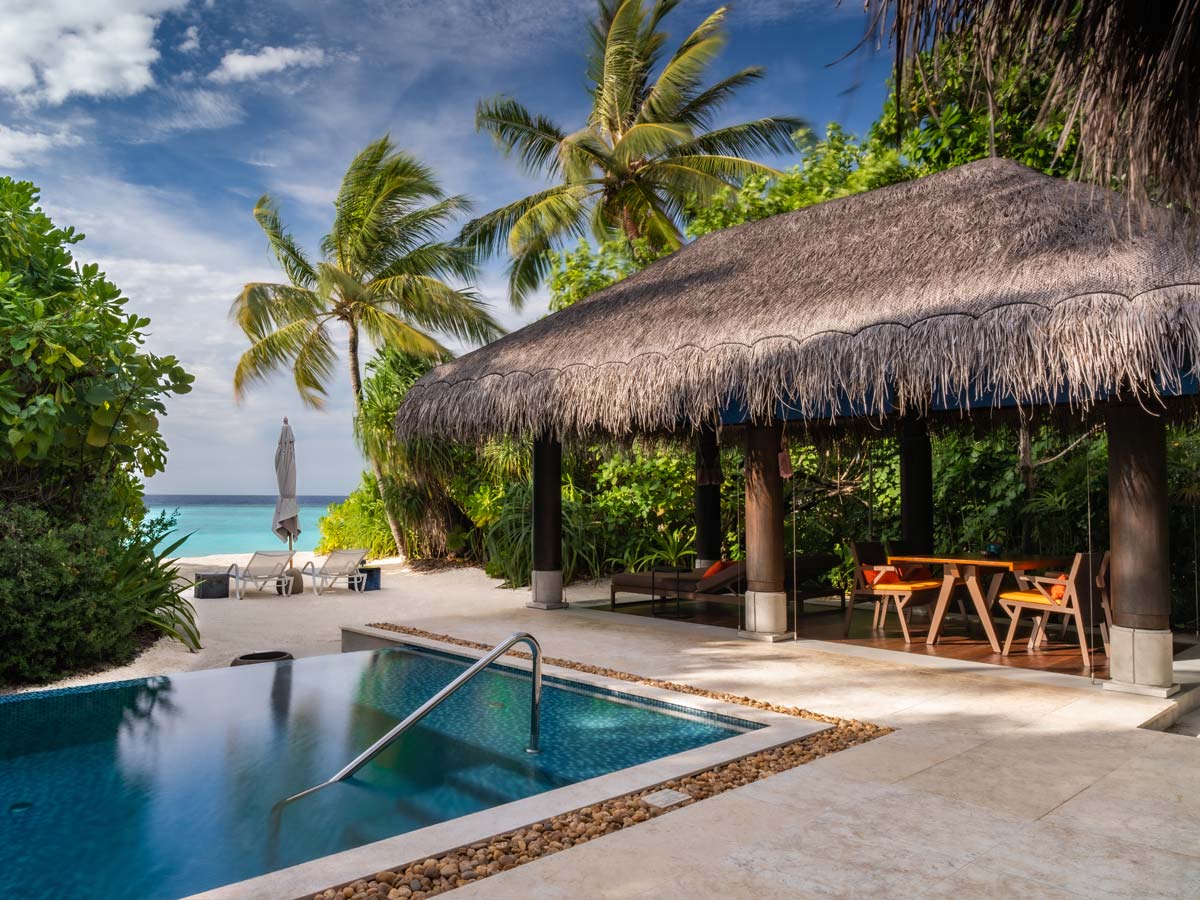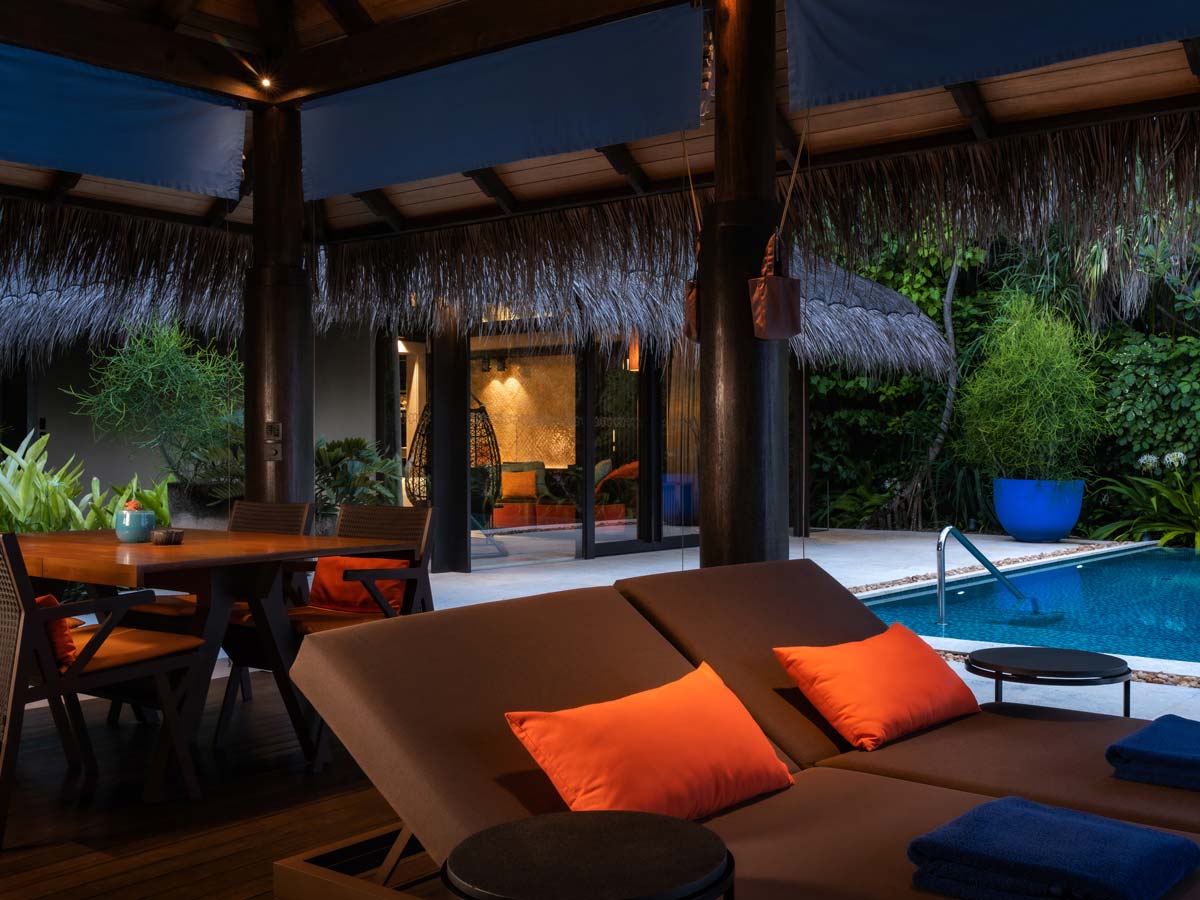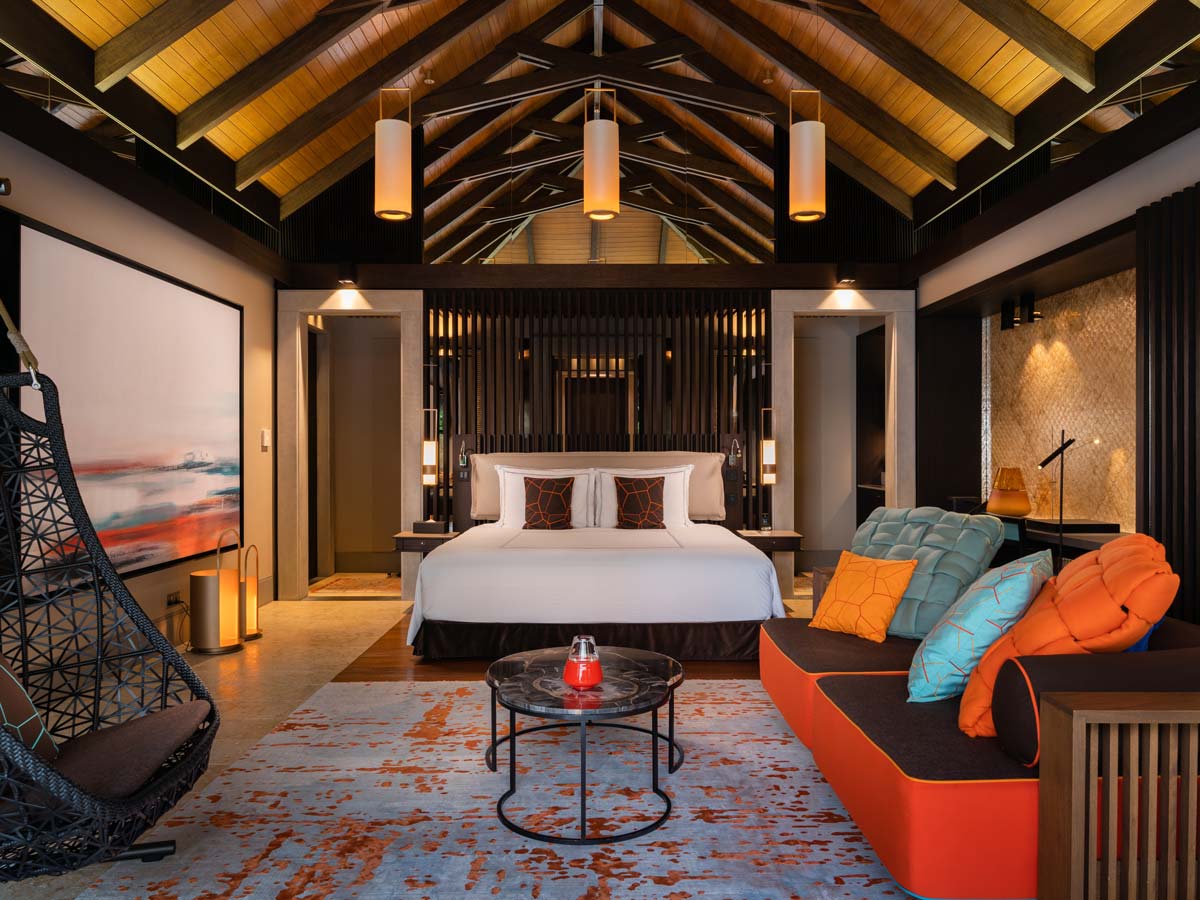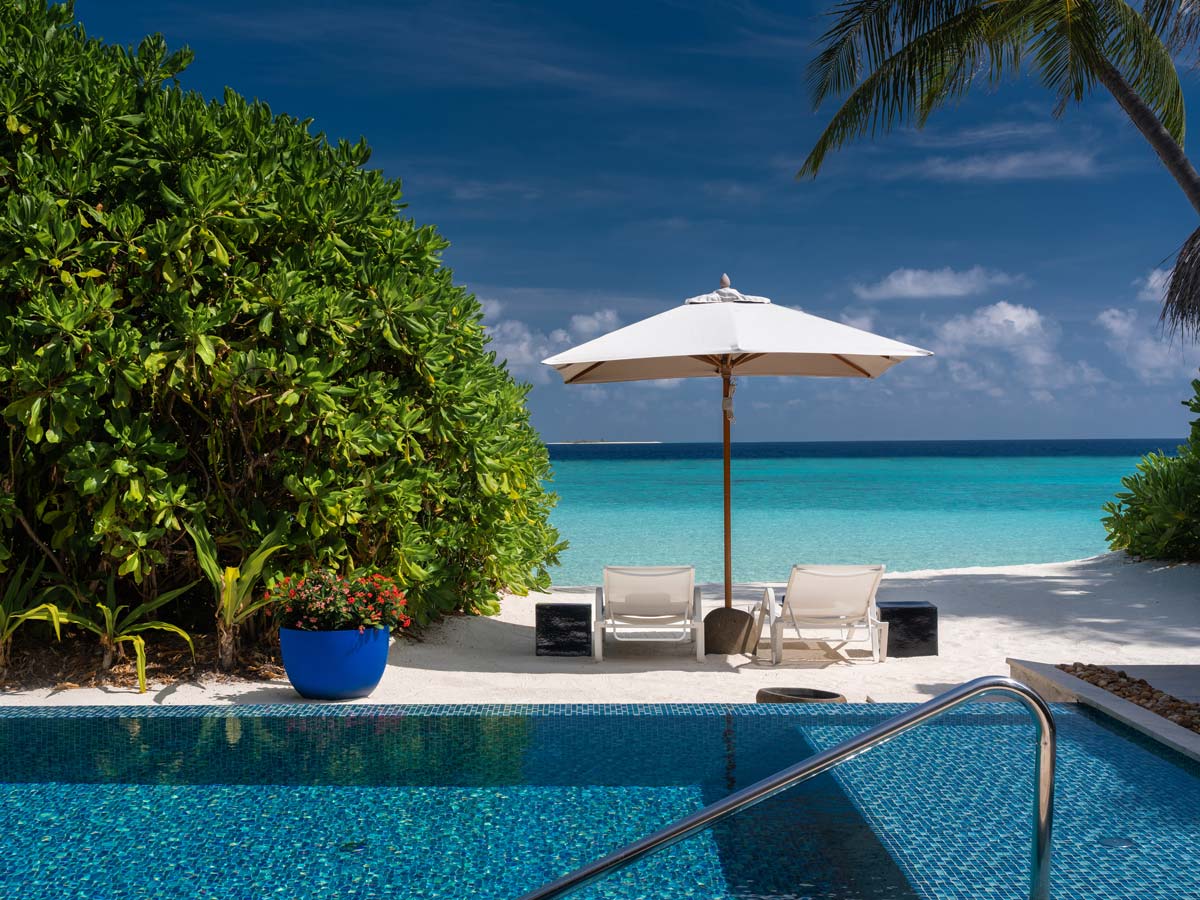 Beach pool
villas
Surrounded by lush tropical gardens, this secluded one-bedroom beach front villa allows for an absolute solitude experience.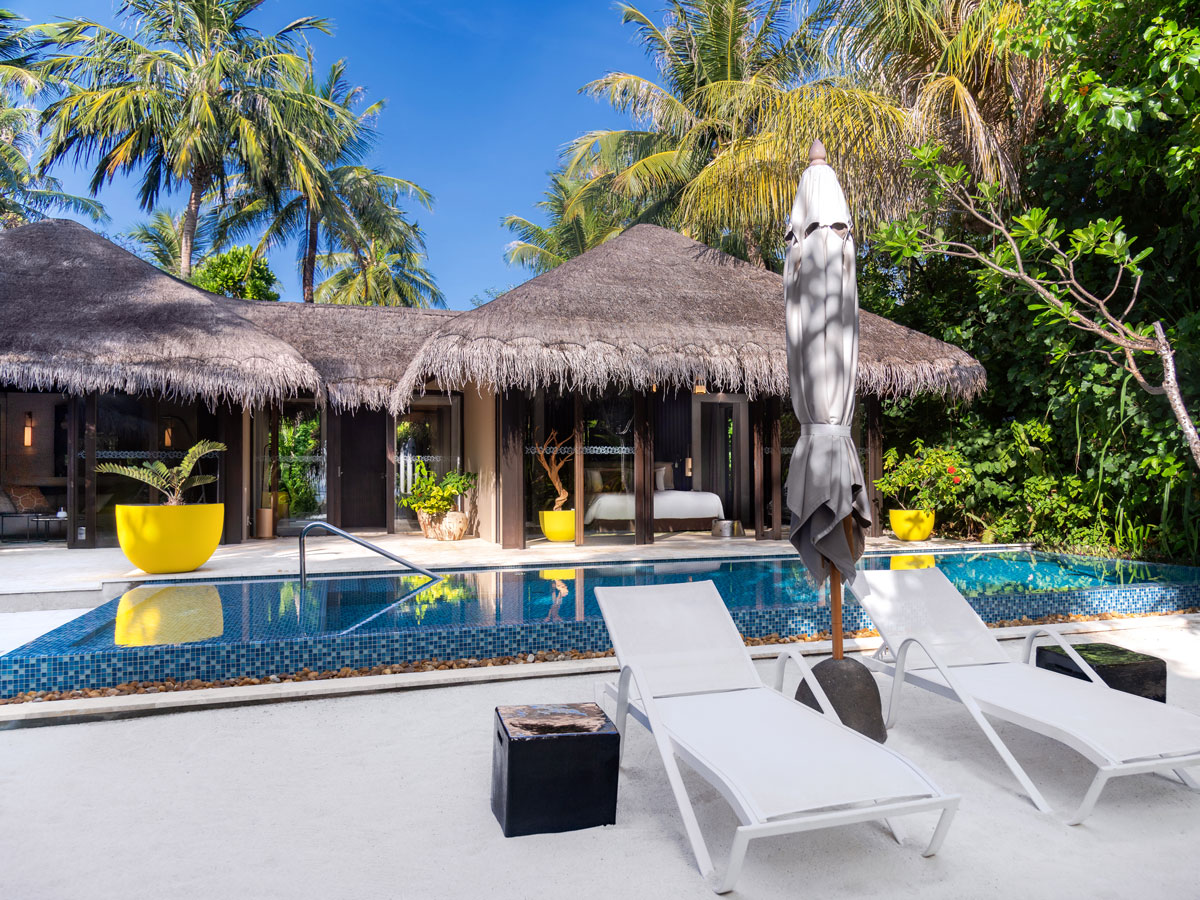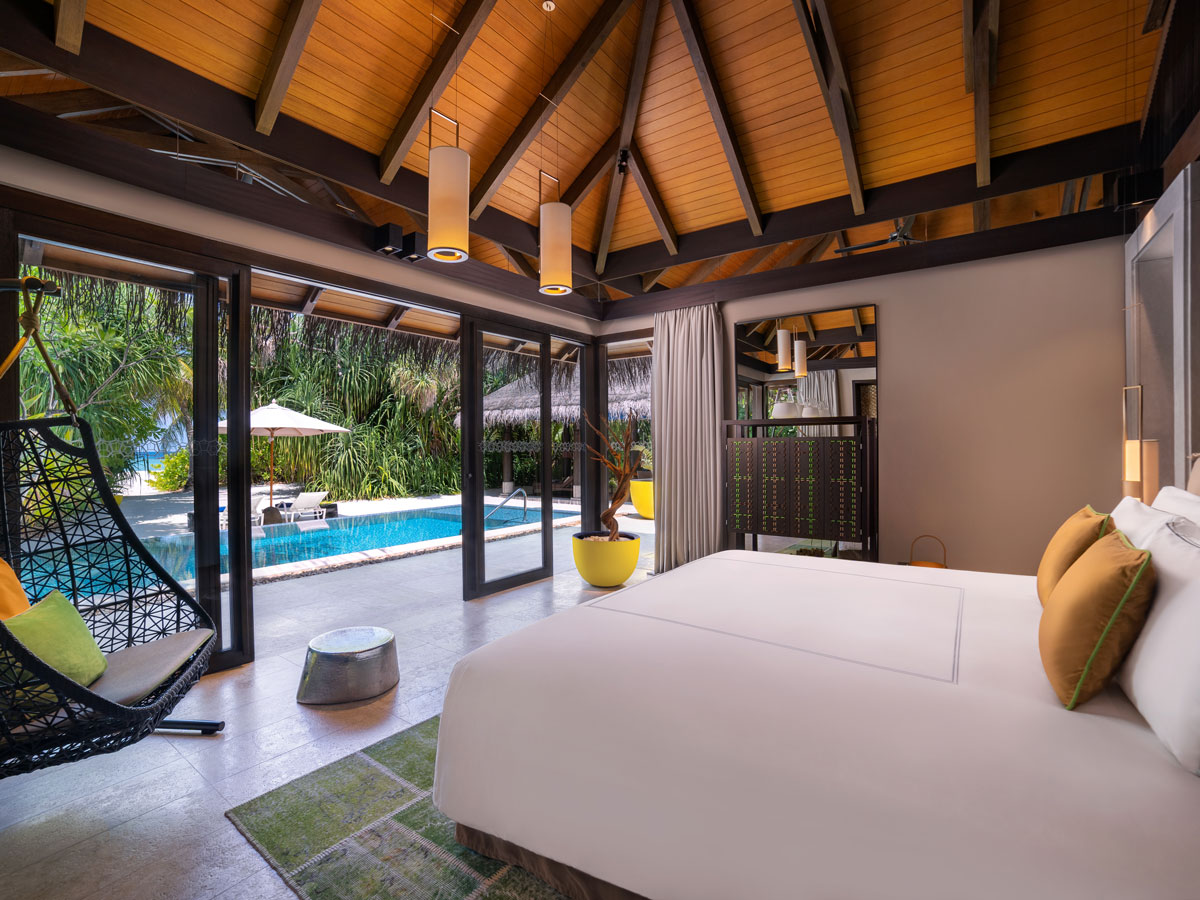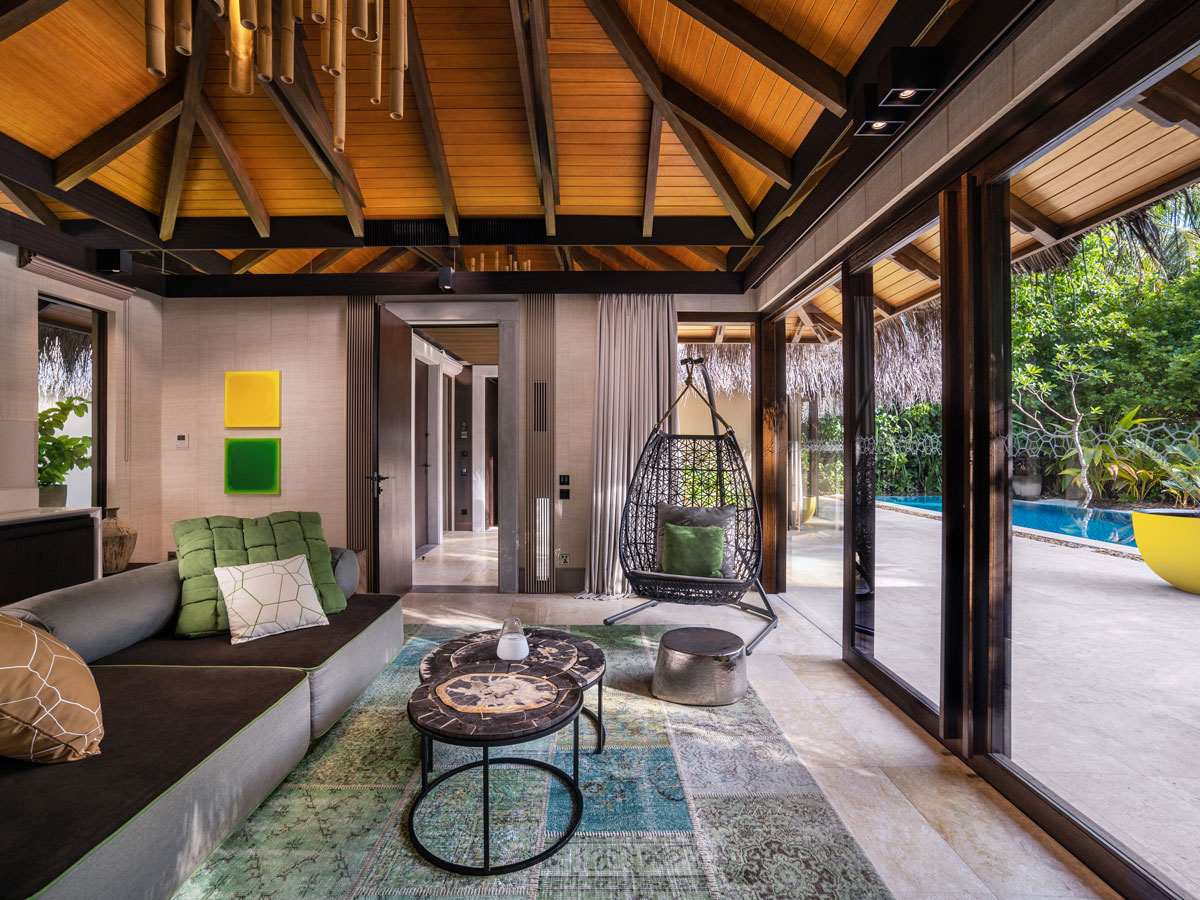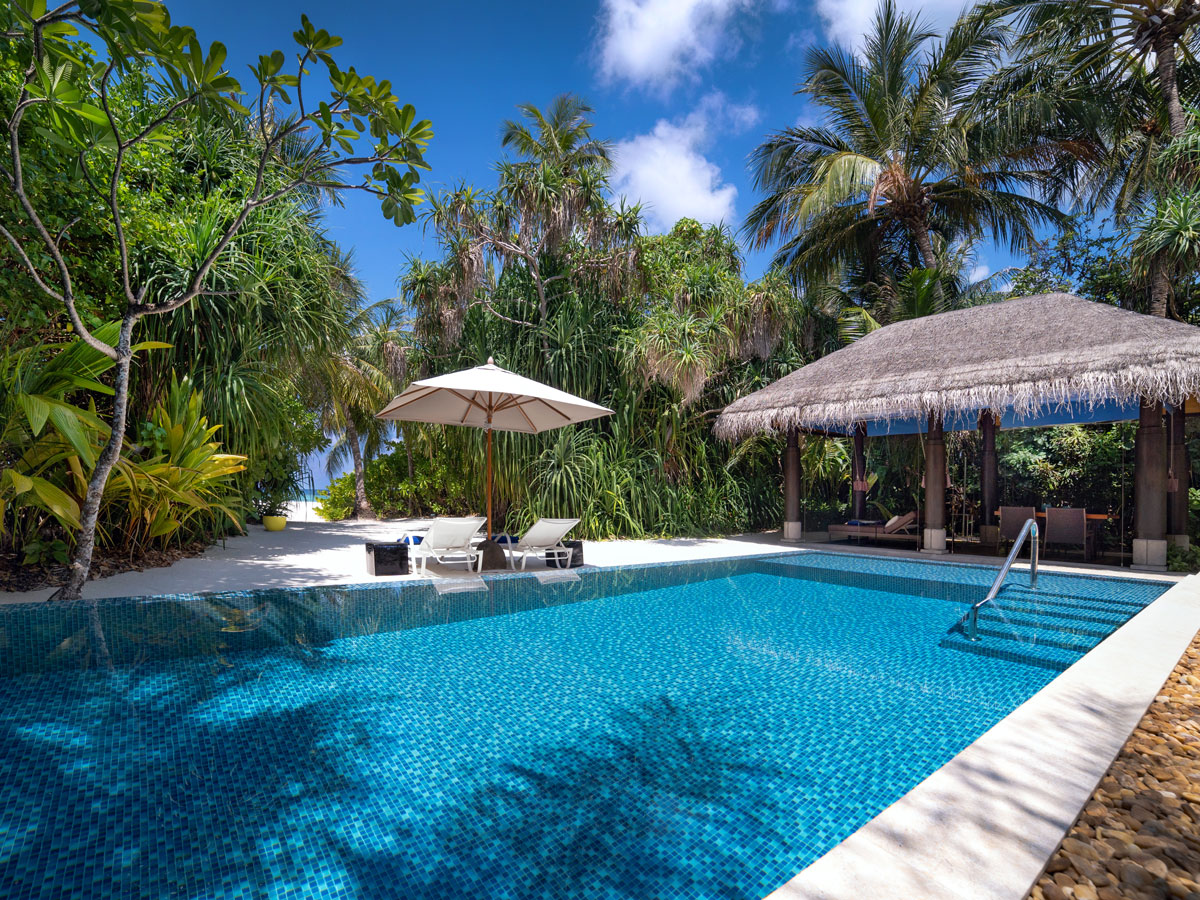 Deluxe beach
pool villas
A private one-bedroom beach front pool villa featuring an indoor and outdoor bathroom area, a separate large living room, dining gazebo and private pool.
An island of dreams
F

or weddings, birthdays or the ultimate occasions, take the entire island for yourself.
True butlering
T

rained by the best in the world, Velaa's butlers are your guide, your helper and your friend. And they are yours day and night.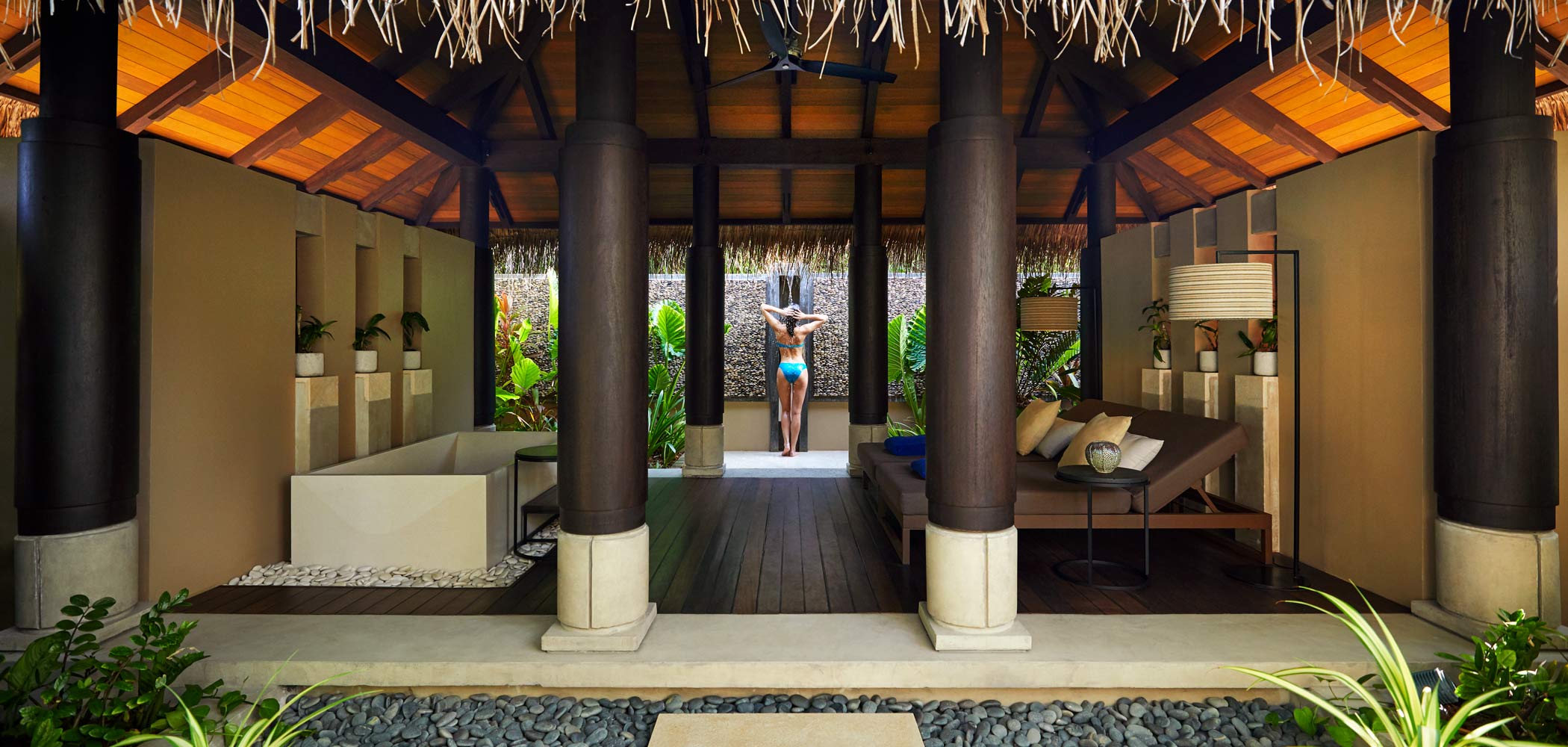 designed with you in mind
"Our mission was to create space which was empathetic to the natural beauty of the island, to the simple life of the Maldives and, above all, to your comfort and privacy."
"O

ur mission was to create space which was empathetic to the natural beauty of the island, to the simple life of the Maldives and, above all, to your comfort and privacy."
Petr Kolar, Architect
https://www.velaaprivateisland.com/media/images/aphrodite/2_villaspage/