This website uses cookies to improve user experience.
I understand
https://www.velaaprivateisland.com/inner.php/ajax
find your home
T

houghtfully designed and thoroughly tested, our villas were conceived
as a place of effortless comfort and perfect escape.
For special occasions
A

mongst the largest in the islands, our private residences were designed with endless space to share your most meaningful occasions.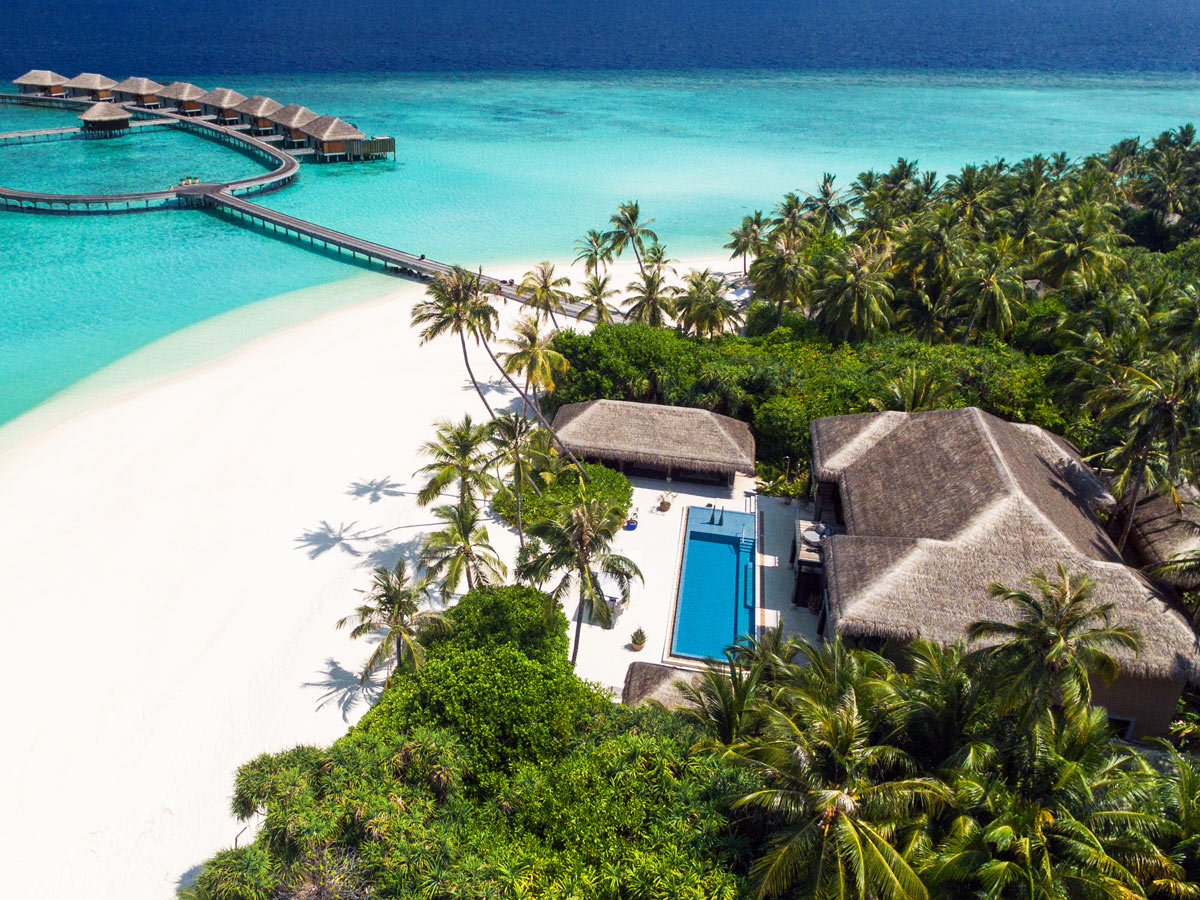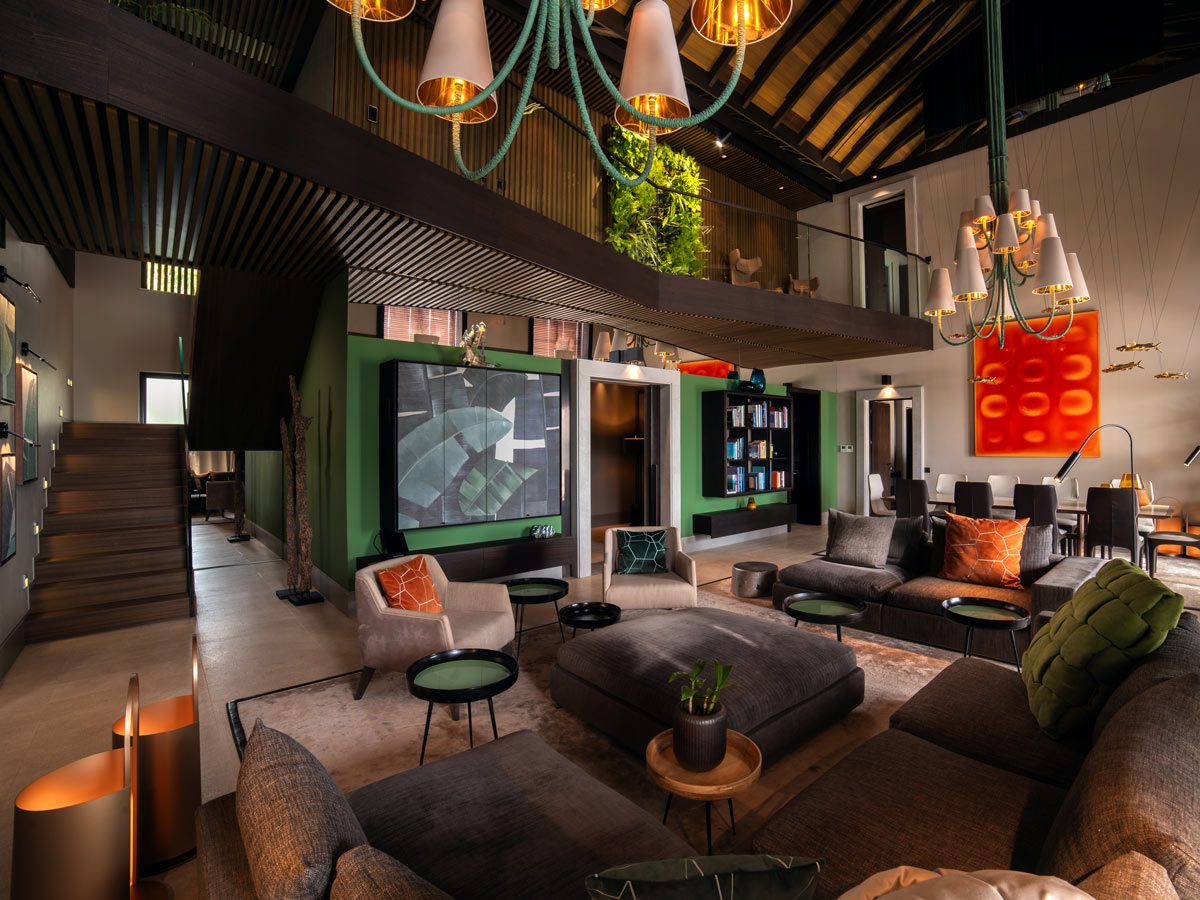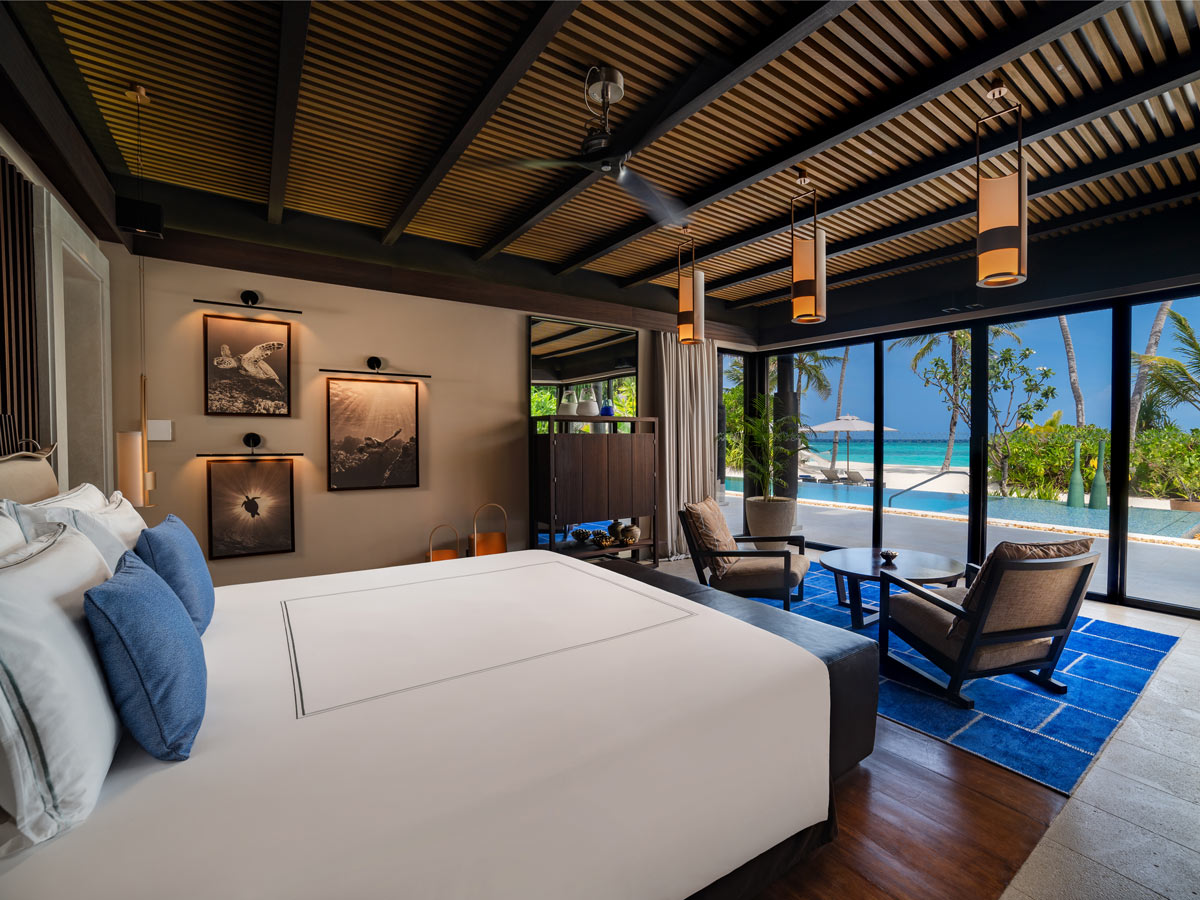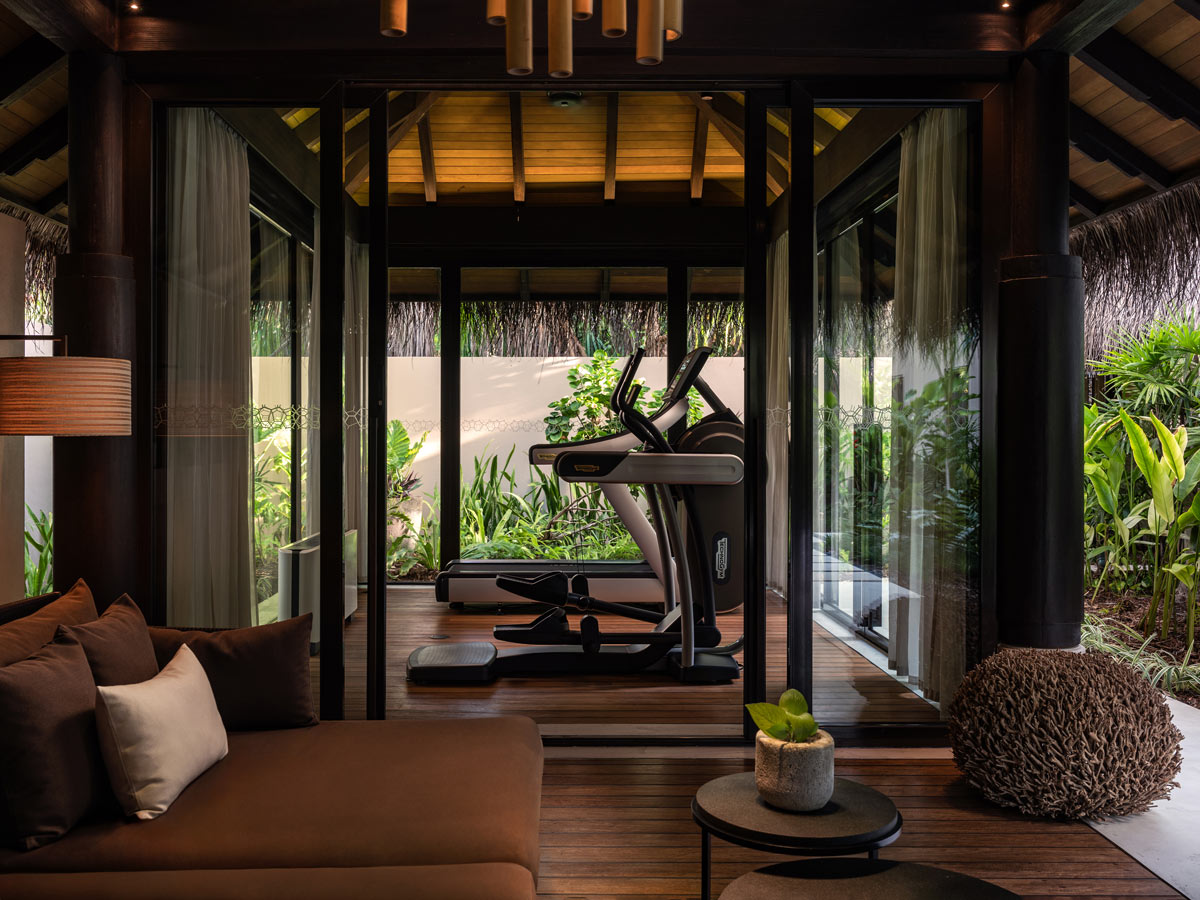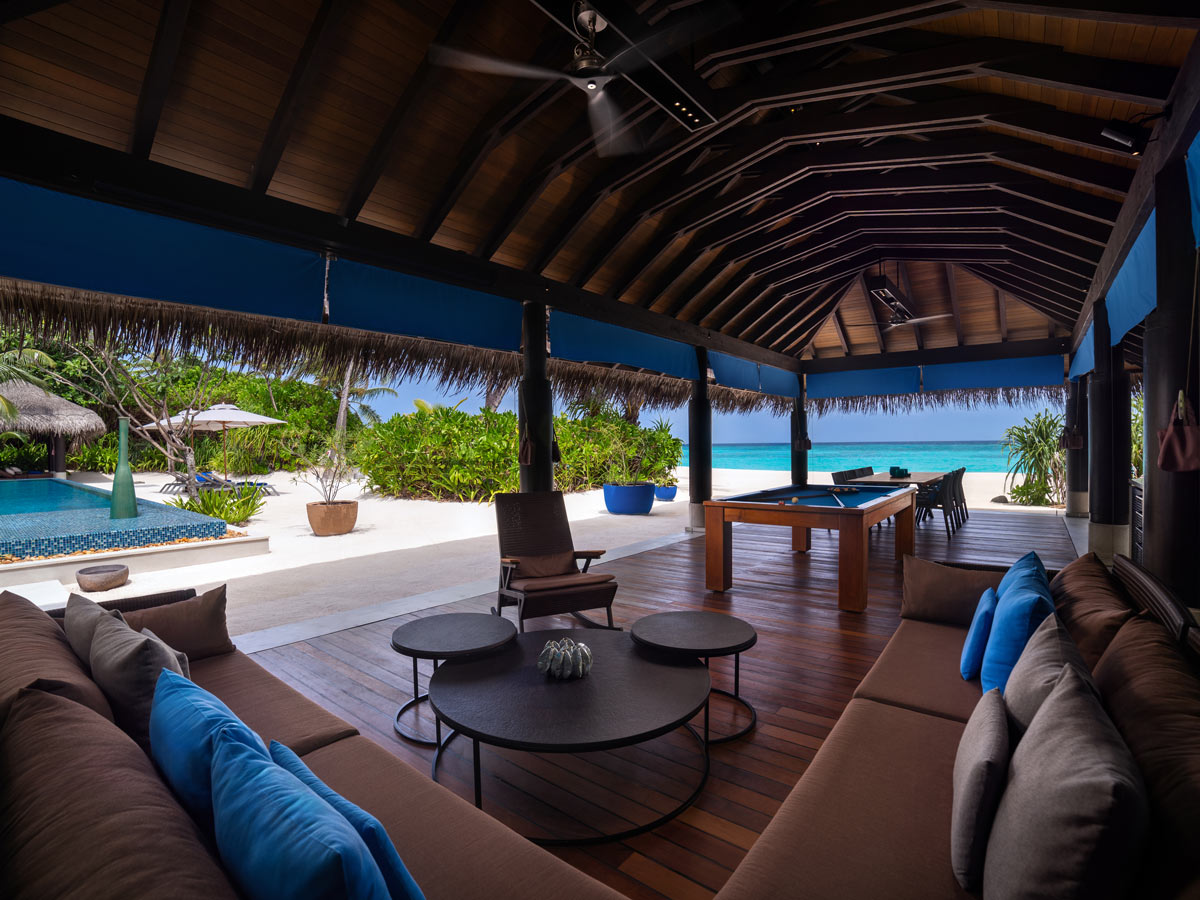 For the family
W

ith boundless room to play, to reconnect, and to create memories, our two bed villas are a quiet haven for special families.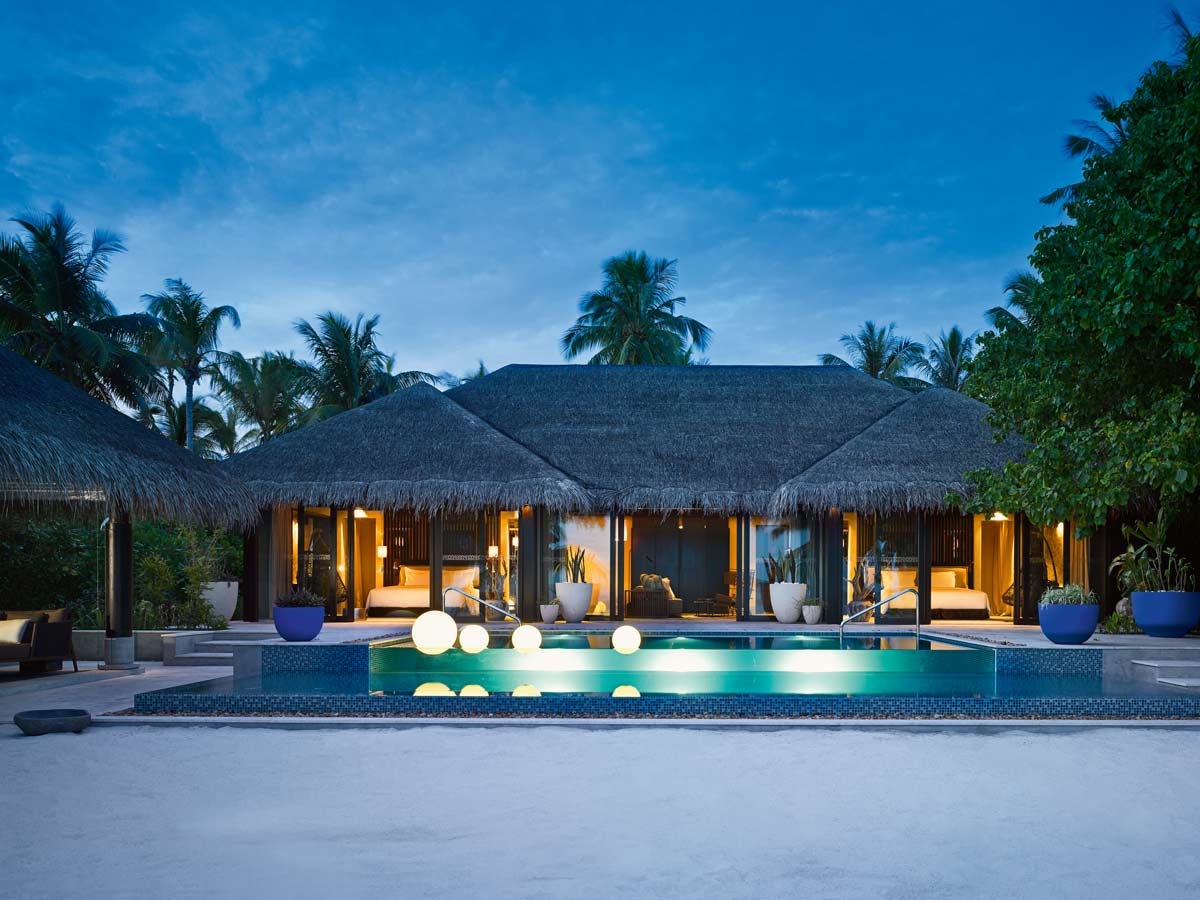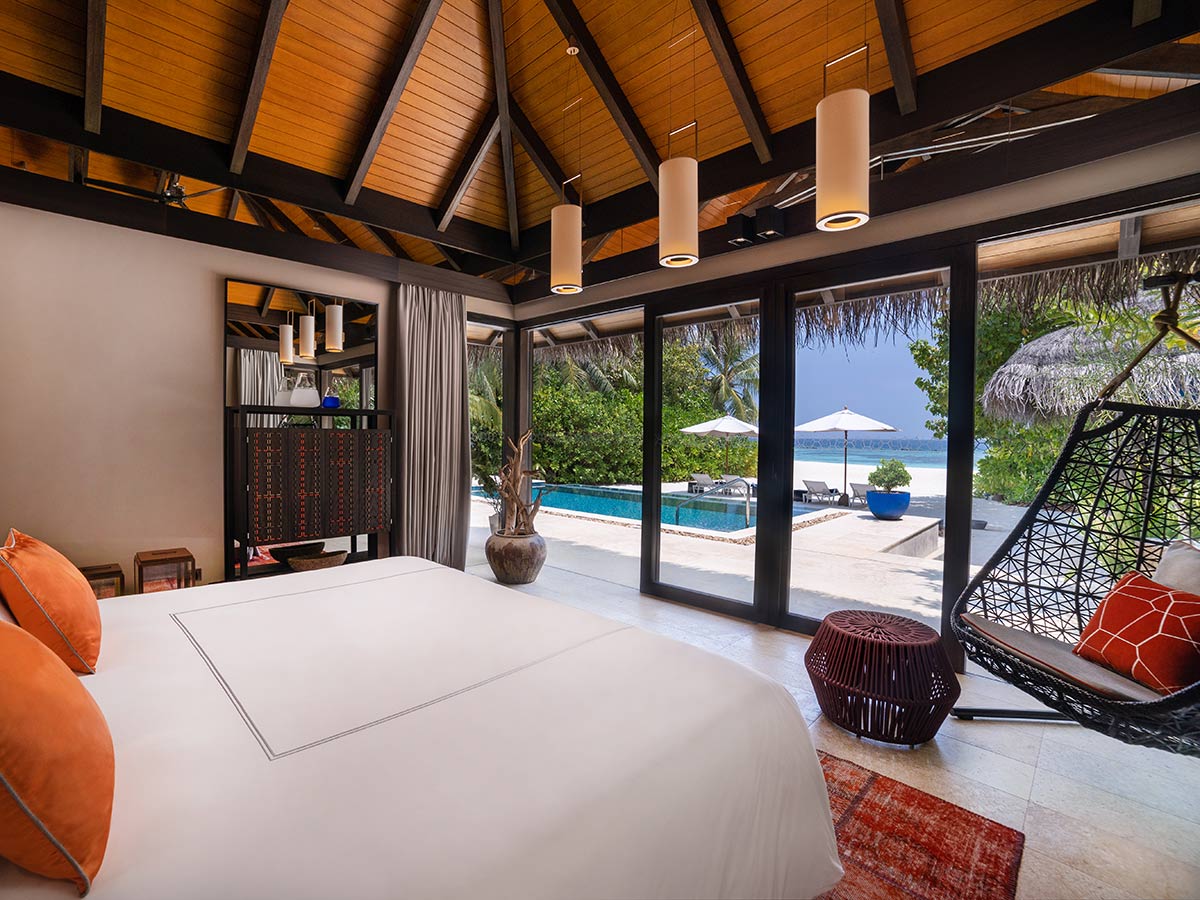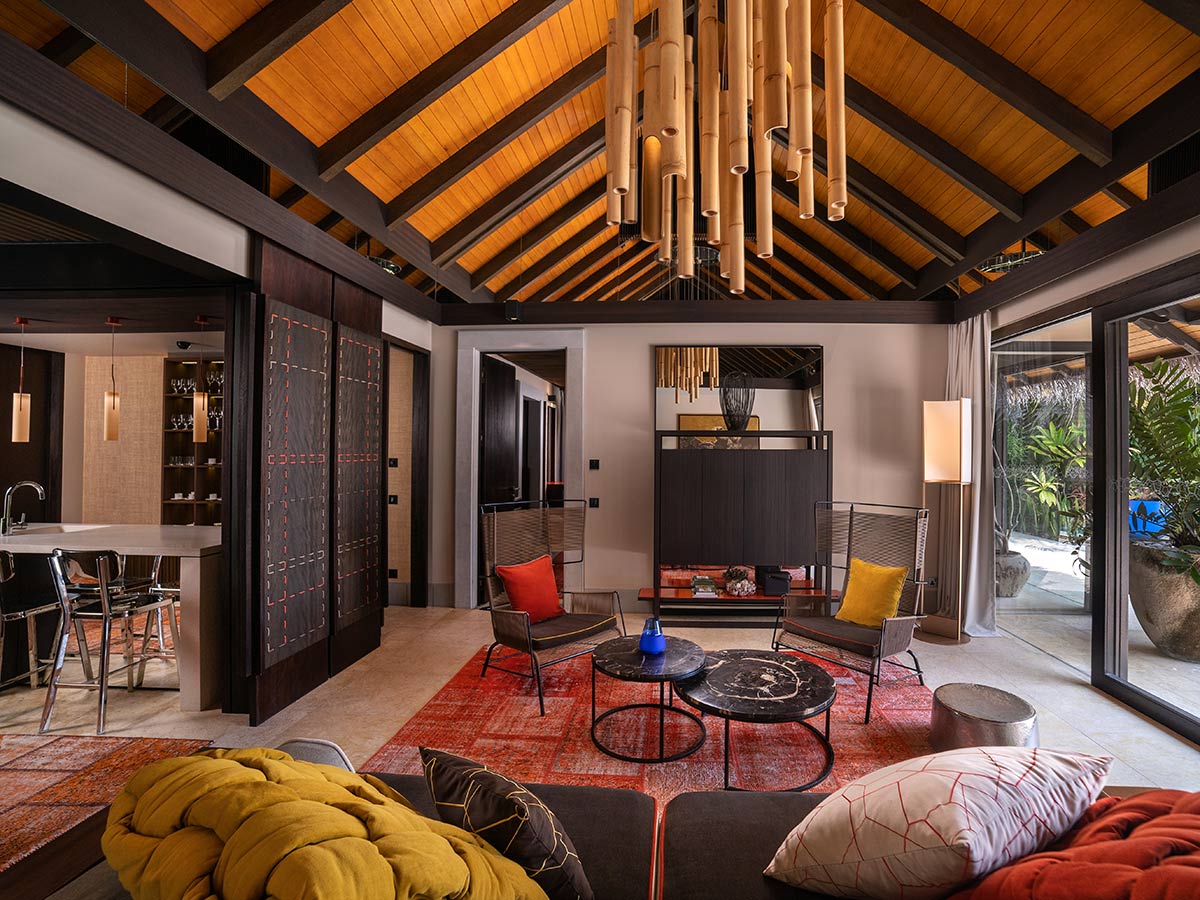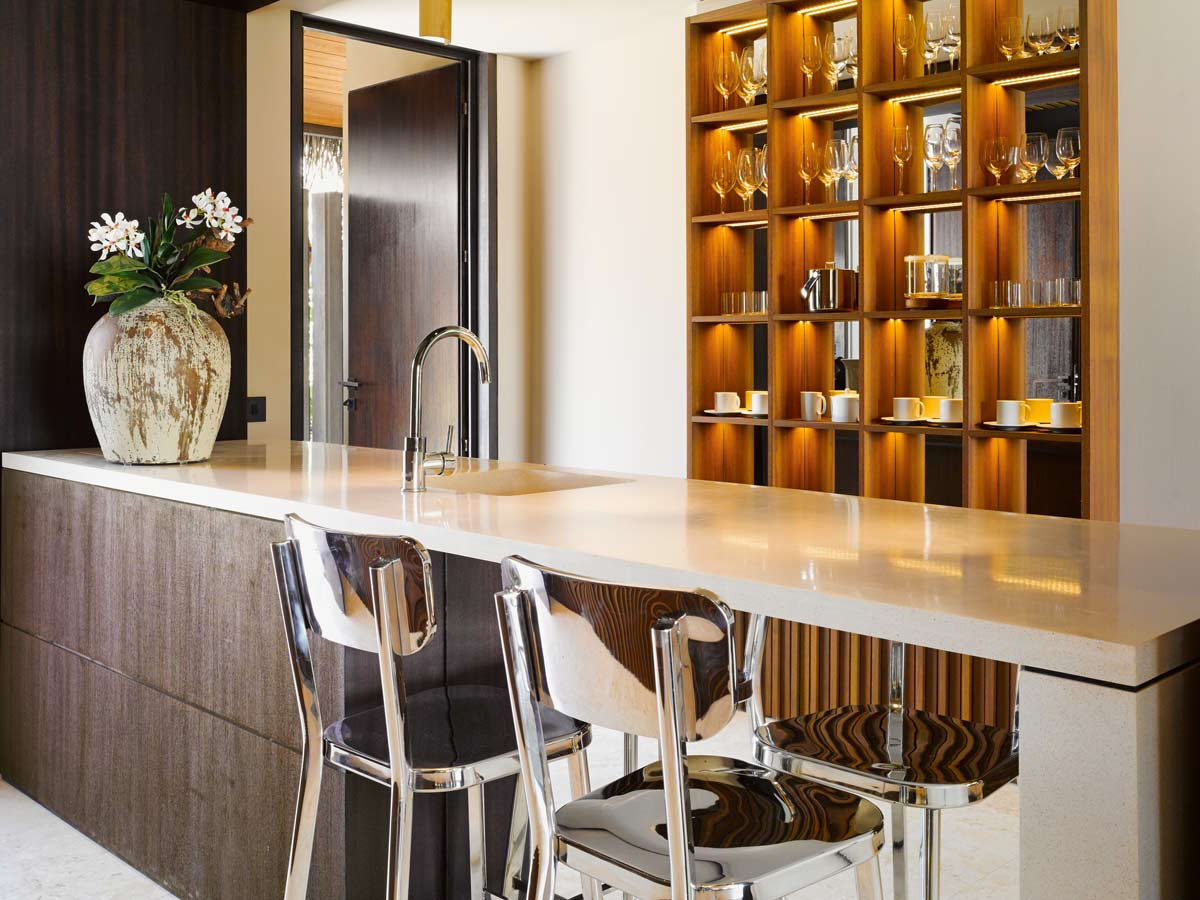 For moments in love
W

onderfully secluded and accessible only by boat, the iconic
romantic residence is a world unto itself.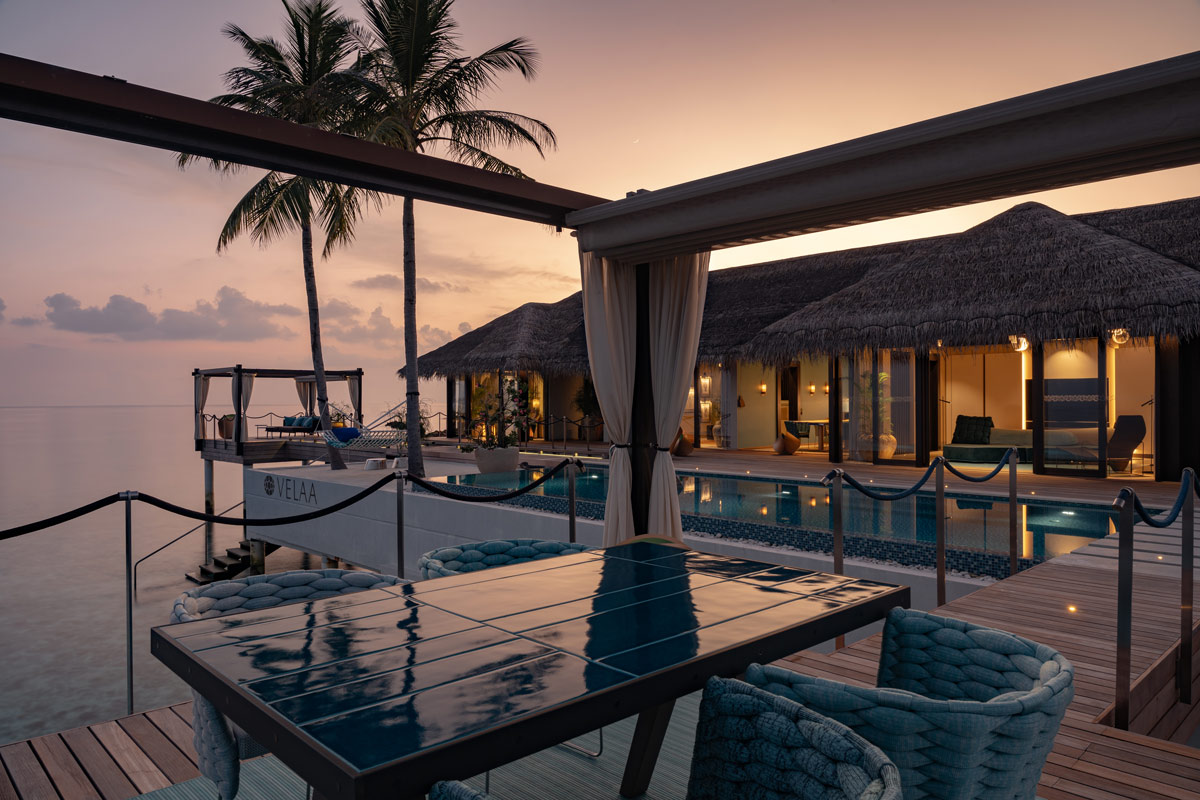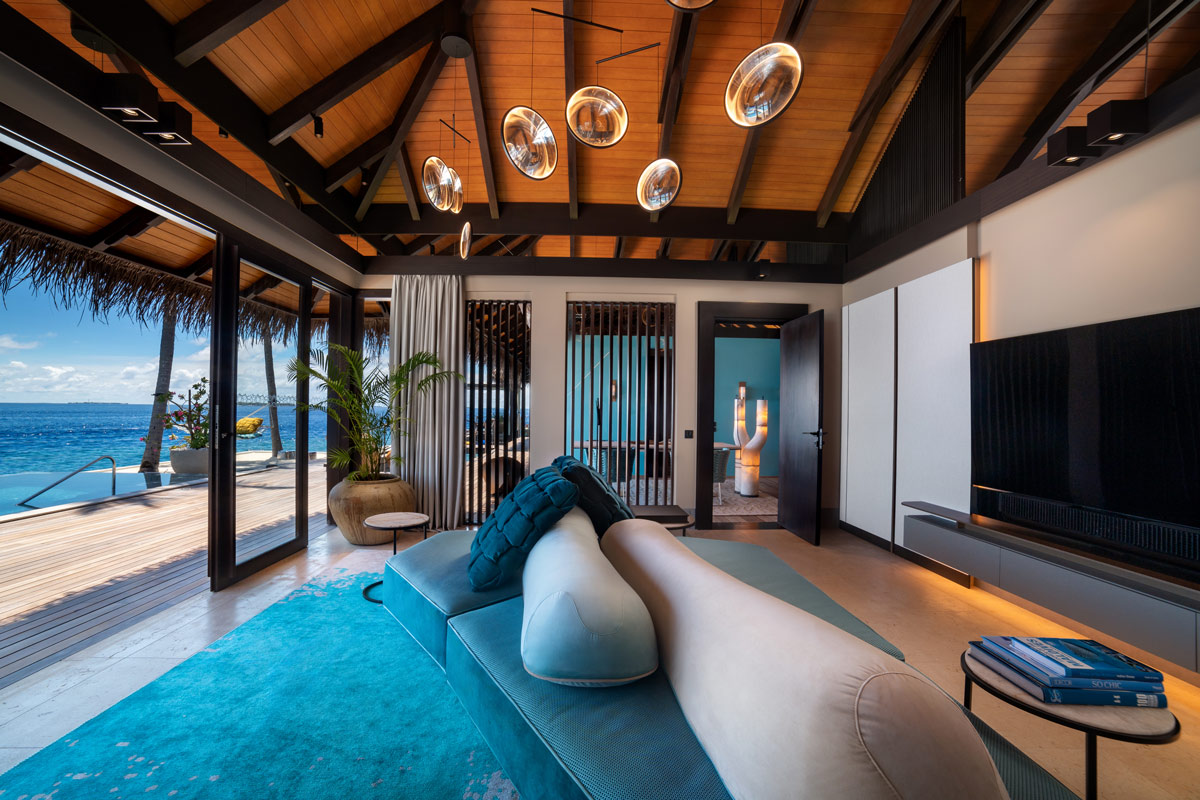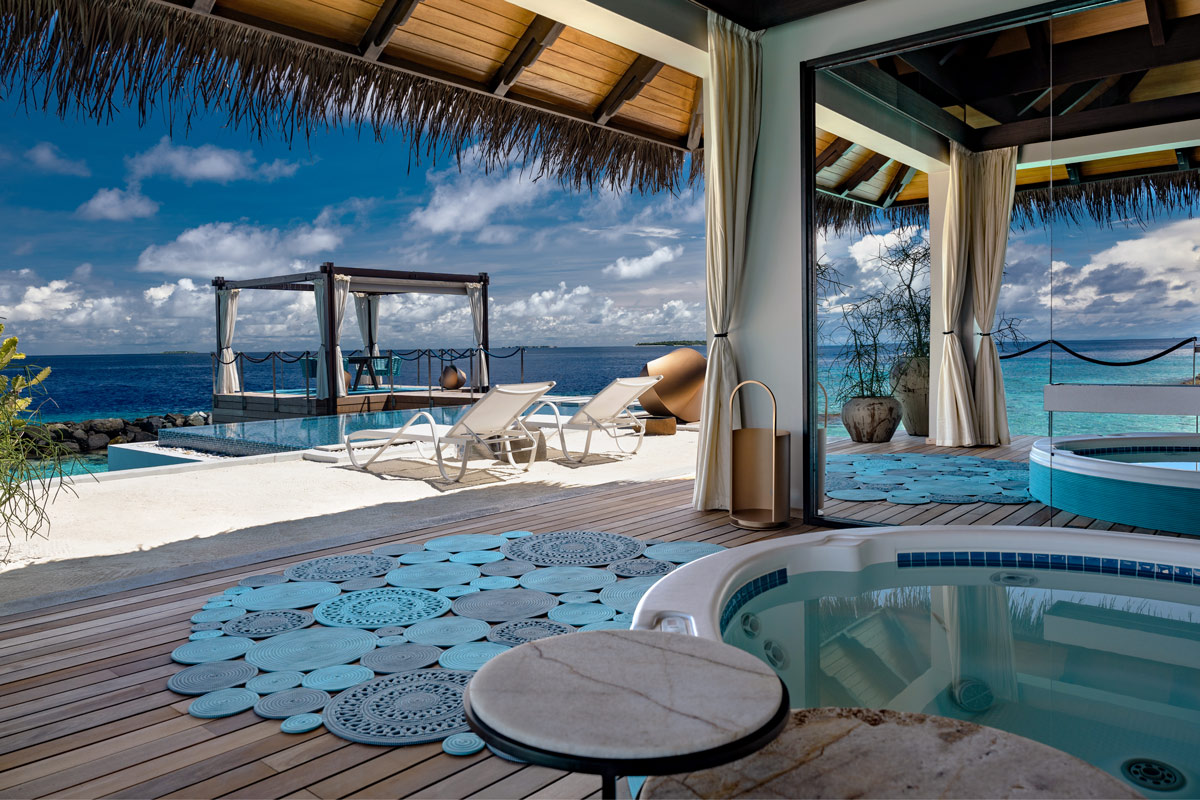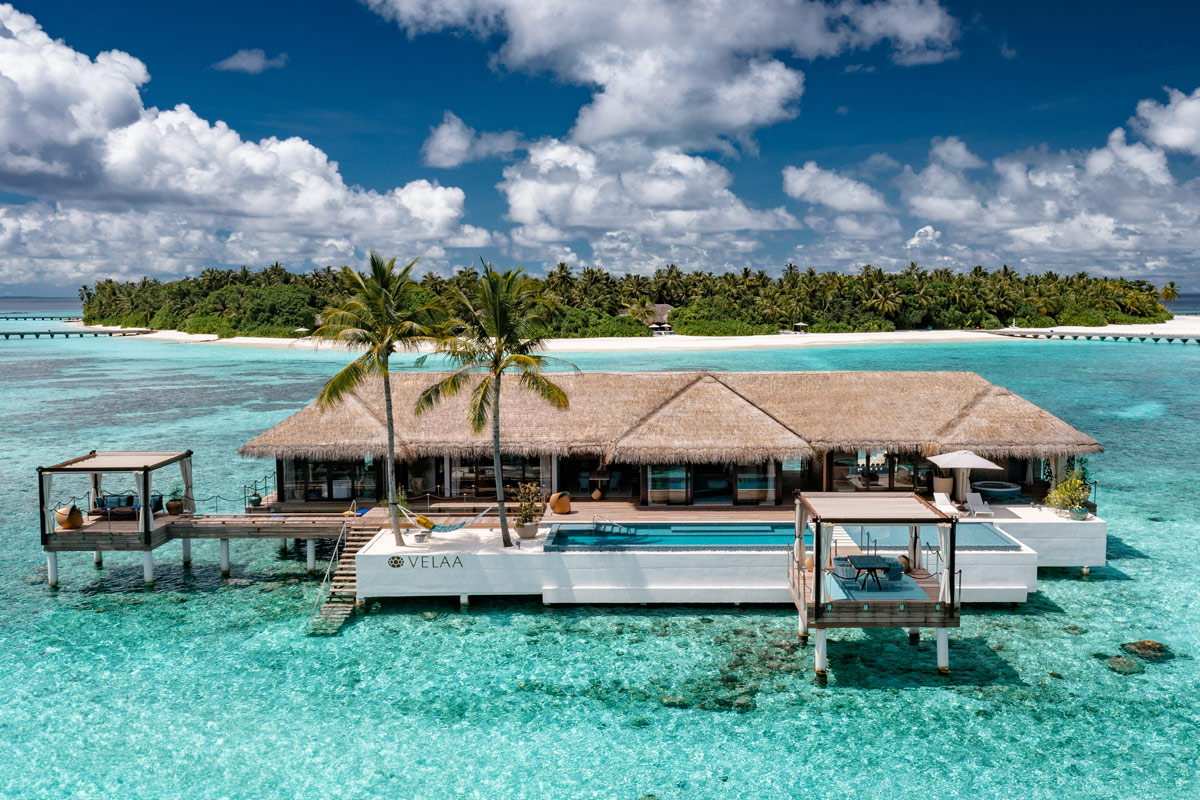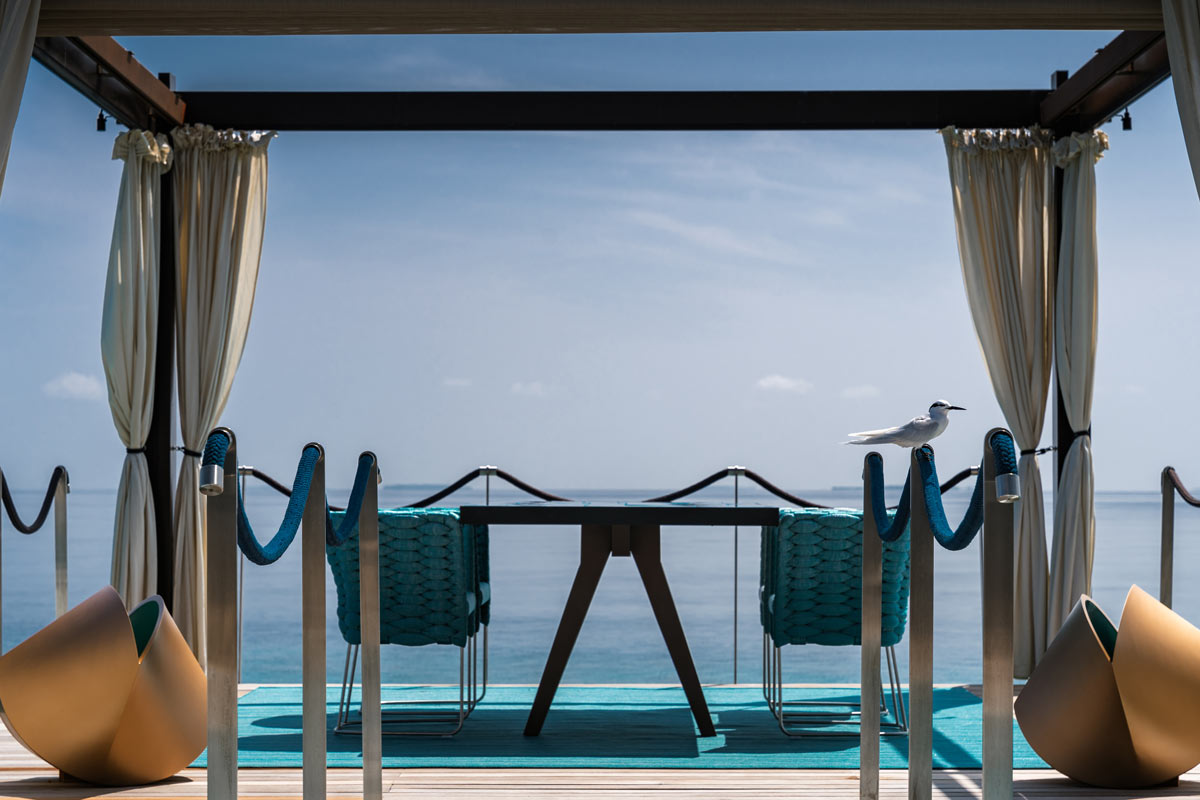 For all occasions
E

very detail was crafted, from fixture to furnishing, to create luxury in the most caring way.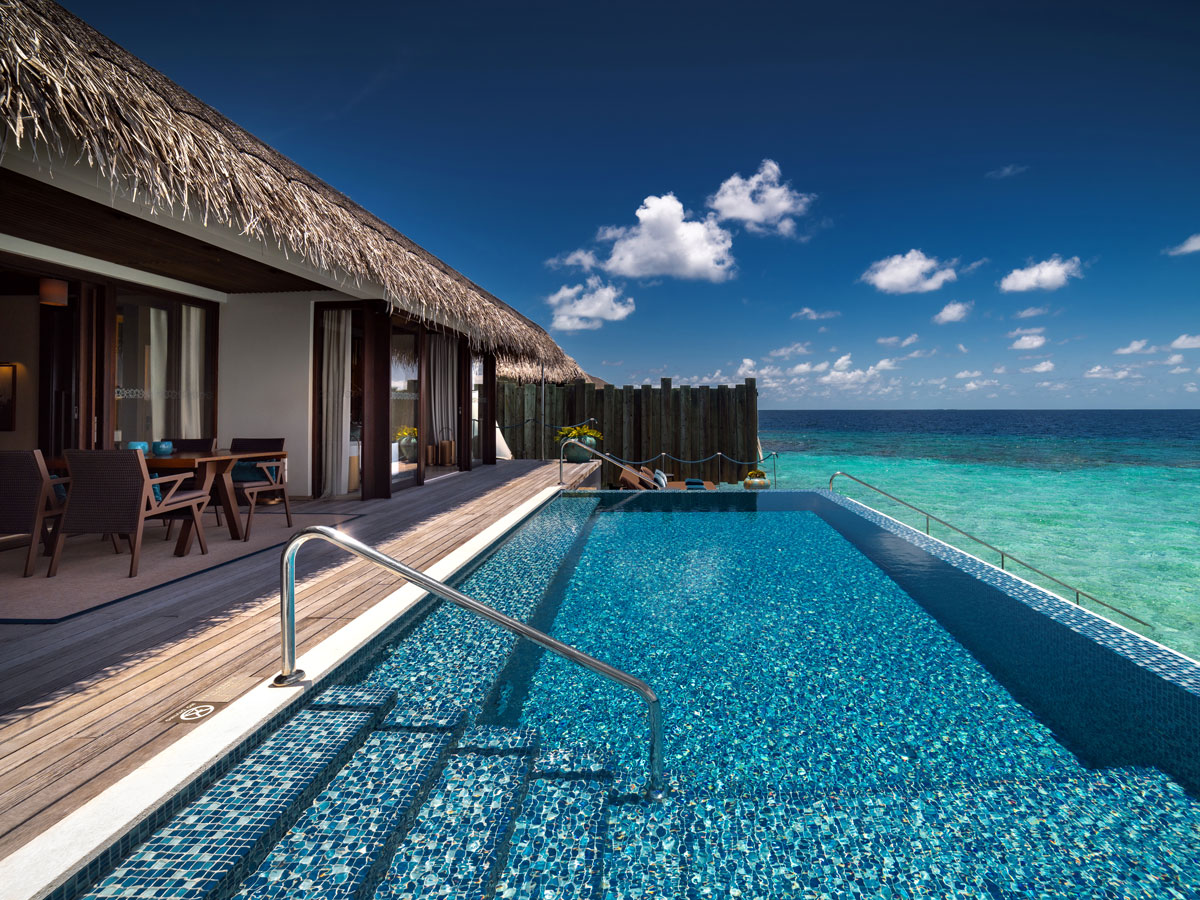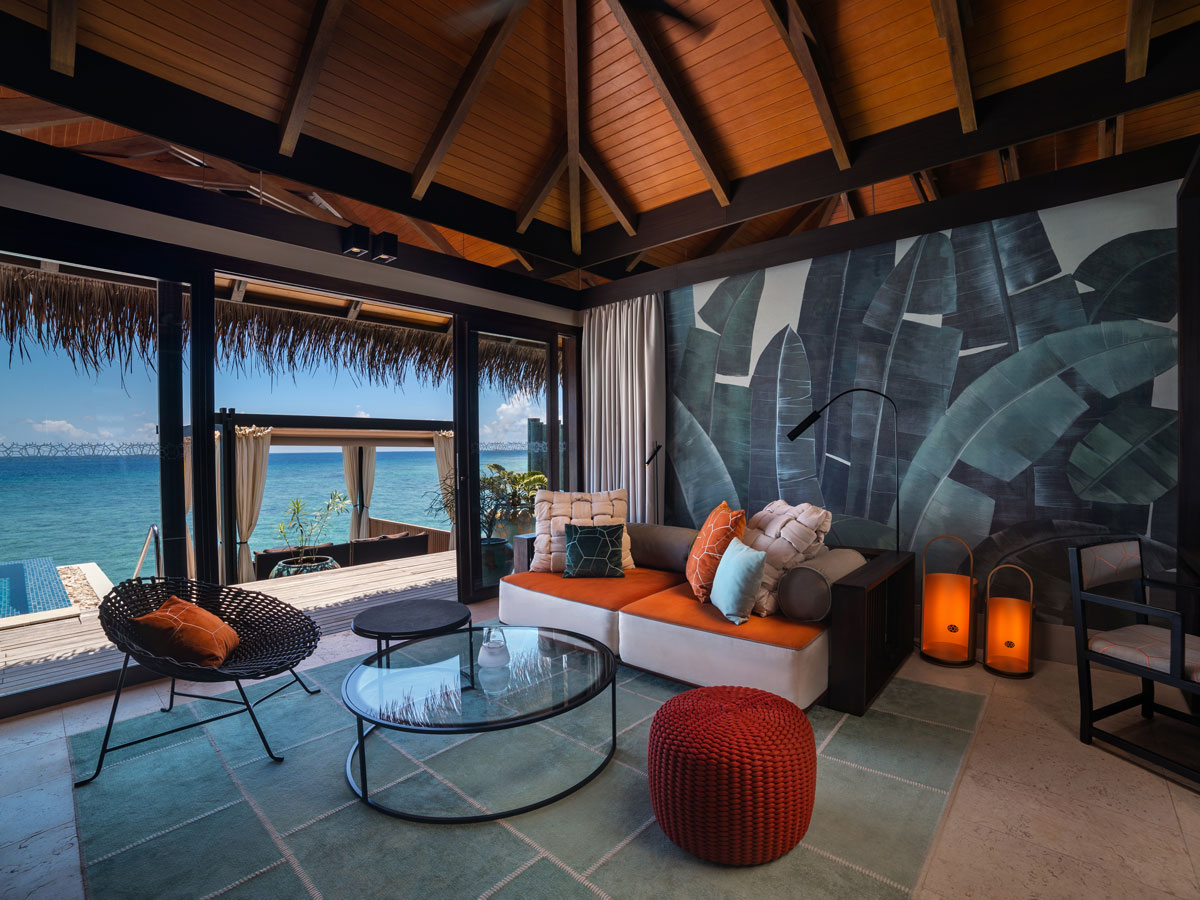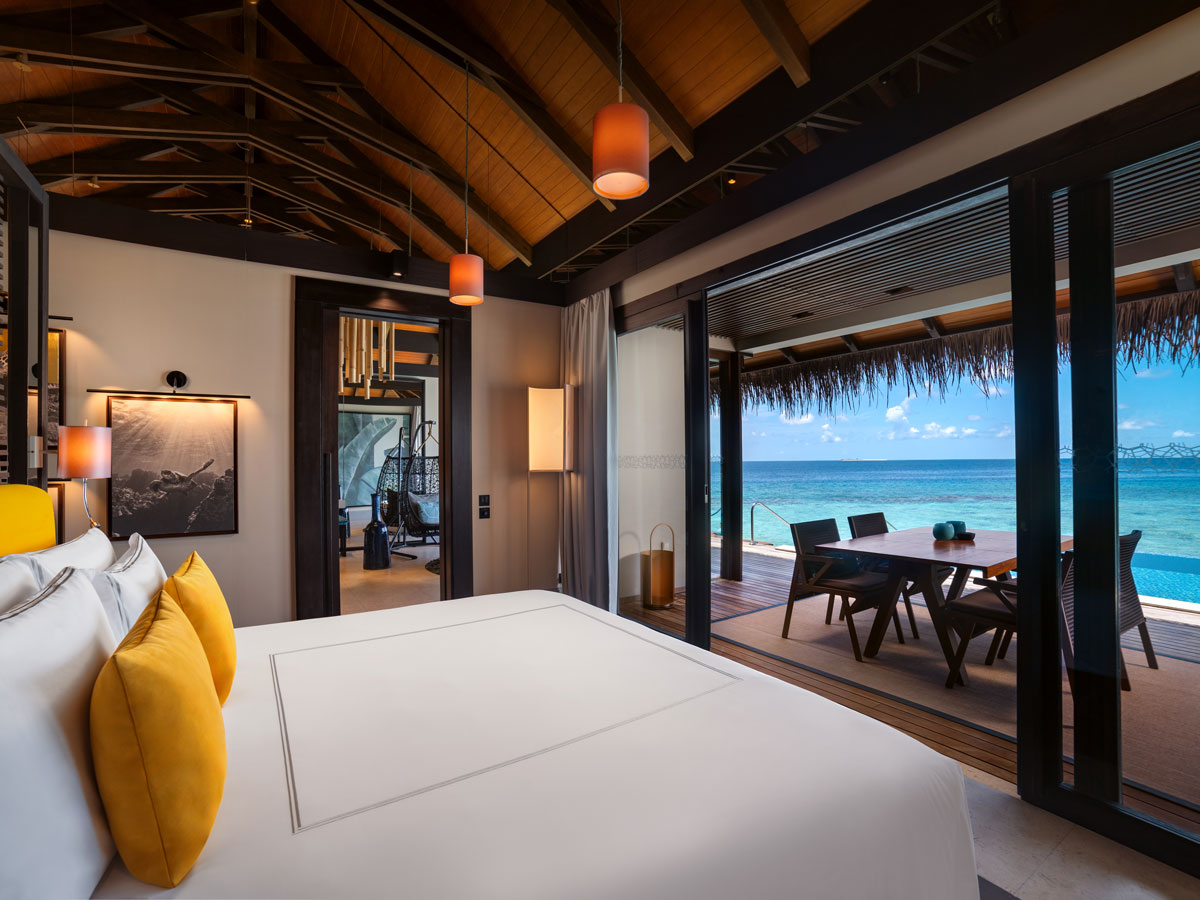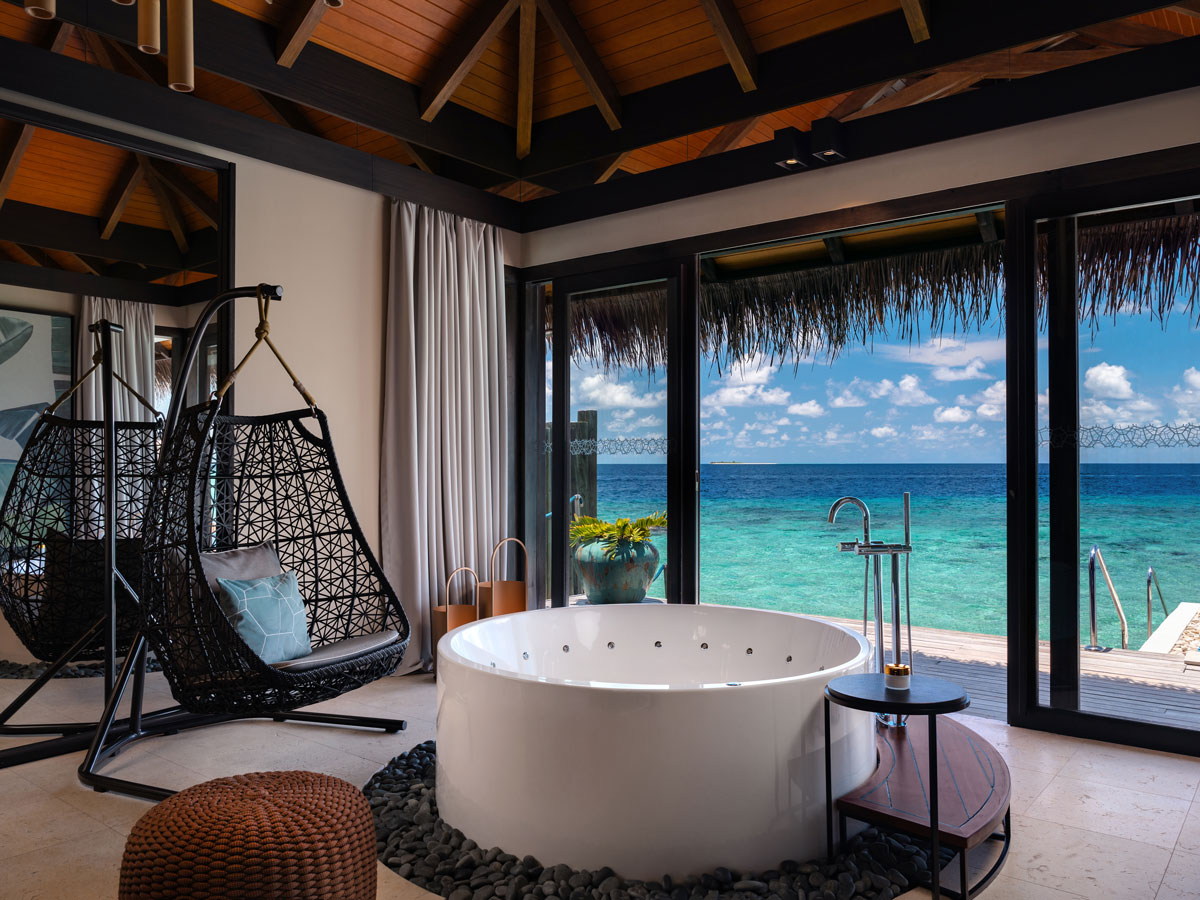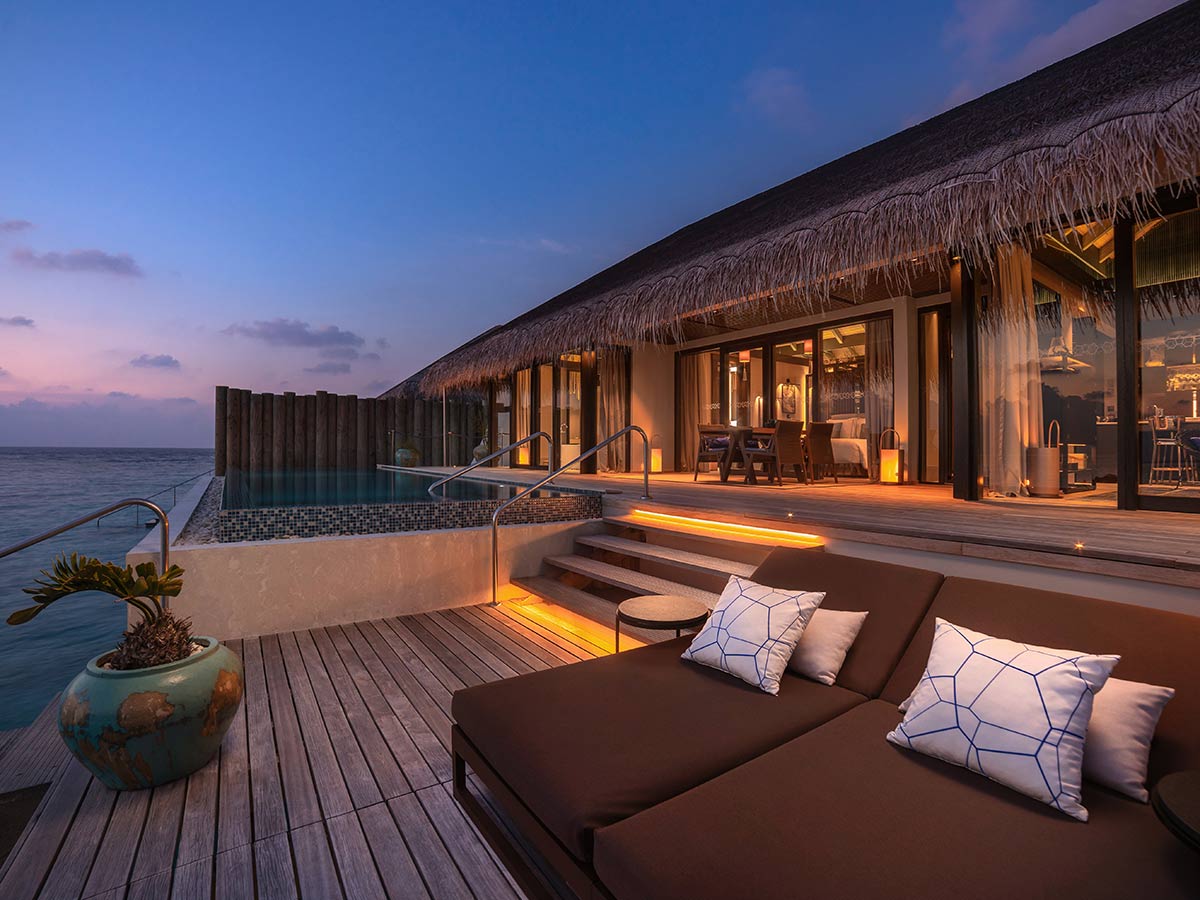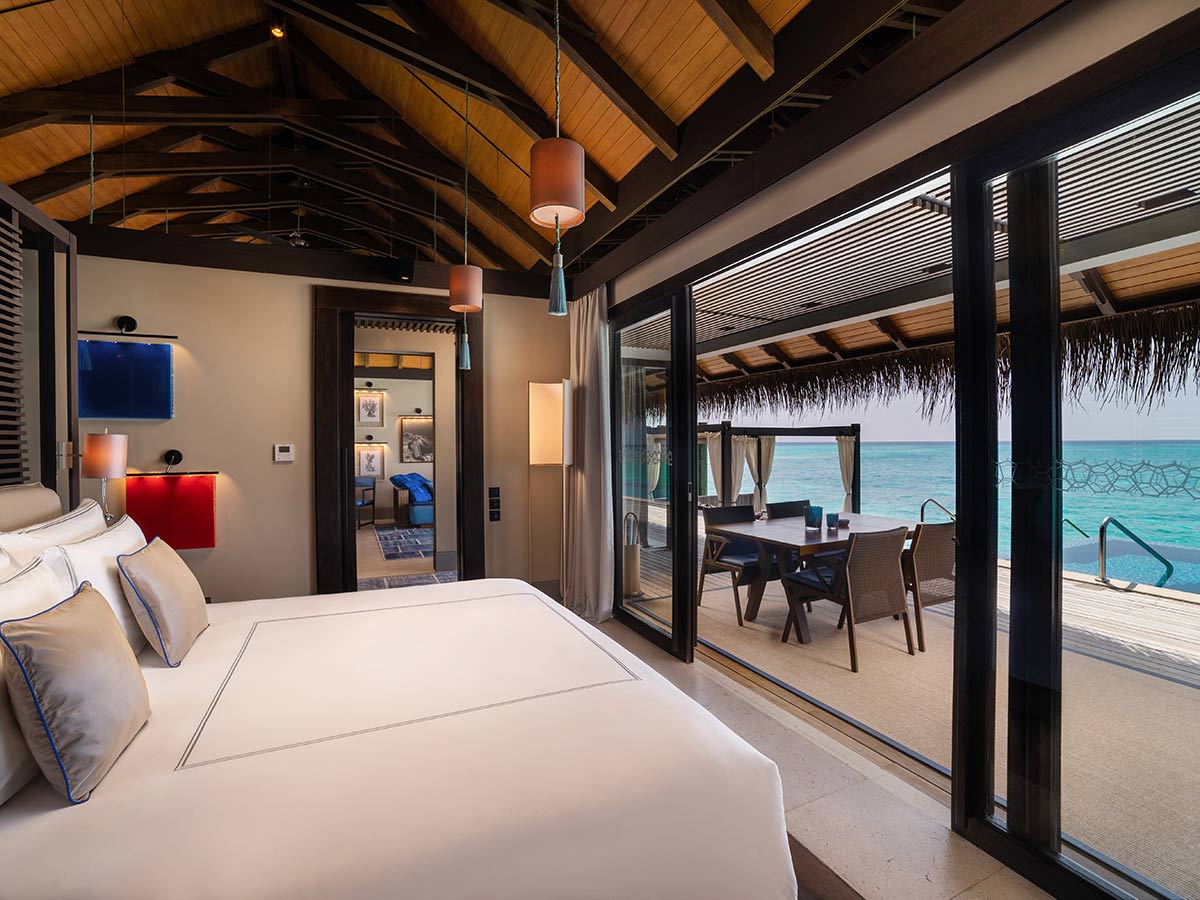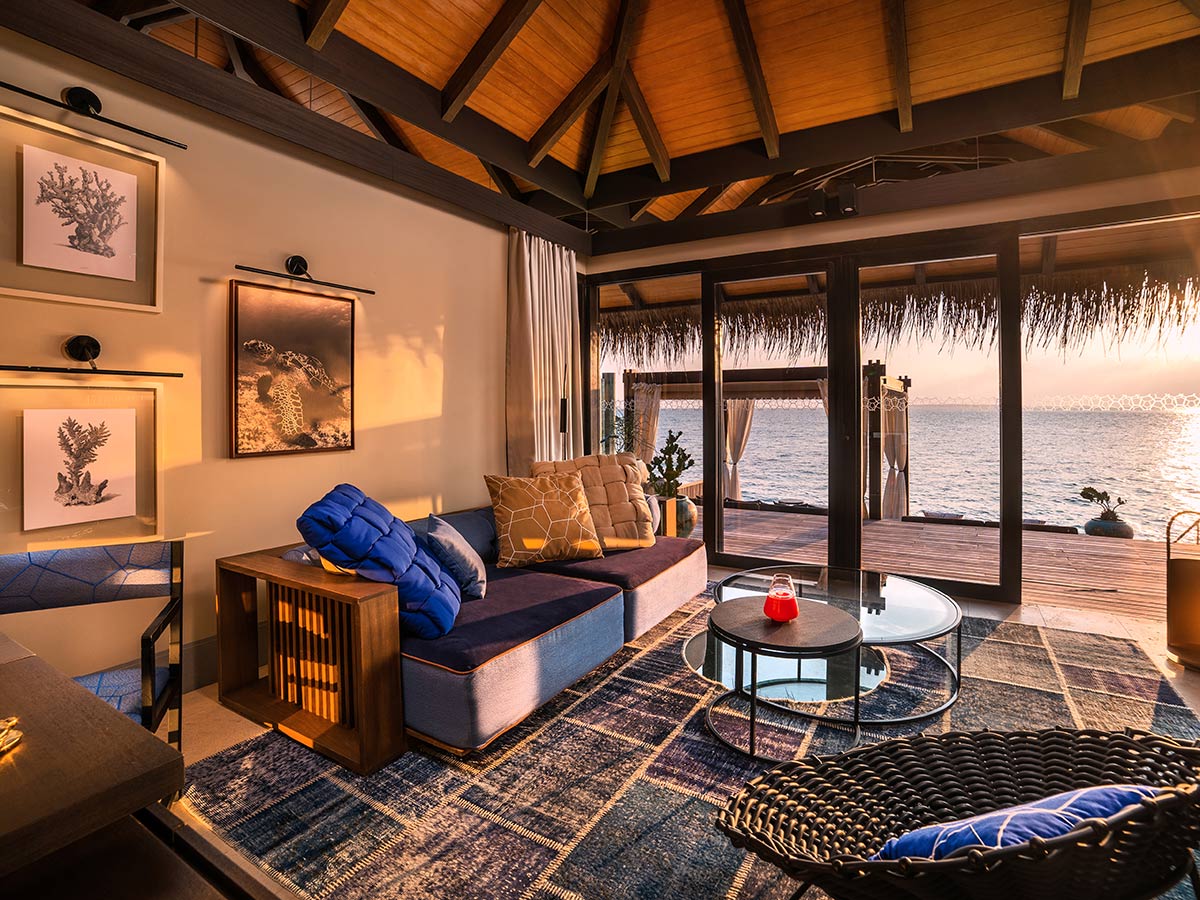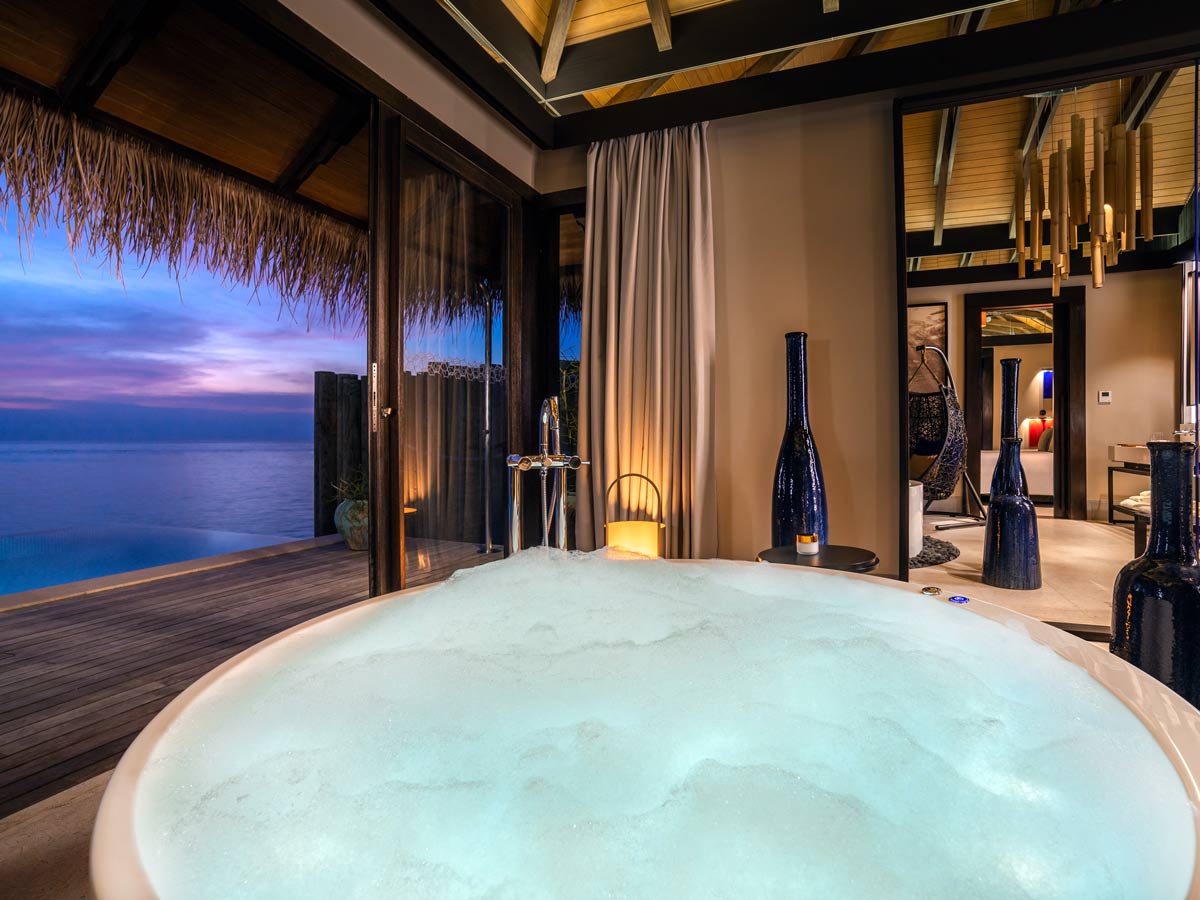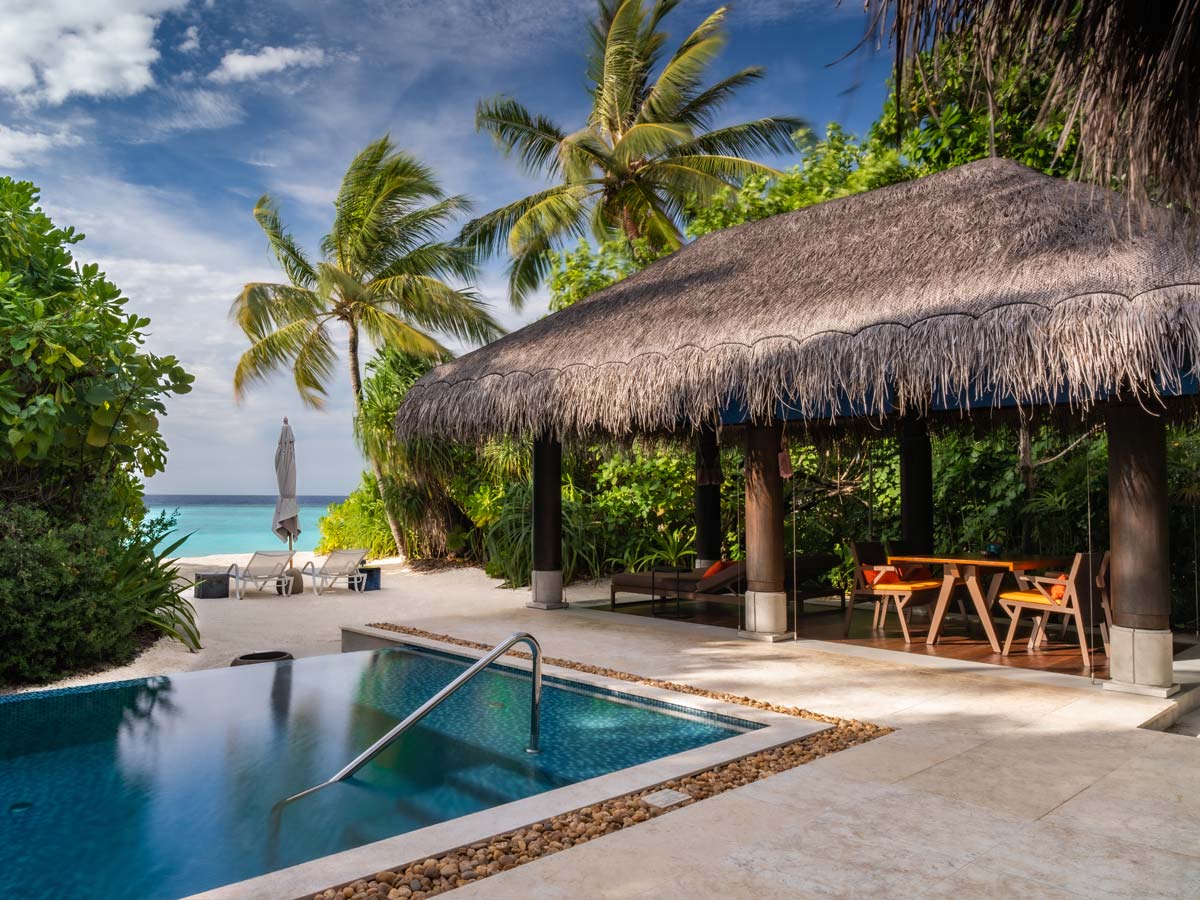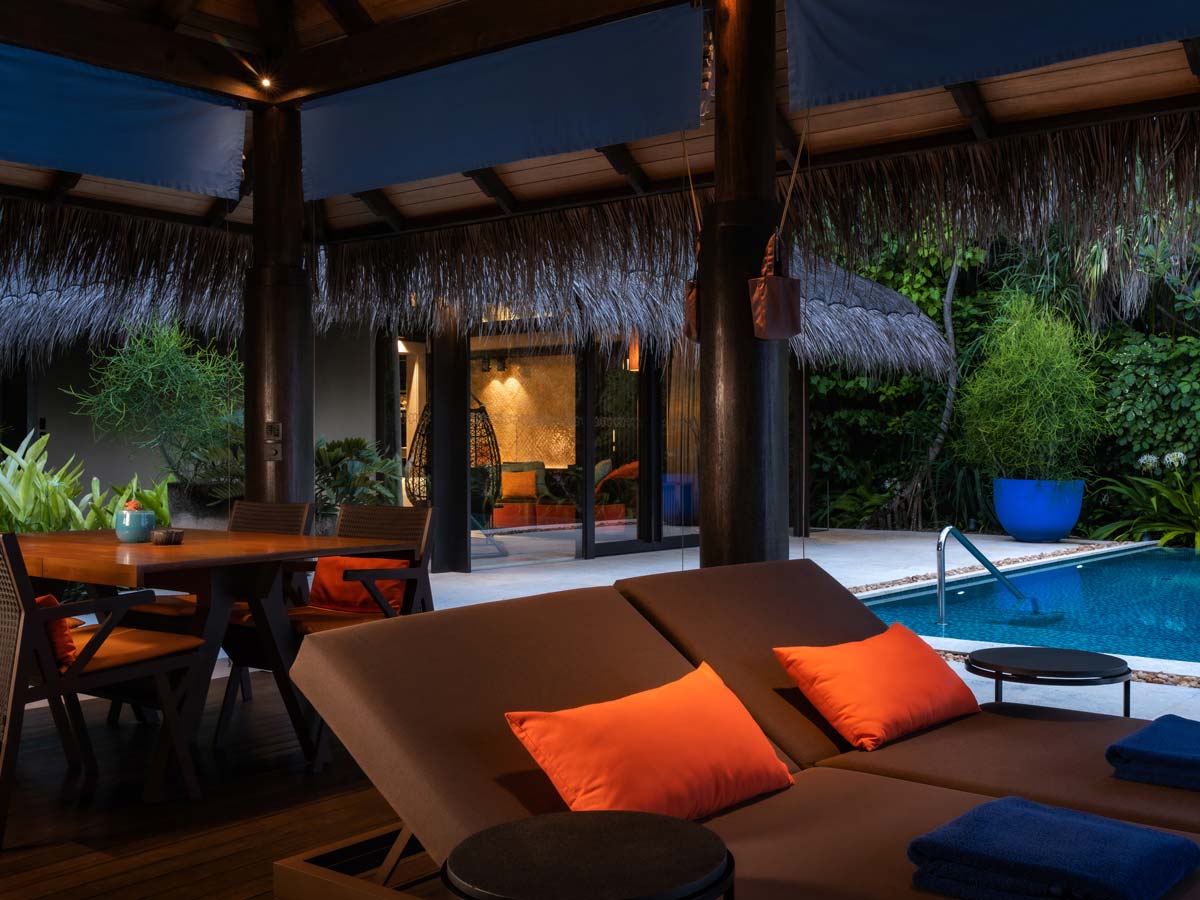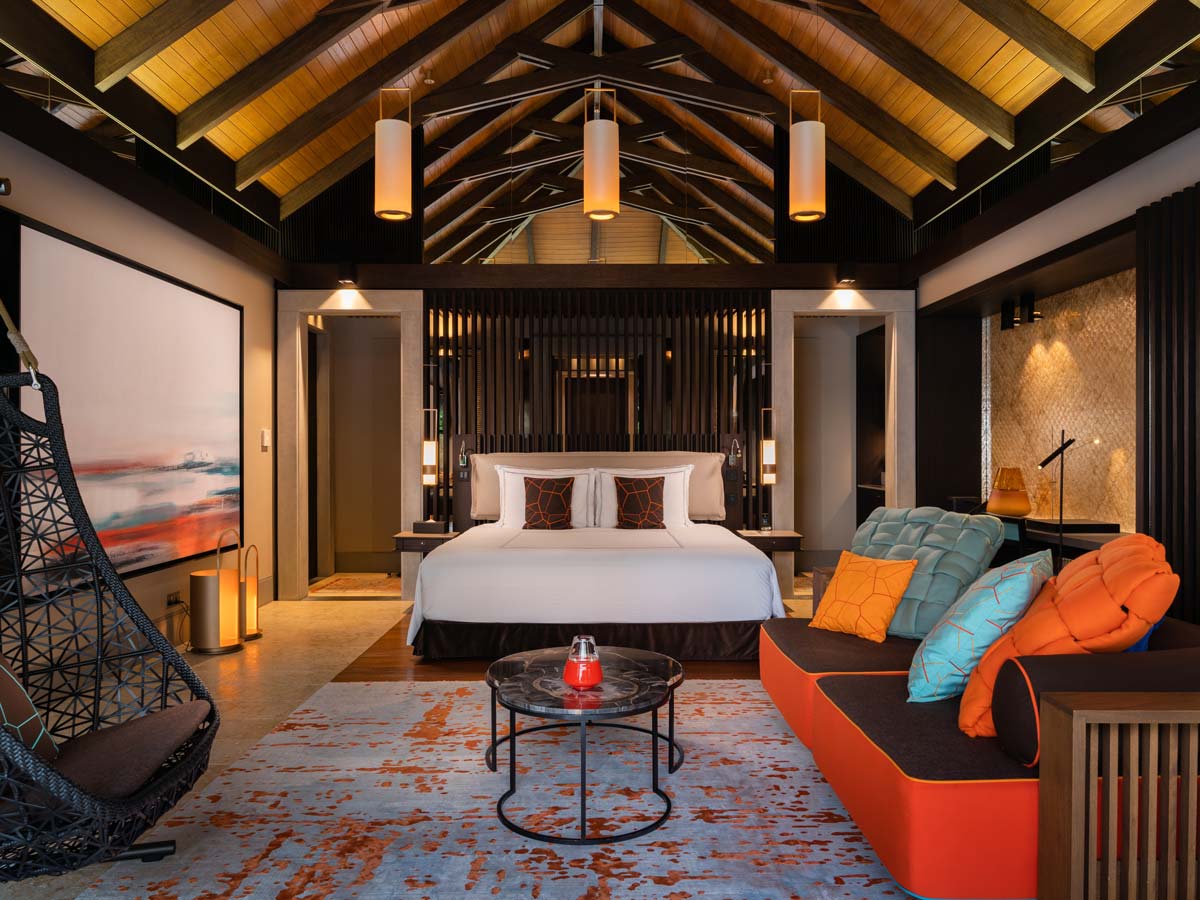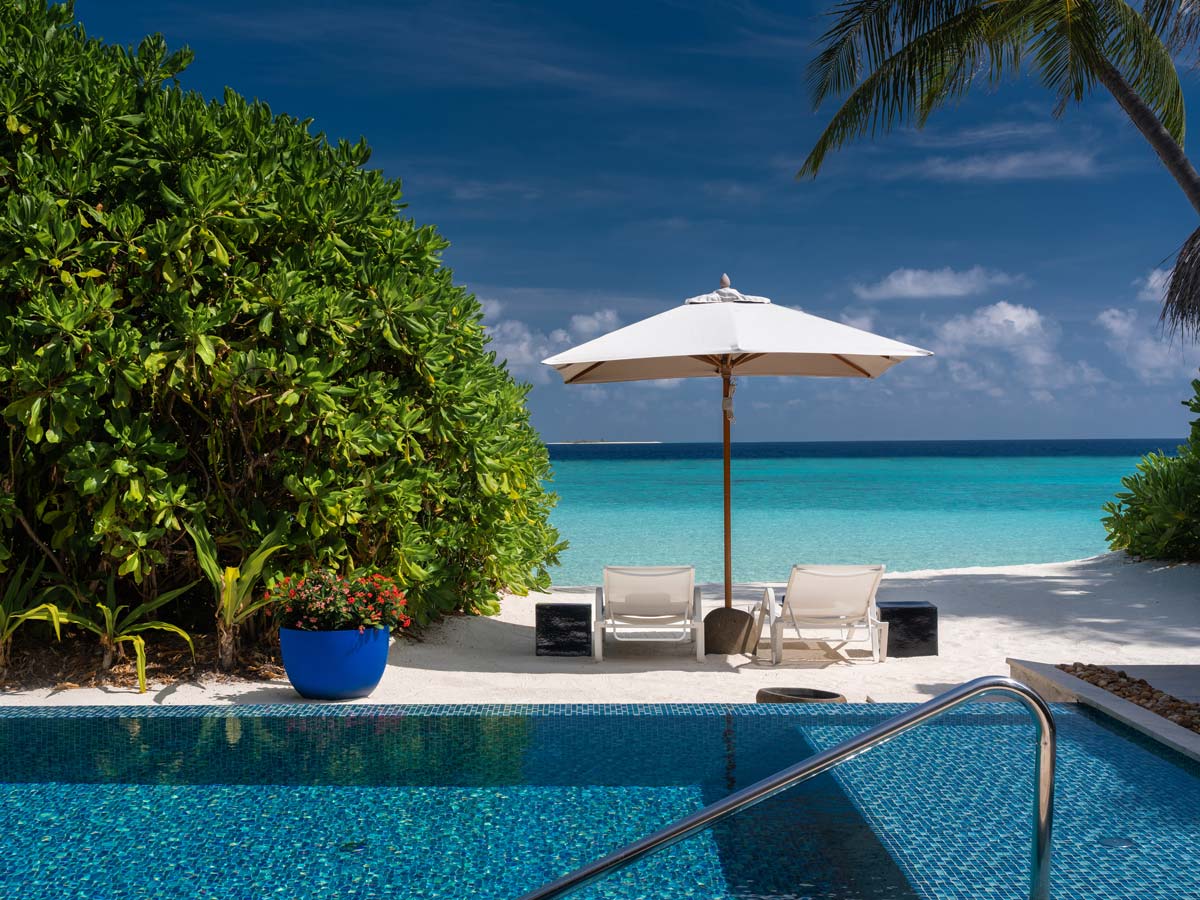 An island of dreams
F

or weddings, birthdays or the ultimate occasions, take the entire island for yourself.
True butlering
T

rained by the best in the world, Velaa's butlers are your guide, your helper and your friend. And they are yours day and night.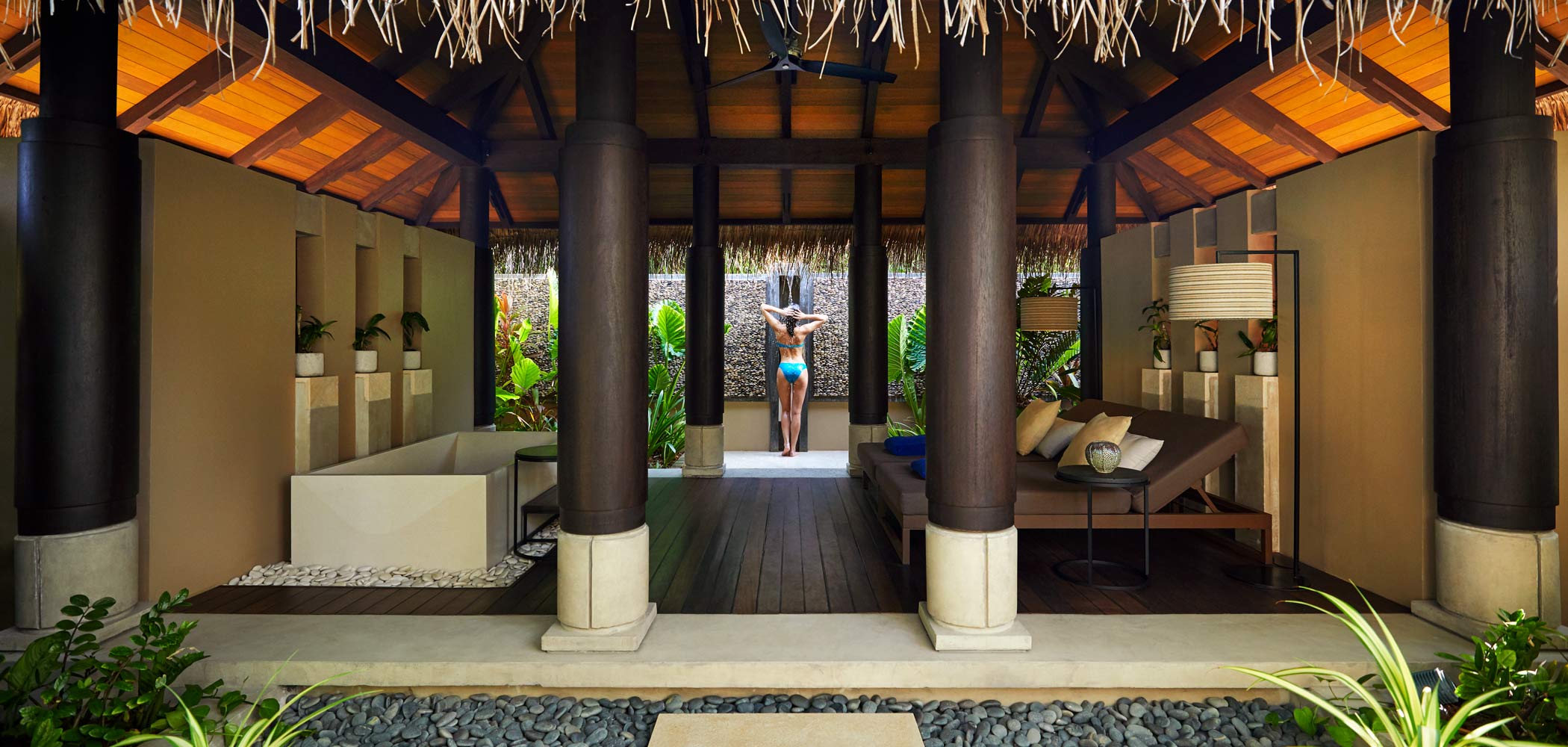 designed with you in mind
"Our mission was to create space which was empathetic to the natural beauty of the island, to the simple life of the Maldives and, above all, to your comfort and privacy."
"O

ur mission was to create space which was empathetic to the natural beauty of the island, to the simple life of the Maldives and, above all, to your comfort and privacy."
Petr Kolář, Architect
https://www.velaaprivateisland.com/media/images/aphrodite/2_villaspage/