a wellness experience just
This website uses cookies to improve user experience.
I understand
https://www.velaaprivateisland.com/inner.php/ajax
Velaa Wellbeing Village
V

elaa Wellbeing Village welcomes you to experience a world of expertise and excellence, pleasure and transformation, where cutting-edge technology meets the ancestral art of touch.
O

ffering you the ultimate treatment experience, our programmes are uniquely designed for your personal needs creating the Balance of Life between Body treatments, Mindfulness, Fitness and Nutrition.
BODY TREATMENTS
Natural treatments using the latest technology

Holistic Ayurveda treatments

High technology including
Blood testing
IV Therapy
Food Tolerance
Osteopathy
NUTRITION
Healthy food options to compliment the treatments

Packages including personalised menus

Healthy juices and teas

Personal session with Nutritionist available
MINDFULNESS
Yoga

Meditation

Cloud 9

Breath work

Sound Healing
FITNESS
Personal training, Circuits, Boxing fitness, Aqua, Spinning, TRX, Functional exercises

Latest Technogym equipment.

Group classes:
Fitness classes
Pilates
Tabata
HIIT

In Body:
Body Composition analysis
Eveylaa Wellbeing
E

veylaa meaning "Ancient" in the local language, refers to the traditional healing of Ayurveda as well as Eastern medicine and holistic treatments.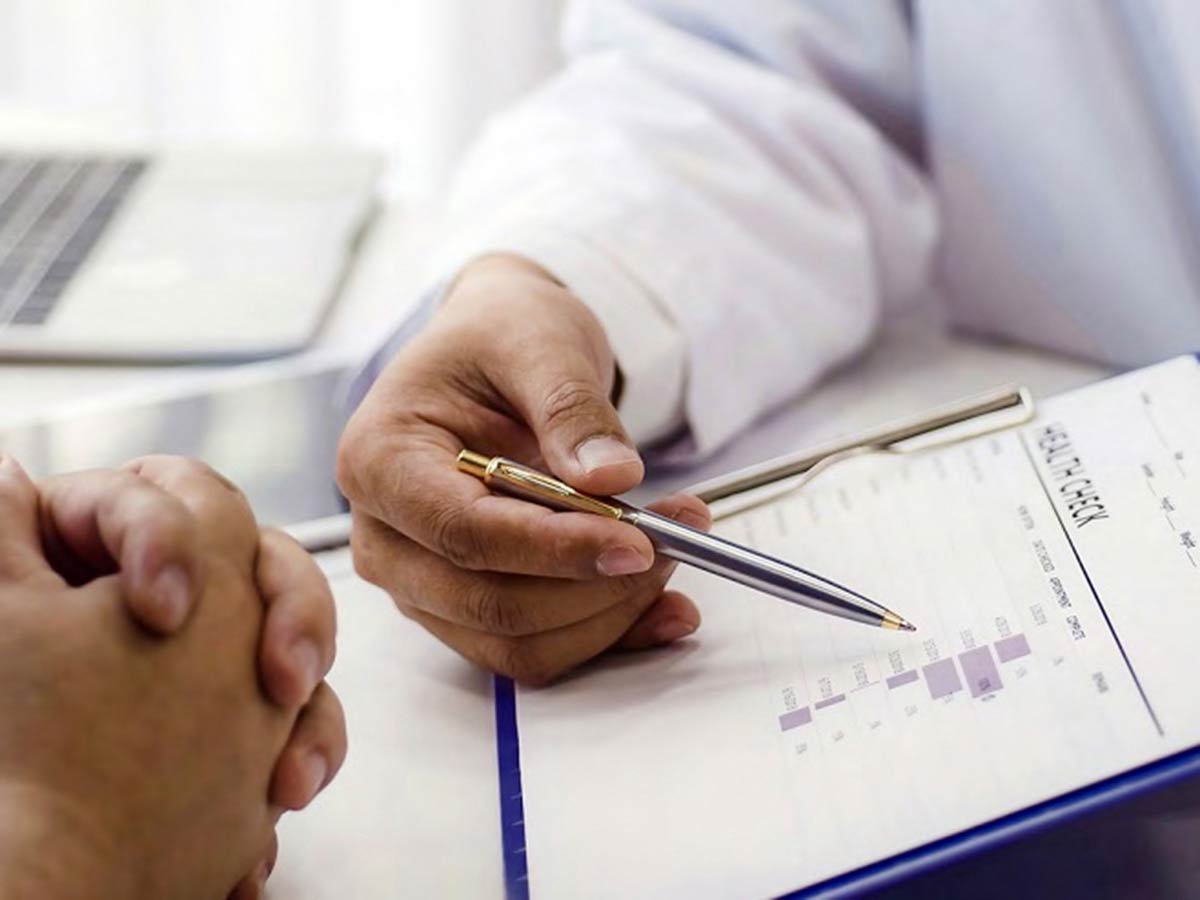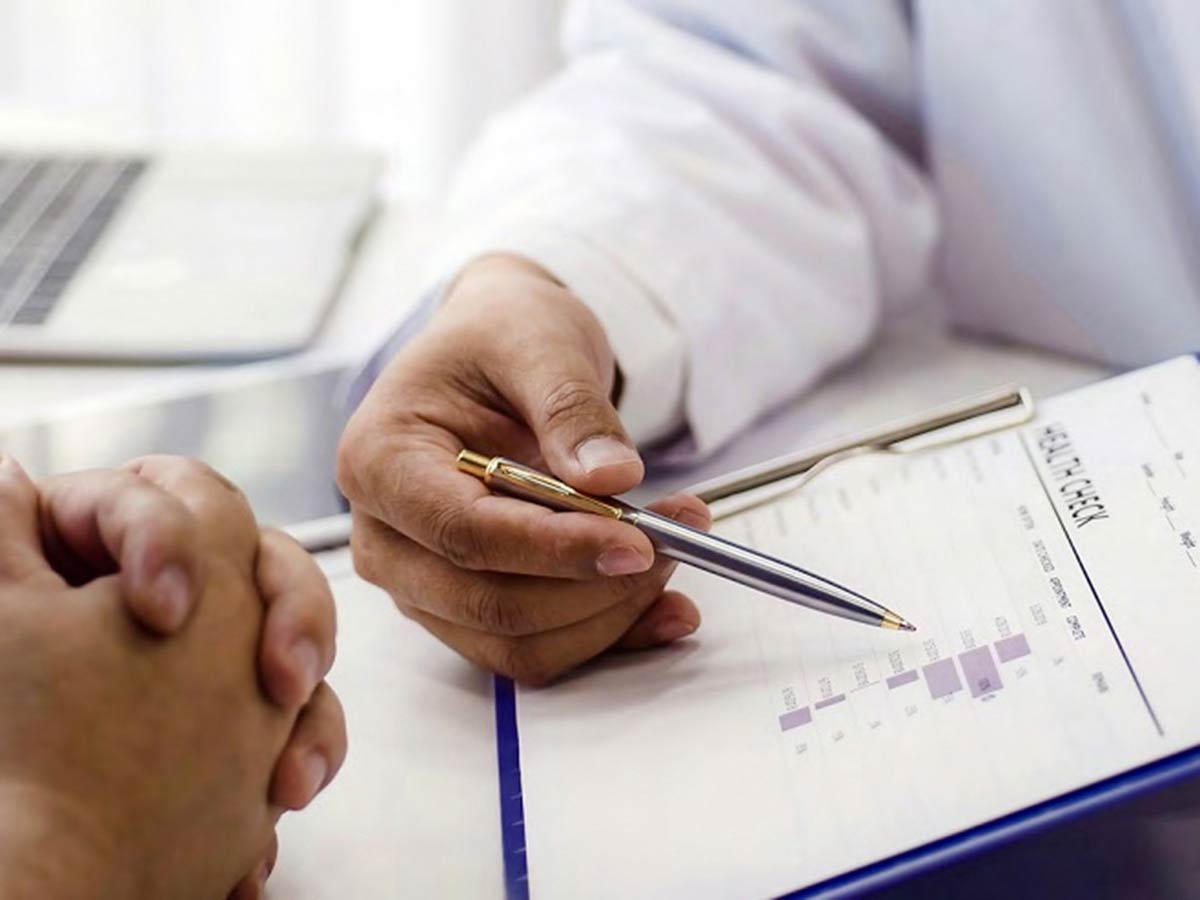 MEDICAL TREATMENTS
An integrated medical approach to wellness with a trained GP.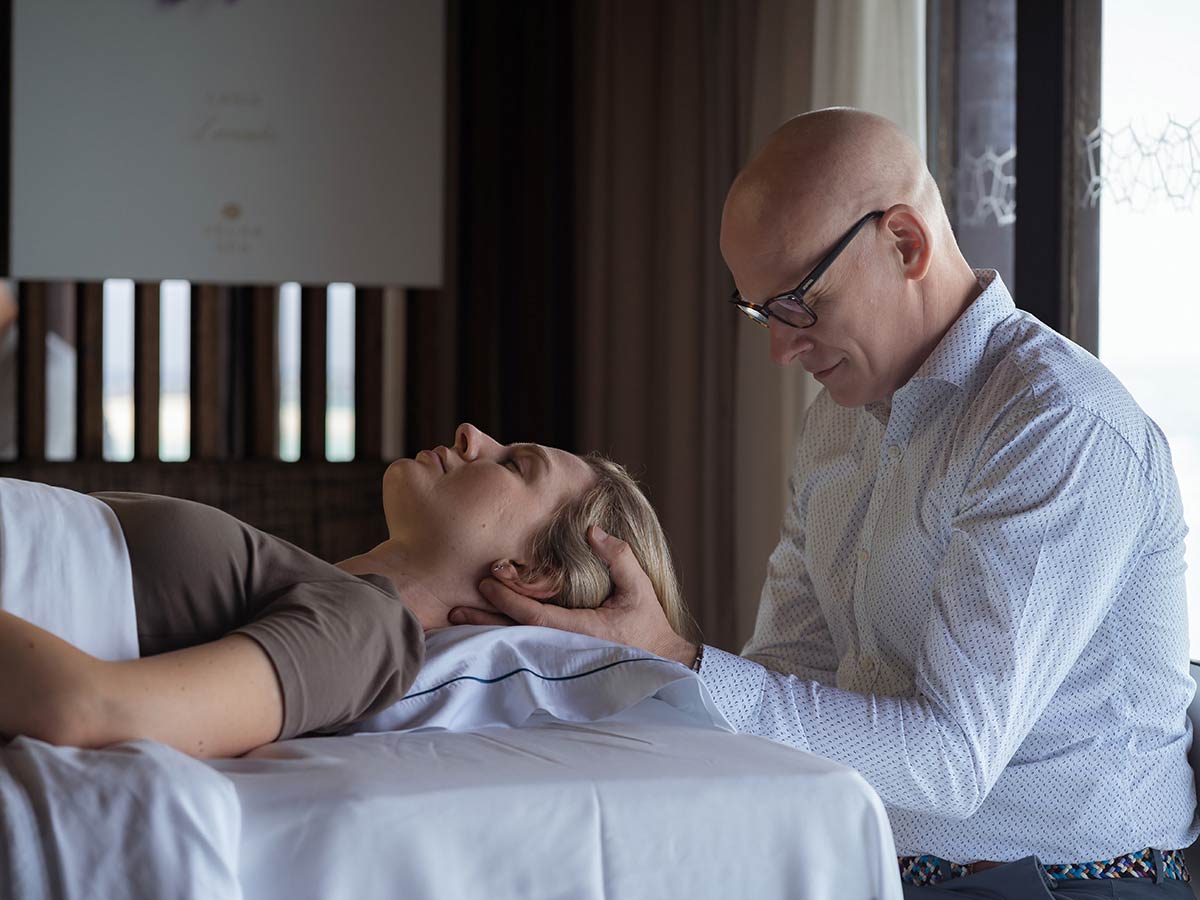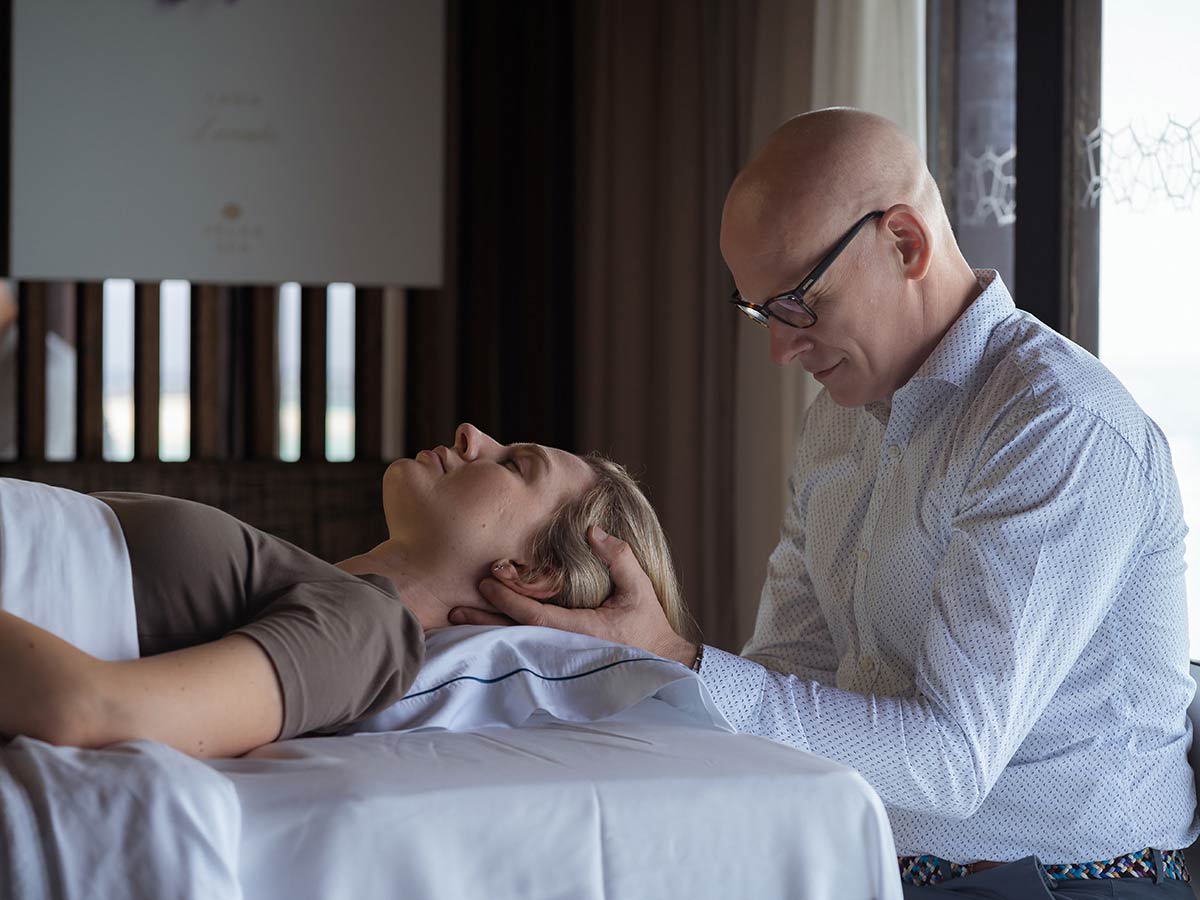 OSTEO TREATMENTS
Using physical manipulation, stretching and massage with the aim of increasing the mobility of joints, relieving muscle tension, reducing pain, enhancing the blood supply to tissues and helping the body to heal.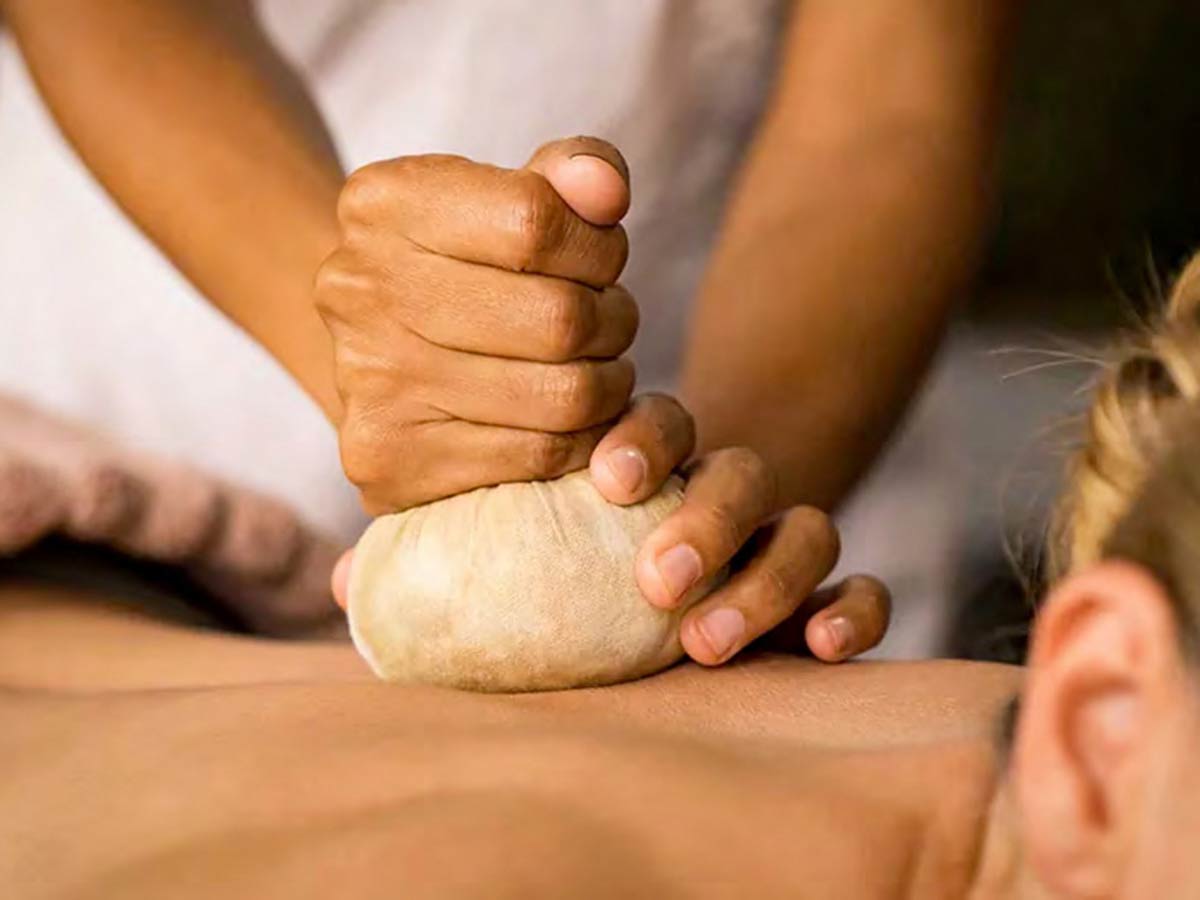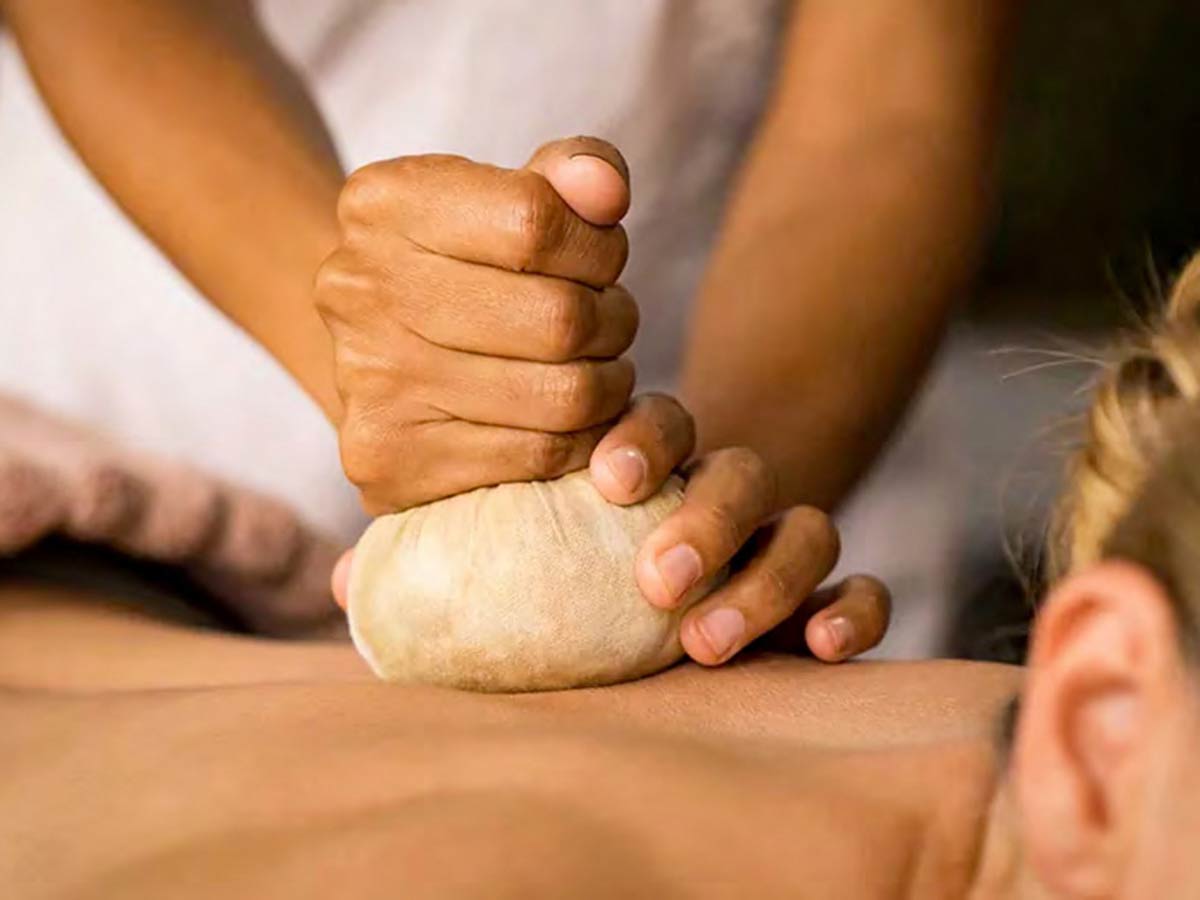 AYURVEDA TREATMENTS
The traditional healing system of medicine is based on the idea of balancing the bodily systems using diet, herbal treatment, and yogic breathing techniques.
Yoga and Pilates studio
T

ransform your body and mind, to the exquisite views of Velaa Academy by Olazabal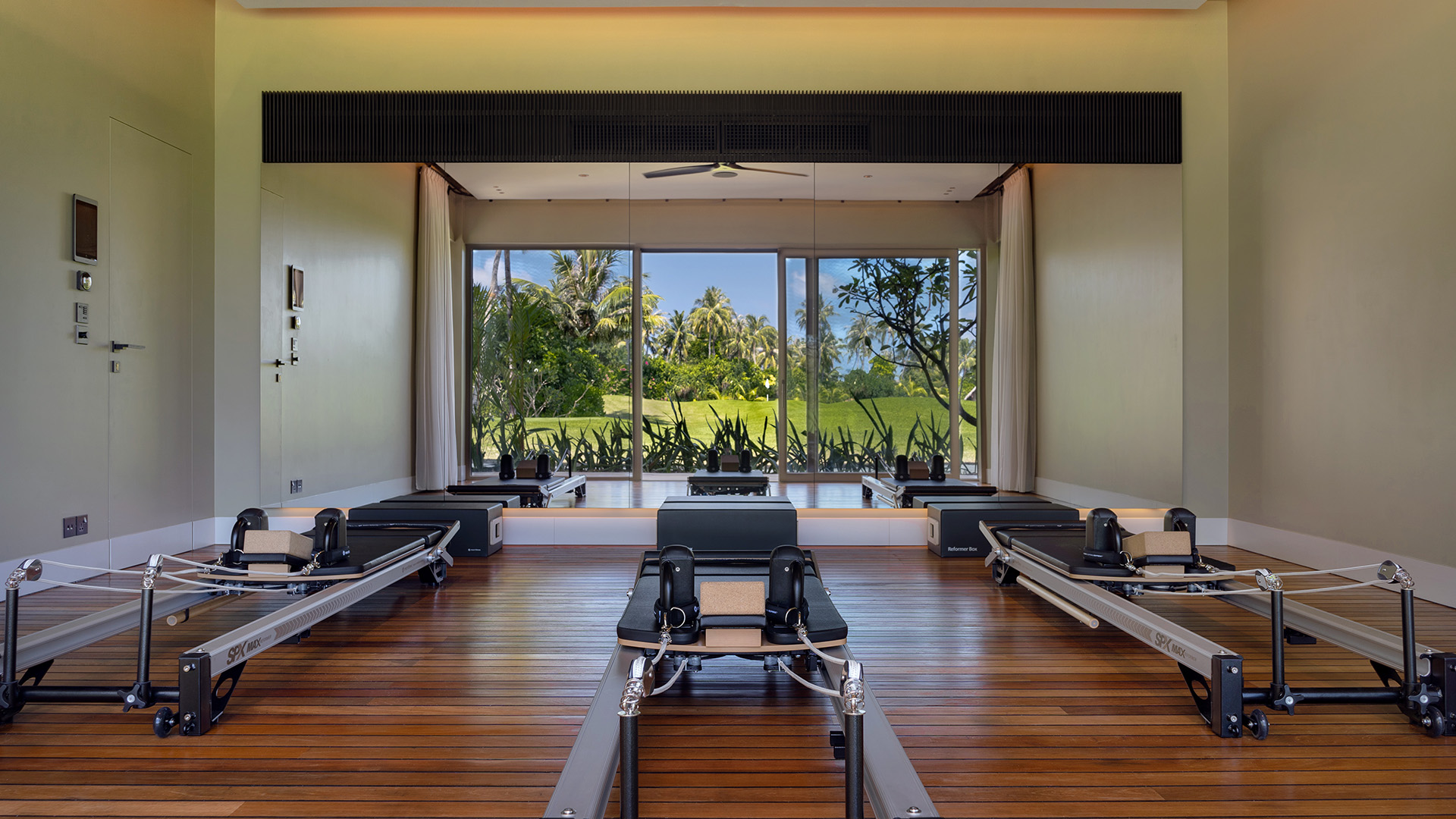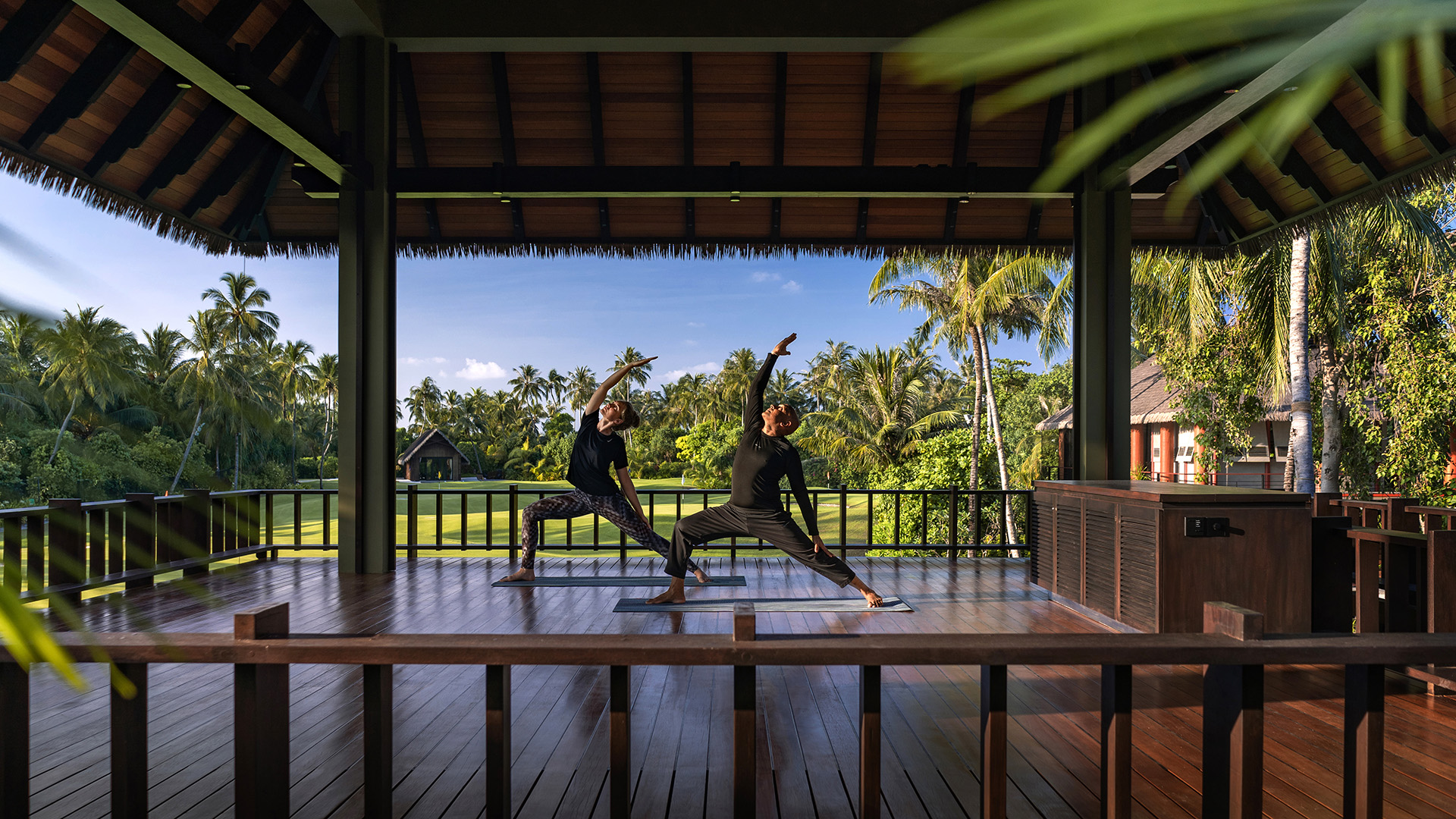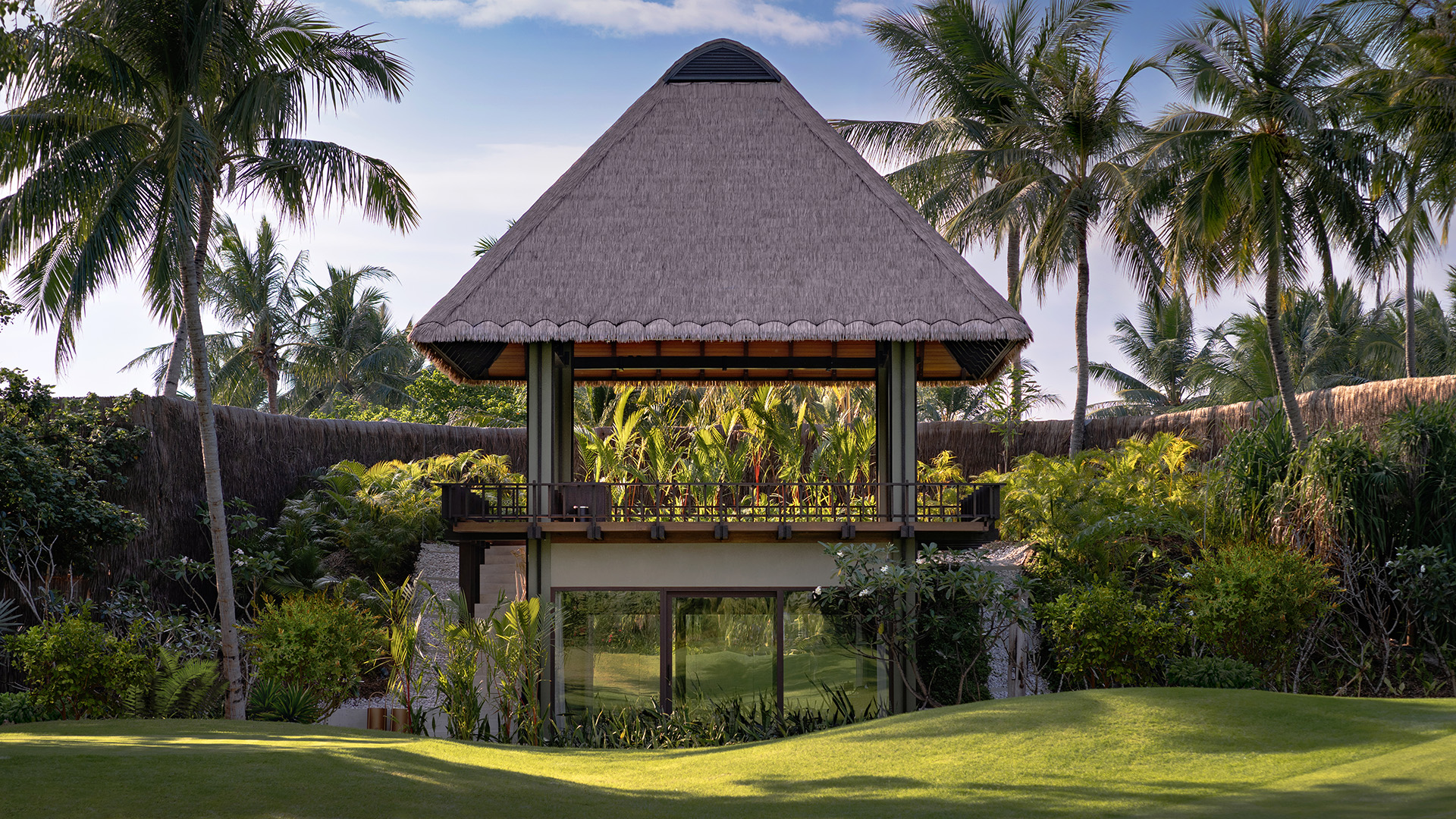 S

itting as a green oasis in the tropical garden of the island serving healthy, light and colourful dishes. Faiy means "Leaf" in the local language, referring to both the lush setting of the restaurant and the natural healthy menu.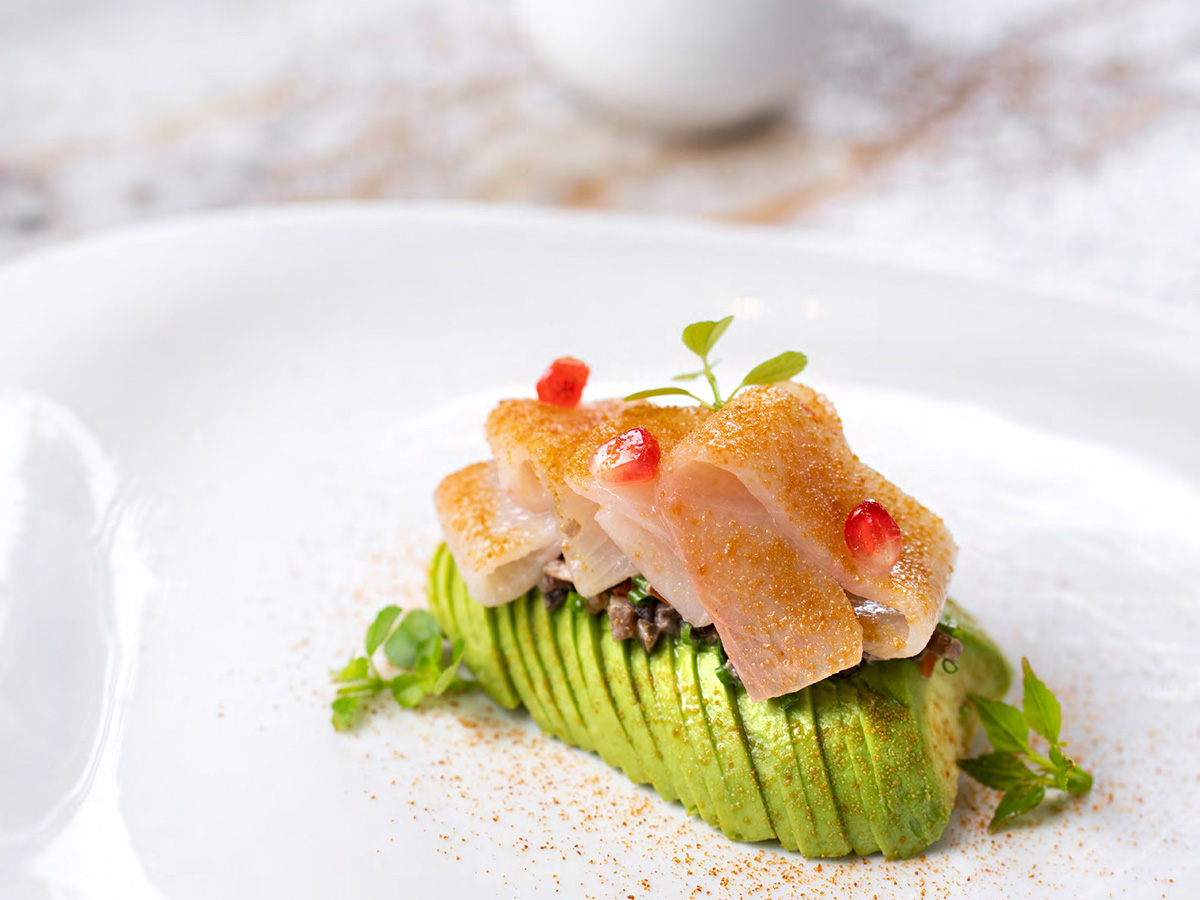 Reef fish sashimi
avocado carpaccio, white miso, pomegranate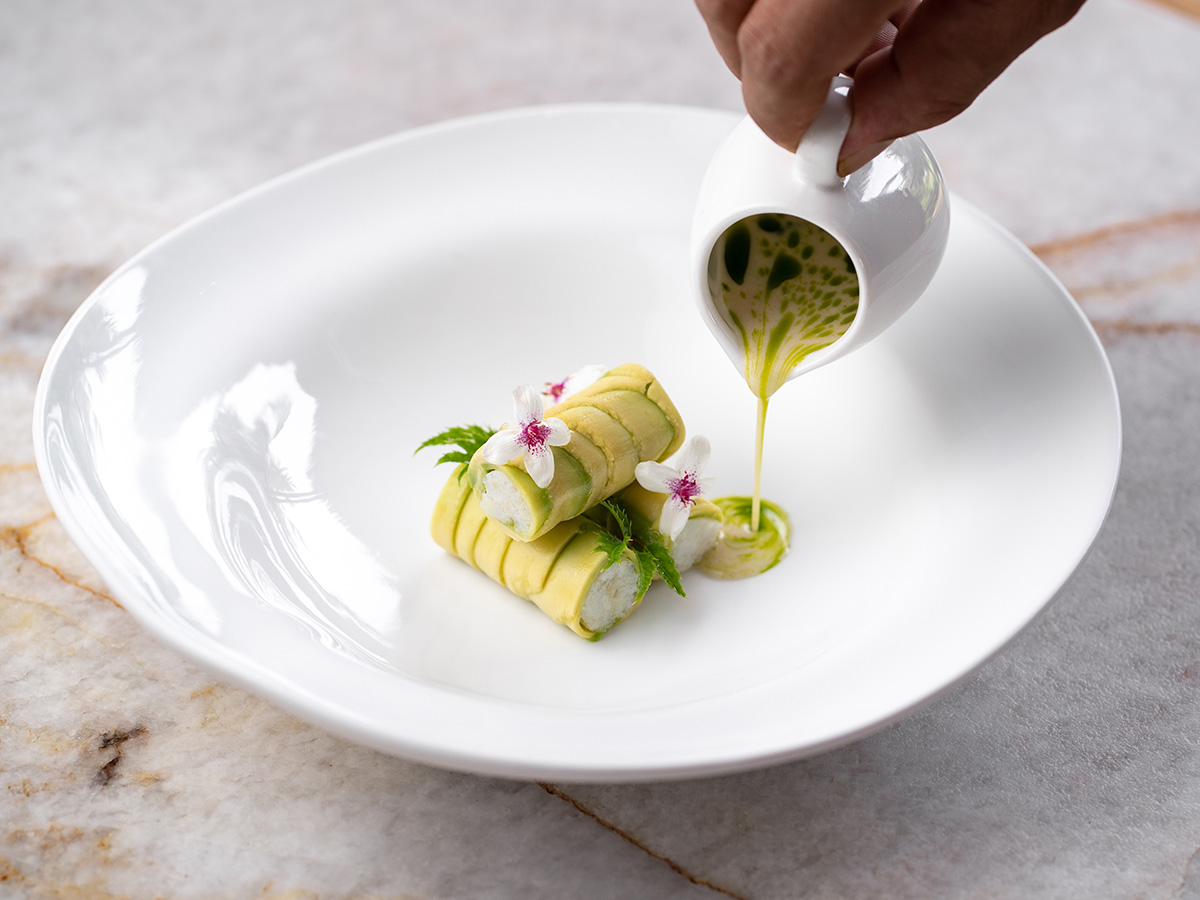 Crab and avocado
chilled coconut bisque, kaffir lime oil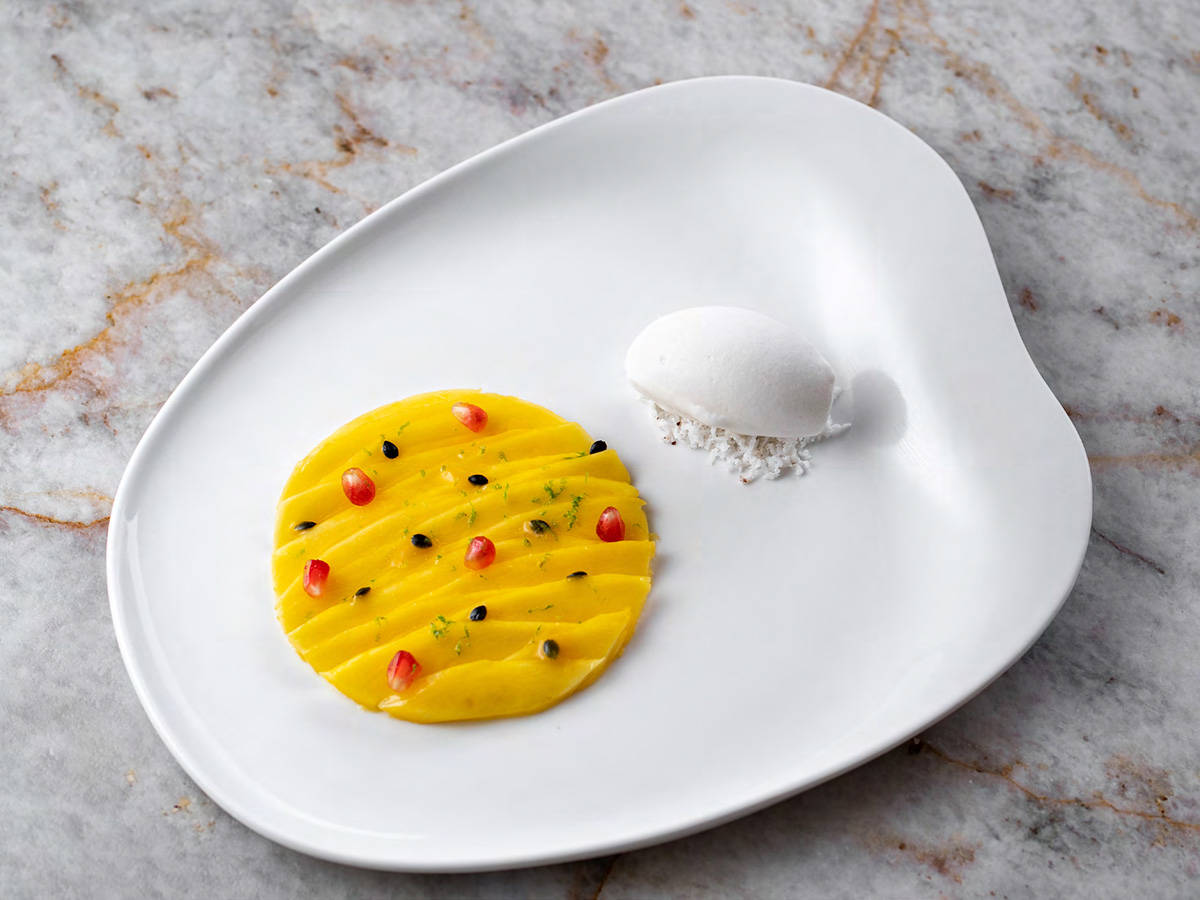 Mango carpaccio
passion fruit glaze, coconut acacia sorbet
https://www.velaaprivateisland.com/media/images/aphrodite/10_wellbeingpage/