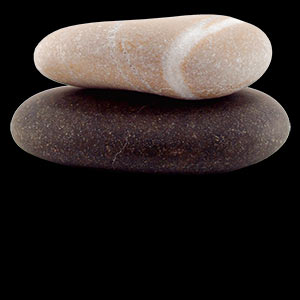 SPA
"BREATHE IN THE BEAUTY OF VELAA"

We invite you to immerse yourself in deep relaxation and rediscover your inner peace and spiritual well-being. Offering the ultimate personalised experiences, our Spa can create a unique programme for the duration of your stay. Embracing a holistic approach to wellness, the Spa also offers a selection of Asian-inspired therapies including Ayurveda, Yoga and Meditation to enhance and promote health and longevity.

Experience innovative Spa facilities whilst enjoying freshly prepared juices or a bottle of champagne, and embrace the turquoise ocean with its endless tranquillity.

Our Spa boutique showcases various lifestyle products, allowing you to continue your spa experience in the comfort of your home. Discover paradise within a paradise, where a world of renewal awaits your arrival.