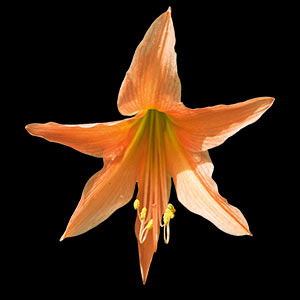 TAVARU
The amazing views over Velaa and the beautiful azure waters of the Indian Ocean are further intensified by Tavaru's brand-new menu celebrating the Teppanyaki grill cuisine.

Tavaru's newly implemented lunchtime Bento Box concept pays tribute to the expertise of our chefs, with their mastery, craft and innovation for cultivating bold, creative sharing dishes in a modern light show-cased through their extraordinary skill on the Teppanyaki grill plate.

Touch the stars as you settle down to dinner… Watch the theatre of our talented chefs from a front-row seat as they slice, dice, season and create bespoke menus with particular flair and finesse right under your nose aside the sizzling hot iron plates of the Teppanyaki grill.