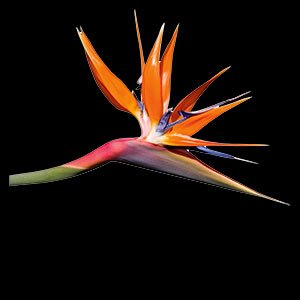 ATHIRI
A unique experience awaits all our guests at the Athiri beach-front restaurant. Take delight in the surrounding beauty and selections available from our Á la carte menu, no matter the time of day.

A buffet breakfast with fresh fruits and a choice of cooked breakfasts for different moods is the perfect way to start the day. All day cuisine is available at your leisure, including Athiri's signature pizzas fresh from the wood-fired oven! Or visit us and gaze across the beautiful beach as the sun sets while savouring the delectable Athiri specialties we have prepared especially for you.
For the best experience, we suggest using your device in landscape orientation.