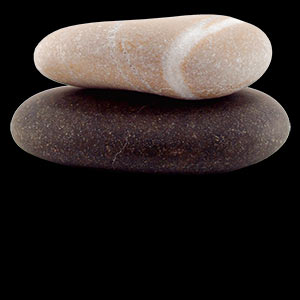 YOGA & FITNESS
"THE SECRET OF HEALTH FOR BOTH MIND AND BODY IS NOT TO MOURN FOR THE PAST, WORRY ABOUT THE FUTURE, OR ANTICIPATE TROUBLE, BUT TO LIVE IN THE PRESENT MOMENT WISELY AND EARNESTLY."

Radiate outer peace through inner harmony with our tailored wellness moments including yoga, meditation and personal training. Promote inner calm and mental focus through stretching, breathing and balancing as you soothe the body and calm the mind through a collection of breathing techniques, postures and exercises.

Yoga and Meditation sessions are held on the raised-tree meditation platform with views of the golf course and lush island gardens, or alternatively experienced while overlooking the azure ocean on our beach side meditation platform.

Re-energise and invigorate, improving the tone and strength of your body as you achieve your personal goals with a variety of fitness options that can be explored in Velaa Private Island's gym. The gym features the latest 'TechnoGym' fitness equipment and includes a Kinesis and Power Plate machine.